Recent Press Releases Referencing Faux Fiction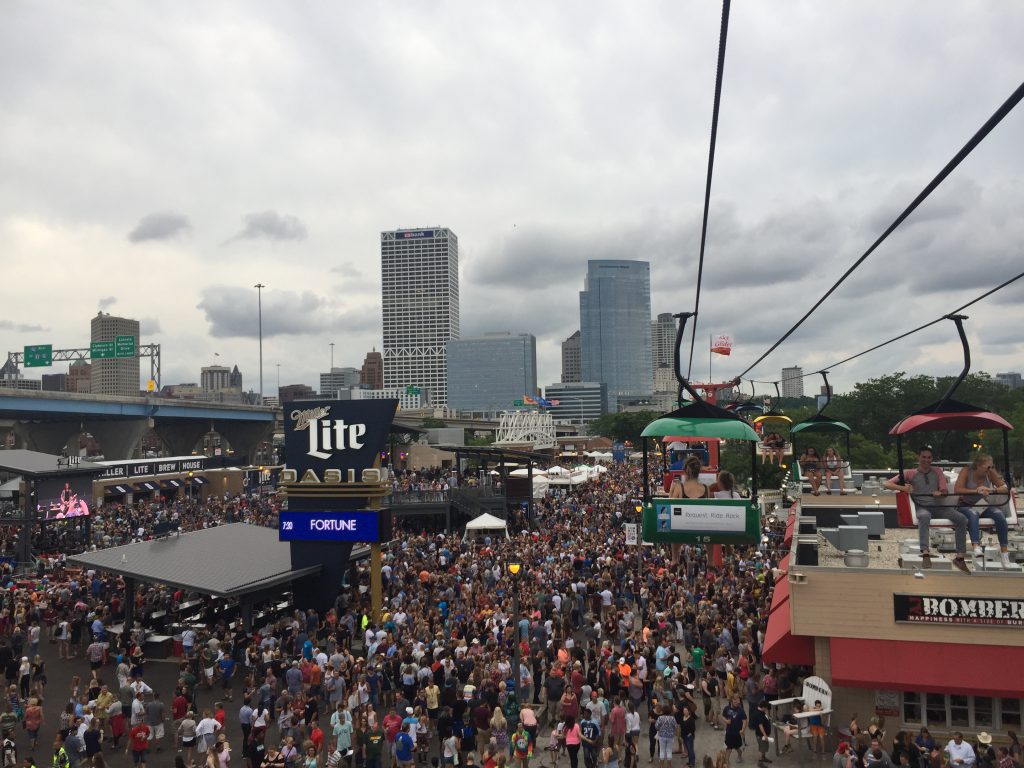 May 2nd, 2019 by Milwaukee World Festival, Inc.
The Klement's Sausage & Beer Garden will feature acoustic music from 2-8 p.m. daily, spotlighting local artists.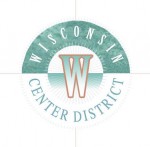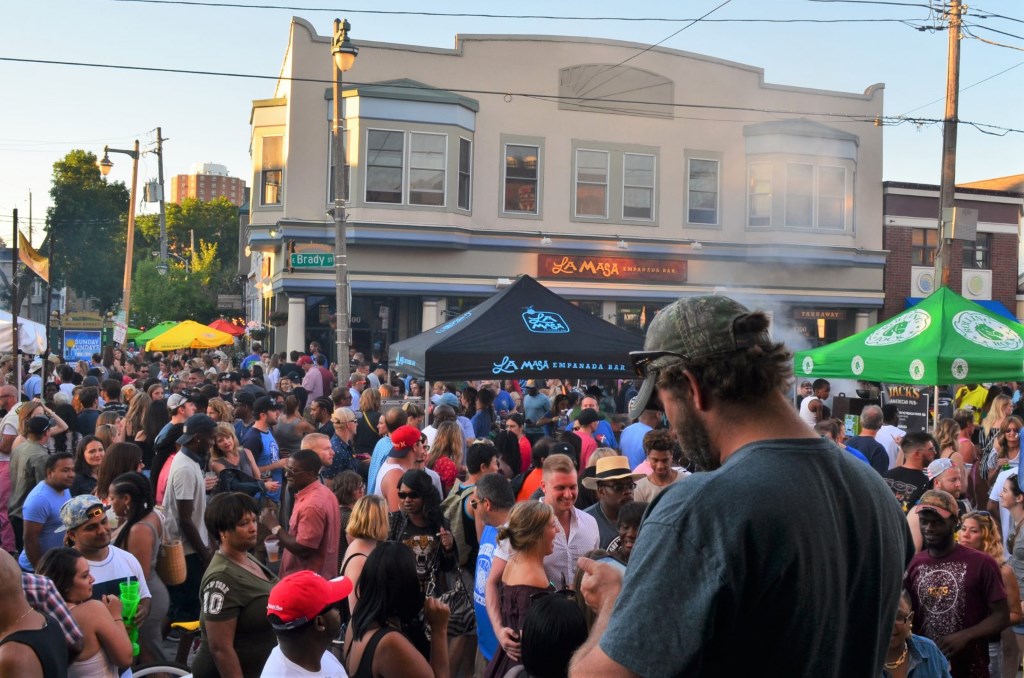 Jul 23rd, 2018 by Brady Street Improvement District
This year's musical line up will feature local and regional acts on four stages and cuts across many genres providing an awesome experience for everyone.