Opened in 2009, D.I.X. is a gay bar located at 739 S. 1st St. in the Walker's Point neighborhood.
Walker's Point is a neighborhood that is bounded by the Burnham Canal and E. Seeboth St. on the north, S. 1st St. on the east, W. Greenfield Ave. on the south, and S Cesar E. Chavez Dr. and N. 16th St. on the west.
Business Info
People Associated With D.I.X.
Recent Press Releases Referencing D.I.X.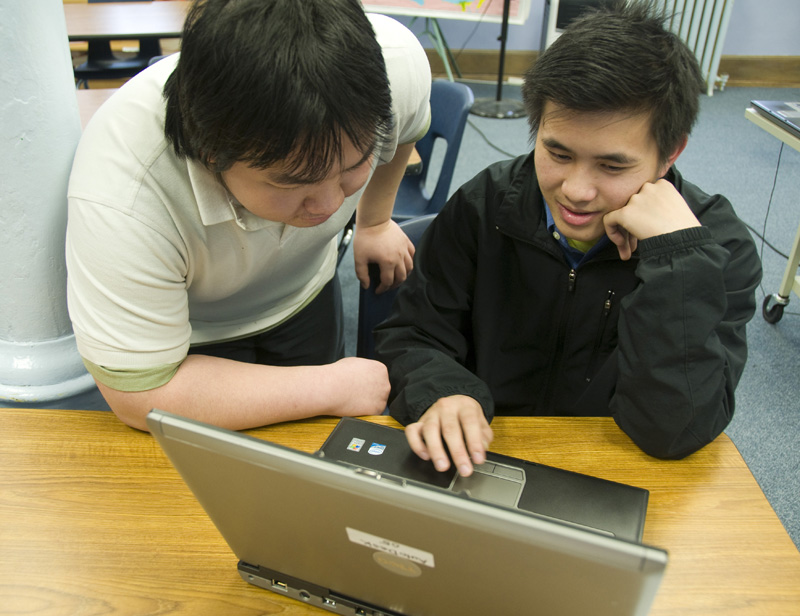 Feb 18th, 2014 by Press Release
After the success of Swell's first event in September 2013, they've announced March 1 as the date for their second, anticipated event.