Chicago, North Shore and Milwaukee Railroad is a railroad in the
Westown
neighborhood.
Westown is the neighborhood representing the west side of downtown Milwaukee.
Closed in 1963. Commonly known as the North Shore Line.
In Milwaukee the company maintained a terminal at N. 6th St. and W. Michigan St. It also operates the Harrison Street Shops at the southeast corner of S. 6th St. and W. Harrison Ave.
The shops site is today occupied by St. Augustine Preparatory Academy. The Westown terminal is today the site of the 501 W. Michigan St. office building.
Recent Press Releases Referencing Chicago, North Shore and Milwaukee Railroad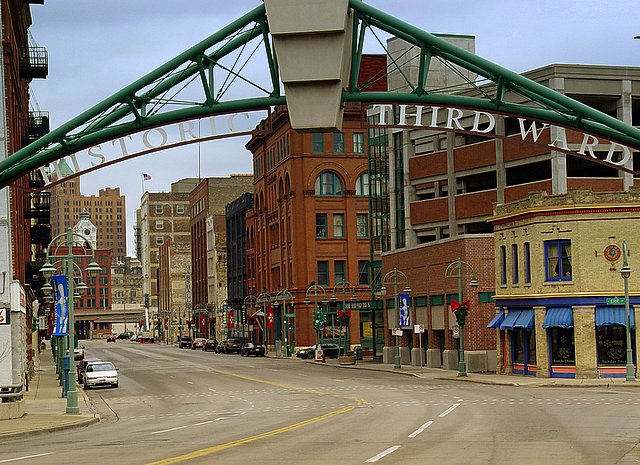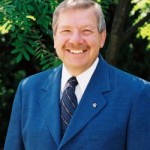 Nov 19th, 2015 by Ald. Terry Witkowski
South Side residents with memories of the Airway Theater, the Palomar Roller Skating Rink, the pole sitter at Southgate or the days of the North Shore Line will have two unique opportunities in December to share their experiences and pictures and reminisce with their neighbors.