American United is a business/organization .
Recent Press Releases Referencing American United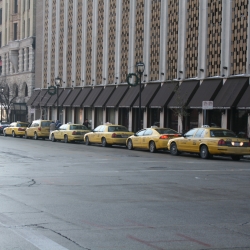 Aug 25th, 2014 by Institute for Justice
Independent taxi drivers and Institute for Justice attorneys promise vigorous defense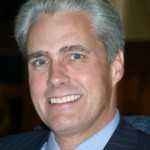 Feb 20th, 2014 by Ald. Bob Bauman
The City of Milwaukee will move forward with plans to issue 100 new taxi cab licenses, even as a group of current taxi owners and operators attempt to thwart the legislative process with a last-ditch federal lawsuit.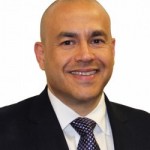 Sep 25th, 2013 by Ald. Jose Perez
Statement from Alderman José G. Pérez September 25, 2013