Press Release
Milwaukee Taxi Owners Sue to Block New Law
Independent taxi drivers and Institute for Justice attorneys promise vigorous defense
Today, the Institute for Justice (IJ) announced that it will immediately intervene in a lawsuit filed this morning by Joe Sanfelippo Cabs, Inc. and a group of other Milwaukee taxi companies. The suit seeks to block a recently signed law that completely lifted the cap on how many taxi cabs could operate in the city.

The law was implemented to comply with a 2013 order by the Milwaukee County Circuit Court, which declared the cap unconstitutional in response to a lawsuit brought by IJ on behalf of independent drivers. Now, IJ is again joining forces with independent drivers to intervene in the lawsuit between the city and the established cab companies to defend their previous victory.

"The cab companies' lawsuit is desperate, baseless and belies their true motivation of protecting their monopoly at all costs," said Institute for Justice Attorney Anthony Sanders. "Milwaukee's new ordinance brings the city into full compliance with our victory last year. We intend to intervene in the companies' lawsuit to ensure that Milwaukee never returns to a city ruled by an unconstitutional system that sees cab riders as pawns in a monopolistic machine."

IJ will represent drivers Jatinder Cheema and Saad Malik in the intervention in federal court. Cheema was a plaintiff in the previous lawsuit that struck down the unconstitutional cap in 2013. They are intervening in the case and will file a motion to have the case dismissed, upholding the new law that has made Milwaukee one of the freest transportation markets in the nation.

"After working for someone else for so many years I am very excited that I can now be my own boss" said Cheema. "I look forward to defeating this lawsuit and driving my own cab."

The new law only requires taxis to comply with basic health and safety requirements such as inspections and insurance coverage. It also allows services such as Uber and Lyft to be licensed in the city. For long-time cab drivers such as IJ clients Cheema and Malik, the new law offers the first opportunity in decades for independent drivers to own and operate their own taxi business.

The former cap, implemented by the city in 1991, reduced the number of taxicabs in Milwaukee to only 320 and caused the price of a taxi permit to rise from $85 to over $150,000 in 2013. In response to the drivers' court victory, however, the city had increased the number of cabs by 100 in November 2013. Now, in response to overwhelming demand by drivers and passengers, the city has lifted the cap altogether.

"We will go to court to defend last year's victory and ensure that every driver keeps the right to earn an honest living in Milwaukee," said IJ attorney Larry Salzman.

The Institute for Justice has helped open taxi markets in Denver, Indianapolis, Cincinnati and Minneapolis, and for more than 20 years has been the nation's leading legal advocate for the rights of entrepreneurs.  For more on the lawsuit to open Milwaukee's taxi market, visit www.ij.org/MKETaxis.

URBAN MILWAUKEE: See our previous coverage on this issue.
Mentioned in This Press Release
Recent Press Releases by Institute for Justice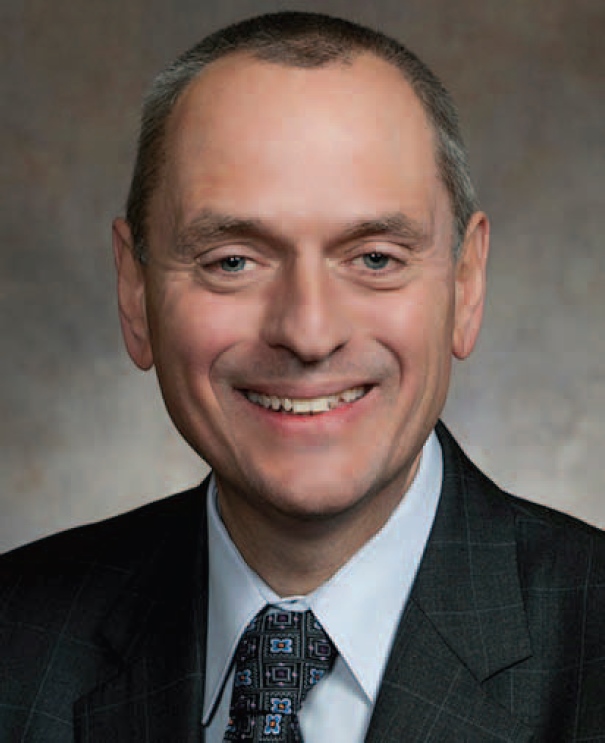 Oct 7th, 2016 by Institute for Justice
Federal Appeals Court: Taxis' Claim to Medallions "Borders on the Absurd"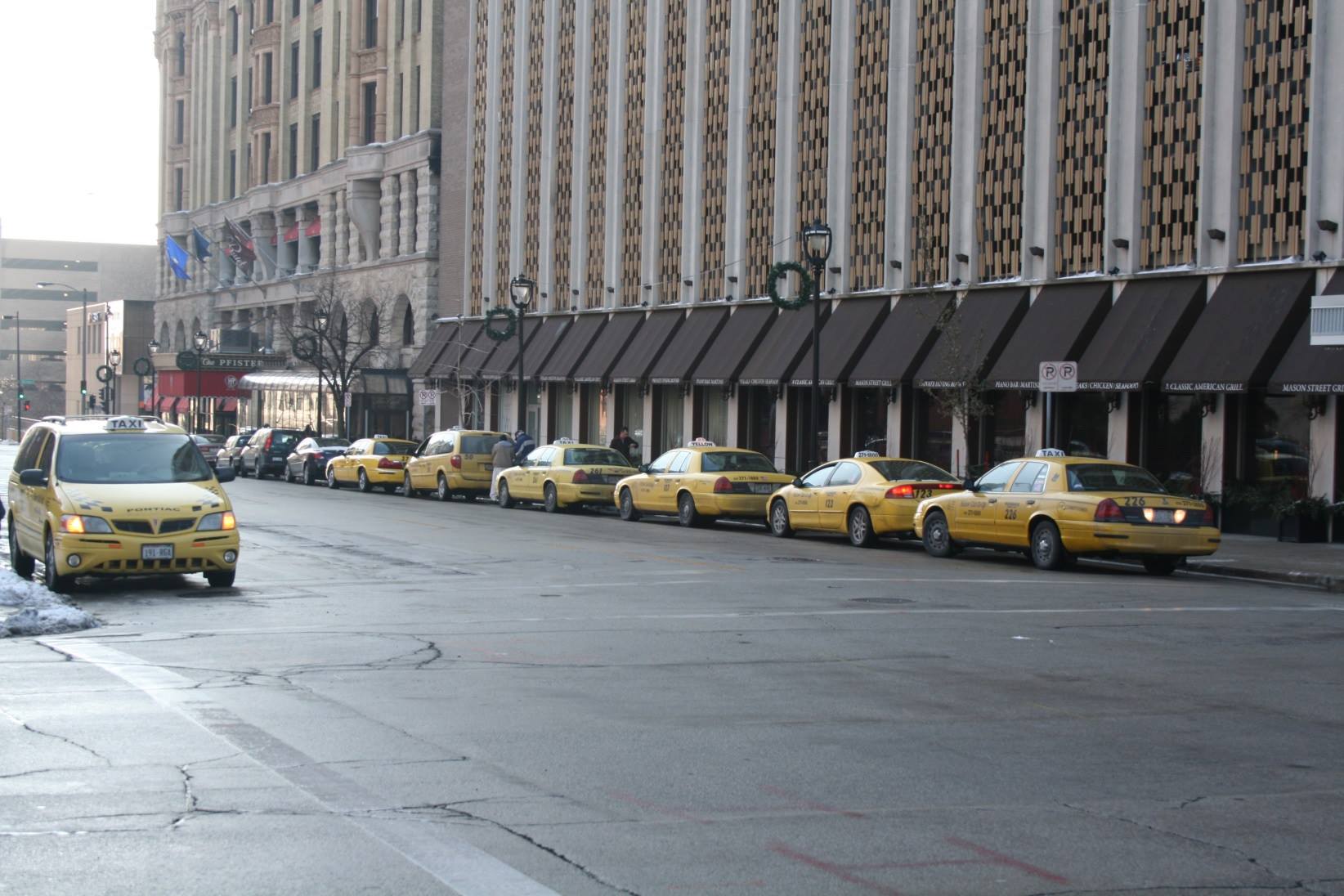 Dec 8th, 2015 by Institute for Justice
Judge Dismisses Cab Companies' Lawsuit Challenging City's Lifting of Cap on Cabs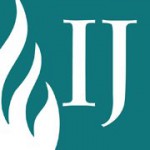 Apr 15th, 2015 by Institute for Justice
Cheema, Malik and IJ have asked the court to dismiss the cab companies' lawsuit.