Photos
Content referencing North Point Lighthouse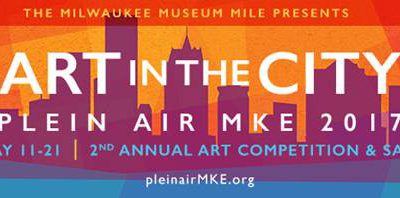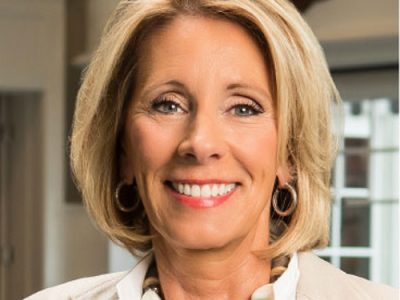 Data Wonk
Trump education appointee favors charter schools without accountability. Data shows they fail.
Dec 14th, 2016 by Bruce Thompson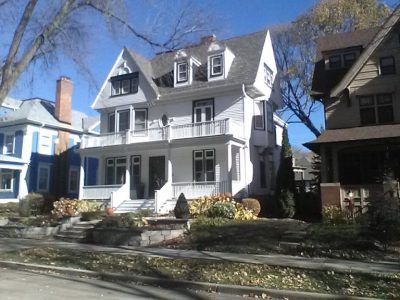 House Confidential
Did the Brewers heady GM crunch the numbers before buying the $600,000 home?
Nov 15th, 2016 by Michael Horne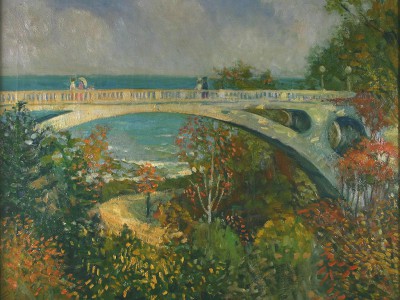 Past decisions on bridges created "adverse impacts."
Aug 22nd, 2016 by Virginia Small Press Release
First Event To Feature Artwork By Julia Taylor At The North Point Lighthouse
Jun 20th, 2016 by Press Release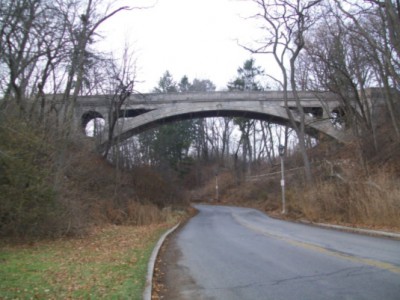 Will it be repaired, torn down or replaced? A public meeting will discuss on May 17.
May 11th, 2016 by Virginia Small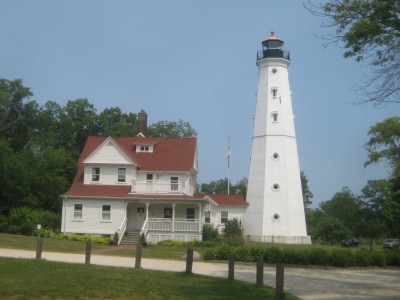 House Confidential
The historic 1887 Queen Anne home with ten rooms and panoramic views of the lake is now a museum. It will be part of Sunday's East Milwaukee Garden Tour.
Jul 11th, 2015 by Michael Horne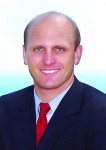 Press Release
Five small and medium sized arts and culture museums, located on Milwaukee's historic East Side and in close proximity to one another along the Lake Michigan shoreline, have created the Milwaukee Museum Mile. This joint effort among the Jewish Museum Milwaukee, The Charles Allis Art Museum, Museum of Wisconsin Art at St. John's On The Lake, The Villa Terrace Decorative Arts Museum, and the North Point Lighthouse at Lake Park, creates a simple and more affordable way for visitors to access and enjoy multiple museum experiences, while promoting the area as a destination to Milwaukee residents and visitors to our city.
May 15th, 2014 by Ald. Nik Kovac Press Release
The Milwaukee Museum Mile is back with a day of free admission.
Mar 31st, 2014 by Press Release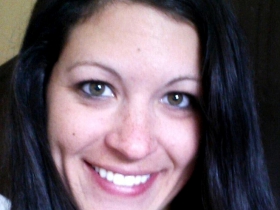 NEWaukeean of the Week
"Milwaukee is a true melting pot. There are so many different cultural influences you can see."
Jan 13th, 2014 by Newaukee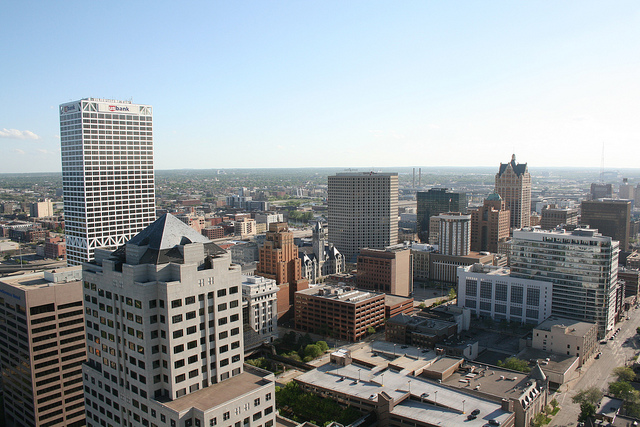 Eyes on Milwaukee
The 11th installment of Eyes on Milwaukee focuses on transit, development, and new restaurants. The Downtown Transit Center's redevelopment is inching closer to reality. The Milwaukee Museum Mile is a new marketing effort for some overlooked museums. Service reductions are coming to the Milwaukee-Racine-Kenosha commuter bus service, and the Milwaukee City Clerk is still tweeting, thankfully.
May 3rd, 2012 by Jeramey Jannene