Press Release
Lake Park Friends and North Point Lighthouse Friends Host Occasional Artist Series
First Event To Feature Artwork By Julia Taylor At The North Point Lighthouse
MILWAUKEE (June 20, 2016) – Lake Park Friends and the North Point Lighthouse Friends are collaborating to kick off the Occasional Artist Series with an event featuring artwork by Julia Taylor:
Friday, June 24
5-8 p.m.
North Point Lighthouse
(2650 N. Wahl Ave., Milwaukee)
The Occasional Artist Series will display work by local artists and is meant to be an ongoing fundraiser for both the Lake Park Friends and the North Point Lighthouse Friends. A book of watercolors, writings and poems by park lovers will also be for sale.
Greater Milwaukee Committee President Julia Taylor will be the first local artist to be featured in the series, debuting her selection of watercolor paintings.
Taylor learned to draw early on and discovered a passion for art, ultimately earning an art minor. However, only in recent years did she rediscover her affinity for watercolor. Taylor is excited to display her work, never before featured publicly. A preview of her artwork is available on her website at juliataylorwatercolor.com.
Attendees are encouraged to enjoy food and beverages provided by Central Standard Distillery and Bartolotta's Lake Park Bistro. Central Standard Distillery is contributing a new cocktail for the evening, and Bartolotta's Lake Park Bistro will be providing the hors d'oeuvres.
There will be a $10 entry charge to attend. Proceeds from the event will support Lake Park Friends and the North Point Lighthouse Friends.
This event is the first in the Occasional Artist Series. Please check back at the Lake Park Friends website at lakeparkfriends.org for information on future events.
ABOUT LAKE PARK FRIENDS
Lake Park is an urban oasis that has been enjoyed by Milwaukeeans and visitors for generations. Lake Park Friends is a non-profit organization whose mission is to promote the preservation and enjoyment of Lake Park, to sponsor educational, recreational and cultural events in the park, and to raise funds for the restoration and enhancement of the park in the spirit of Frederick Law Olmsted.
ABOUT NORTH POINT LIGHTHOUSE FRIENDS
The mission of North Point Lighthouse Friends, Inc. is to preserve and restore the North Point Lighthouse, Keeper's Quarters and grounds consistent with the early 1900's; inspire an appreciation of the historical important of the North Point Light Station; and promote use consistent with the historic character of Lake Park and the surrounding community and neighborhood.  The lighthouse is open Saturdays and Sundays from 1-4 p.m. year round, and 10 a.m. to 2 p.m. on Thursdays from June through August.  Admission is $8, $5 for children 5-11 and seniors 65 and older.  Children must be 5 years old and at least 38″ tall to climb the tower.  The lighthouse also hosts educational tours for schools, private tours on weekdays, and may be rented out for private events.  More details at northpointlighthouse.org
Mentioned in This Press Release
Recent Press Releases by Press Release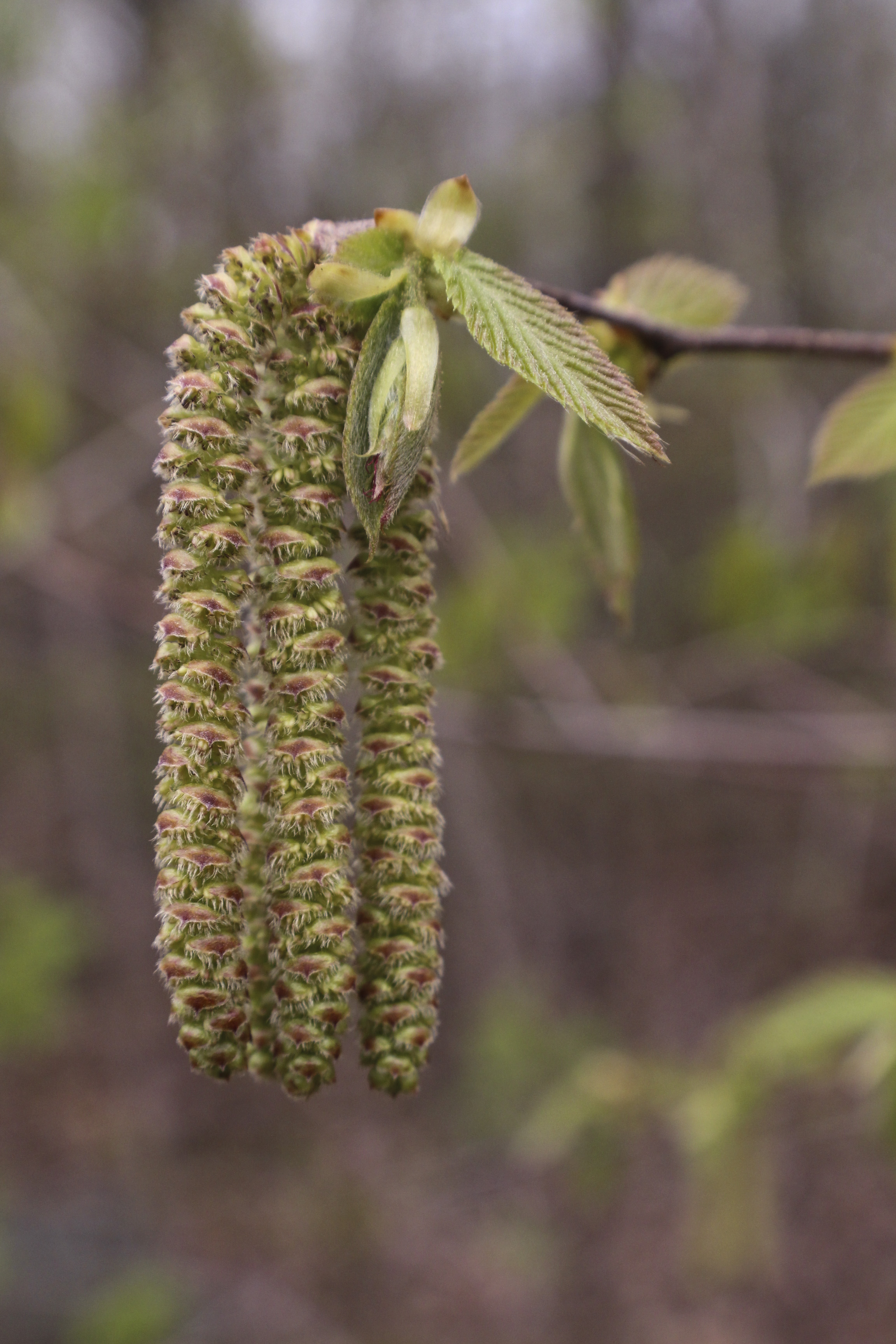 Sep 16th, 2019 by Press Release
At the October 10 Opening Reception, the artists will speak briefly at 6 pm, and light refreshments will be provided.

Sep 9th, 2019 by Press Release
An unprecedented partnership will move forward to pursue new revenue solutions that provide property tax relief to residents through a local option sales tax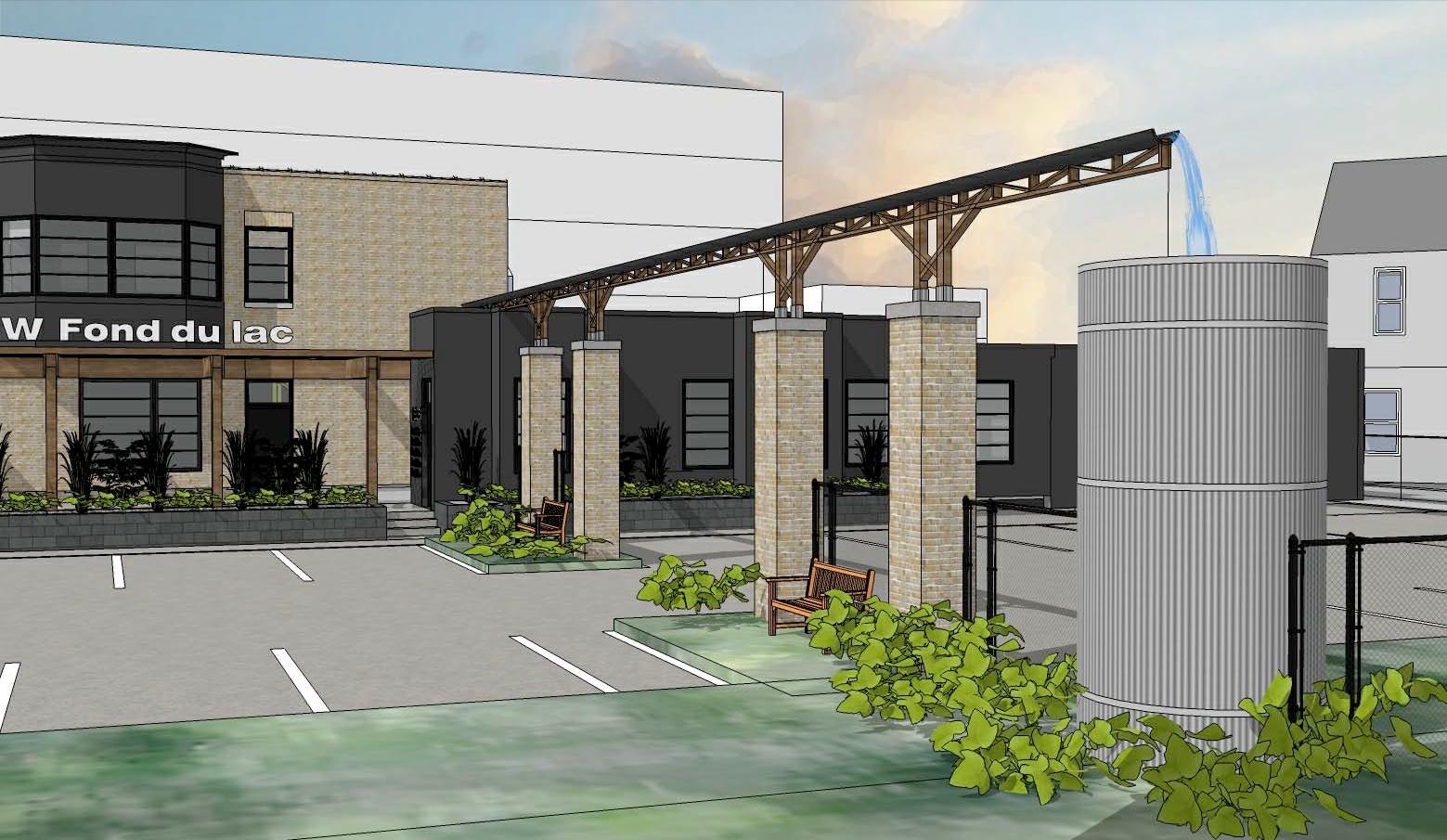 Aug 28th, 2019 by Press Release
Adams Garden Park is the latest endeavor for Larry and Sharon Adams, the retired Co-Founders of Walnut Way Conservation Corp., whose work was highlighted recently on the CBS Morning Show.