Building Info
Address

:

934 S. 5th St.

Architect

:

Korb + Associates Architects

Status

:
Apartment building from New Land Enterprises proposed for site at 934 S. 5th St. Building would serve as a phase two of Quartet project, which was fully leased after less than two months.
Design is being led by Korb + Associates Architects.
Photos
Content referencing Element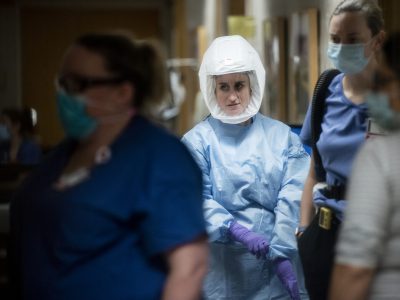 As legislator leaders fail to take action, health care workers see no end in sight.
Nov 22nd, 2020 by Bram Sable-Smith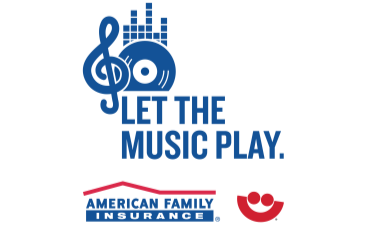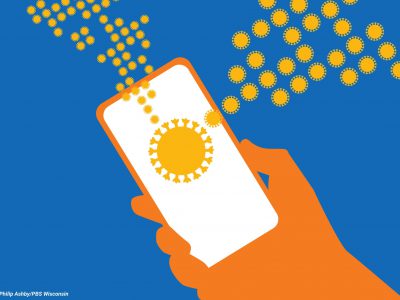 Conspiracy theories, misinformation, attacks on health officials could make us sicker.
Oct 25th, 2020 by Will Cushman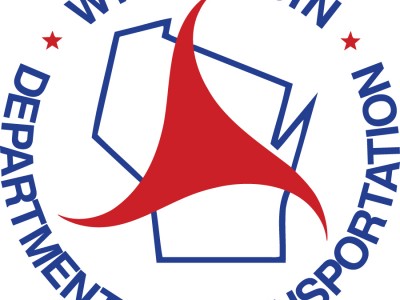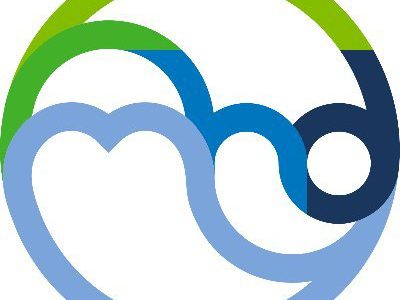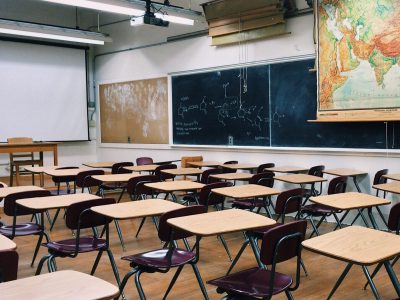 Parents push for this as health officials, teachers say state's spiking pandemic makes this unsafe.
Oct 6th, 2020 by Terry Falk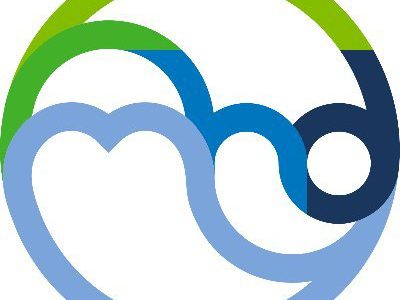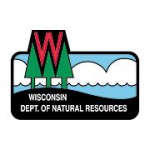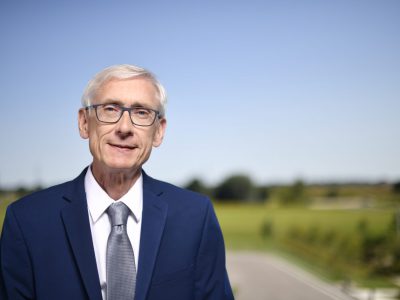 Press Release
Commission public hearing schedule announced, to hold first public hearing in October
Sep 10th, 2020 by Gov. Tony Evers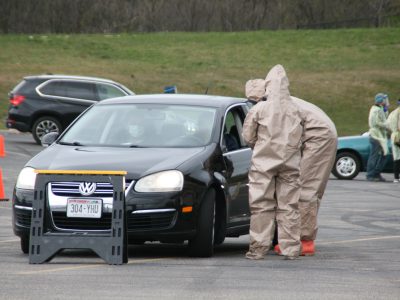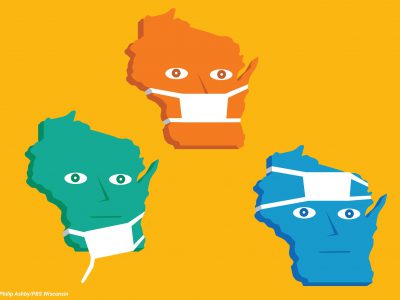 The limits of persuasion in a polarized state. Can science save lives and prevent threats?
Sep 7th, 2020 by Will Cushman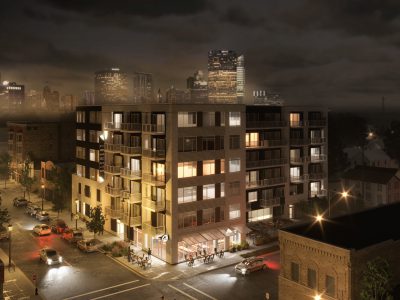 Plats and Parcels
Plus: Community boatyard renovated + a roundup of the week's real estate news.
Aug 30th, 2020 by Jeramey Jannene