Building Info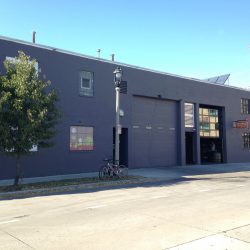 Content referencing 613 S. 2nd St.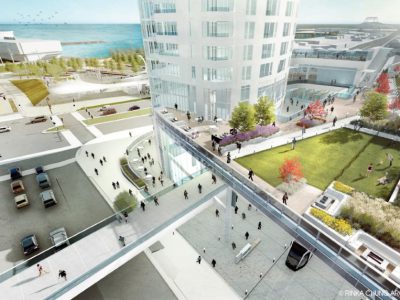 Plats and Parcels
Plus: Walker's Point brewery may become climbing gym, funding for Soldiers Home project.
Aug 25th, 2019 by Jeramey Jannene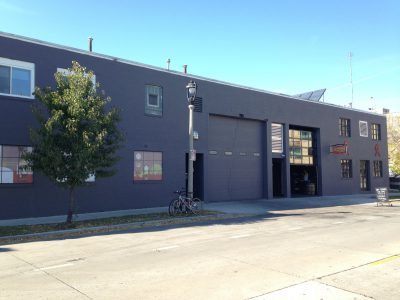 Plenty of Horne
But can any small brewer afford to buy a $3 million facility?
May 18th, 2018 by Michael Horne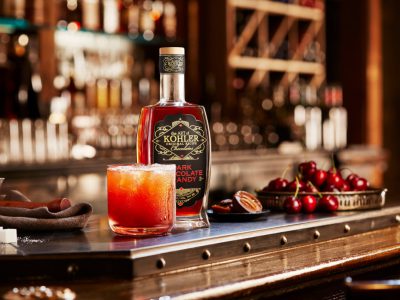 Plenty of Horne
Is Kohler considering opening a distillery?
May 5th, 2017 by Michael Horne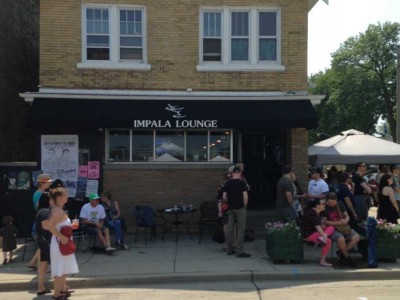 Now Serving
New bar coming to Riverwest. New empanadas place opens on Brady.
Jul 28th, 2015 by Jon Richie

JOY'S BUILDING Originally uploaded by JoetheLion After yesterday's announcement I did some investigating of the Milwaukee Ale House website and came across this handy little construction webcam cam of their new brewery on 2nd street.
Oct 25th, 2007 by Jeramey Jannene