1303 N. 4th St. is a complex of four buildings located in the Haymarket Square neighborhood.
The primary building is three stories and contains 45,450 square-feet of space. It was built in 1902. The second building contains one story, 4,120 square-feet of space and was built in 1910. The third building was built in 1892 and contains three stories. That building has 14,280 square-feet of space and was built in 1892. The fourth building is one-story with 2,000 square-feet of space. It was built in 1986.
The primary building was erected for carriage maker Chas. Abresch Co. The 1892 building was originally built as Engine Co. 2 Firehouse. The firehouse moved out in 1961.
On July 11th, 2015 it was announced that National Ace Hardware would be closing because the store owners had sold the building. The store and building were owned by the Rotter family (brothers Bill and David) through Rotter Investment Realty Co.
The Rotter's bought the building in 1986 and moved National Ace Hardware in the next year. It was previously located one block away in the warehouse building at 1311 N. Martin Luther King r. Dr. (Mandel Graphics building).
The building was acquired by Hardware LLC, a firm led by Sean Phelan of Phelan Development and Blair Williams of WiRED Properties for $2.5 million in July 2015. The partners intend to convert the building to the Hardware Headquarters. The renovated buildings will maintain the historic character while being converted for use as office and commercial space. A number of amenities are planned including a biergarten, fitness center, bar and restaurant, corporate theater space, boutique-hotel style lobby and shared conference rooms.
A skywalk is intended to be added to the second floor of the firehouse building and the main building.
Activity
Content referencing 1303 N. 4th St.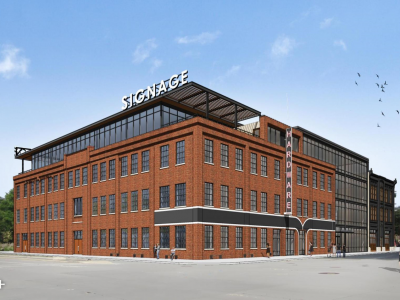 Press Release
Founders 3 Real Estate Services Announcement – Hardware HQ
Jan 17th, 2019 by Founders 3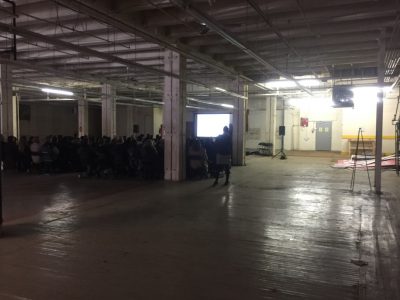 Eyes on Milwaukee
Annual conference on how to revitalize main street back in Milwaukee for its third year.
Nov 6th, 2017 by Jeramey Jannene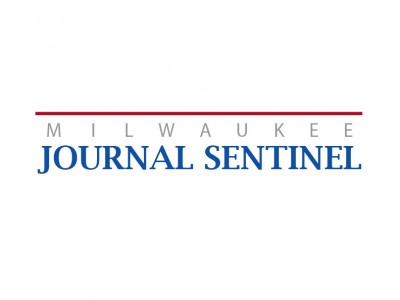 Citation
Oct 29th, 2015 - Milwaukee Journal Sentinel - Tom Daykin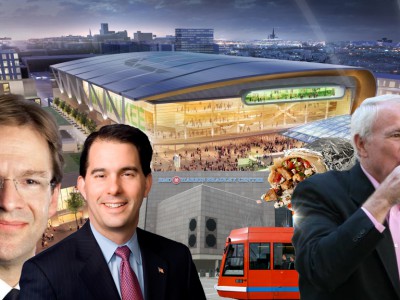 Eyes on Milwaukee
We count 33 winners, from strip clubs to Scott Walker to the streetcar, and 12 losers, including Frank Gimbel, the Brewers and Seattle.
Jul 17th, 2015 by Jeramey Jannene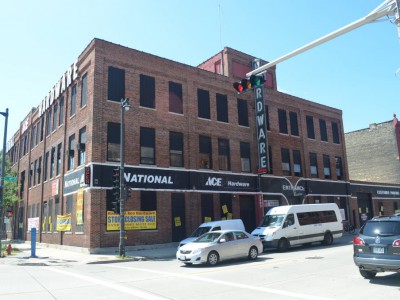 Plats and Parcels
Downtown is a "on a roll," a developer says, and momentum is building for more real estate moves.
Jul 15th, 2015 by Dave Reid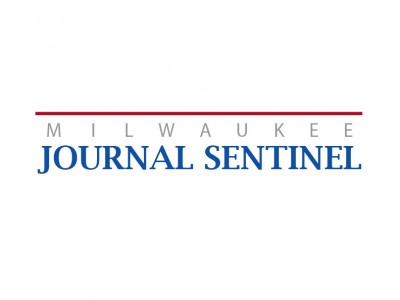 Citation
Jul 13th, 2015 - Milwaukee Journal Sentinel - Don Behm
Citation
Jul 13th, 2015 - The Milwaukee Business Journal - Sean Ryan
Building data on this page, including assessment information, was last updated on September 6, 2020
See something wrong? Want to report an issue? Contact us.