New Faces in New Places
A look at all the new people in new places.
//end headline wrapper ?>
Get a daily rundown of the top stories on Urban Milwaukee
All of the New Faces press releases published by Urban Milwaukee in the past month. Content comes from outside organizations.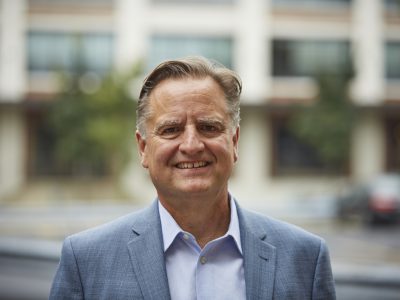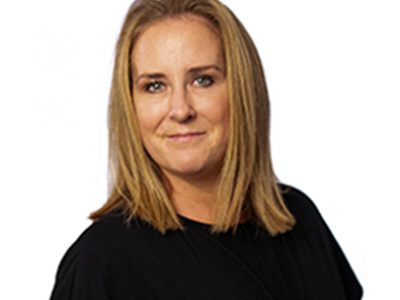 Washington DC and Global AIDS veteran will lead fundraising efforts nationwide
Apr 29th, 2020 by Vivent Health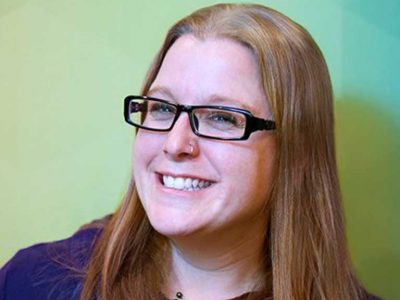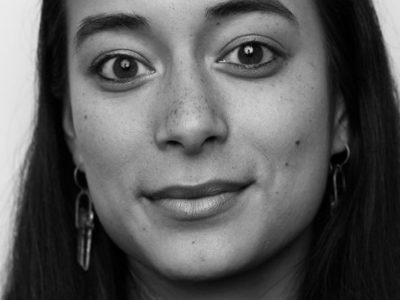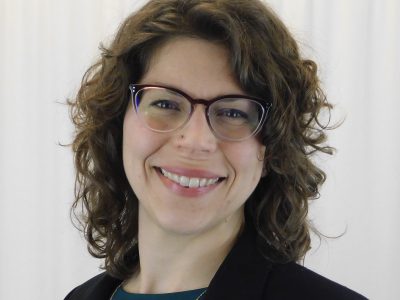 Dr. Elizabeth Angeli has received the award for Best Book in Technical or Scientific Communication from the Conference on College Composition and Communication.
Apr 16th, 2020 by Marquette University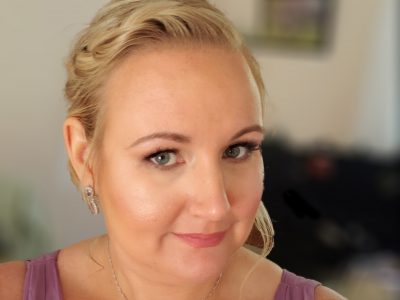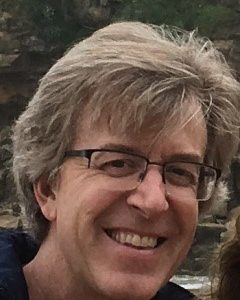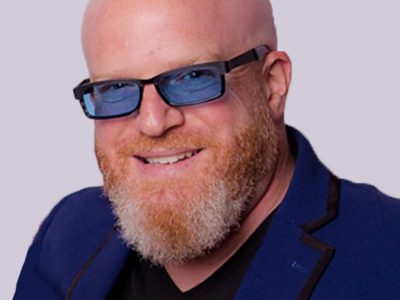 Milwaukee's Sucher is an award-winning entertainment management executive
Apr 9th, 2020 by 88Nine Radio Milwaukee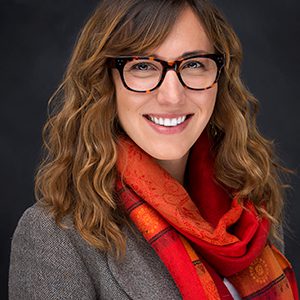 If you think stories like this are important, become a member of Urban Milwaukee and help support real, independent journalism. Plus you get some cool added benefits, all detailed here.