Press Release
Michael Bollero Joins Max Weiss Company as Senior Relationship Manager
Milwaukee – Michael Bollero has joined Max Weiss Company, the region's leader in custom metal bending and structural steel fabrication, as Senior Relationship Manager.
Bollero, based in Batavia, Ill., is a steel industry veteran of two decades. He brings in-depth knowledge of steel bending and rolling to his new role, having run a metal fabrication company for 18 years. As its Vice-President of Operations and Acting President, Bollero oversaw the entire organization, from plant management and finance, to human resources, to technology and customer service.
Bollero comes to Milwaukee-based Max Weiss Company from Oakley Steel Products, where he worked as an account executive and accounting adviser since 2019. Prior to entering the steel fabrication business, he served as Director of Technology and General Manager for an industrial software firm.
"I've spent a large part of my professional career in the metal fabricating arena, and am thrilled to connect with an industry leader," Bollero said. "Max Weiss Company is solid and well-respected, with people who are talented and enthusiastic about their mission. I look forward to capitalizing on my industry network to further its historic success."
Bollero holds a B.A. in computer science from Northwestern University.
"Michael has tremendous industry knowledge, which lends itself to developing strong customer relationships and delivering great service," said Al Sanders, Vice-President of Sales for Max Weiss Company. "We're thrilled to welcome him to our team. His experience in metal fabrication, and tube bending and welding, provides him invaluable expertise to work with customers to ensure their jobs are produced exactly to spec, and delivered on time and at cost. His understanding of industrial fabricating will help keep us ahead of the competition."
Founded in 1946, Max Weiss Company is a market leader in large metal forming, structural steel rolling, and hot-formed and fabricated metal shapes. Its skilled, highly-experienced team has long set the curve in excellence by forming metals to the tightest radii in the industry, with minimal distortion and maximum consistency. Its value-added services save customers time and money, and keep projects on schedule. More information is available by calling (414) 355-8220, or visiting www.maxweiss.com.
Mentioned in This Press Release
Recent Press Releases by Max Weiss Company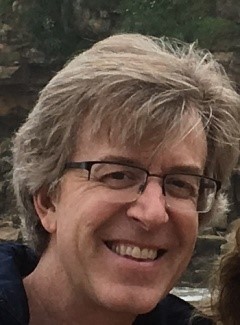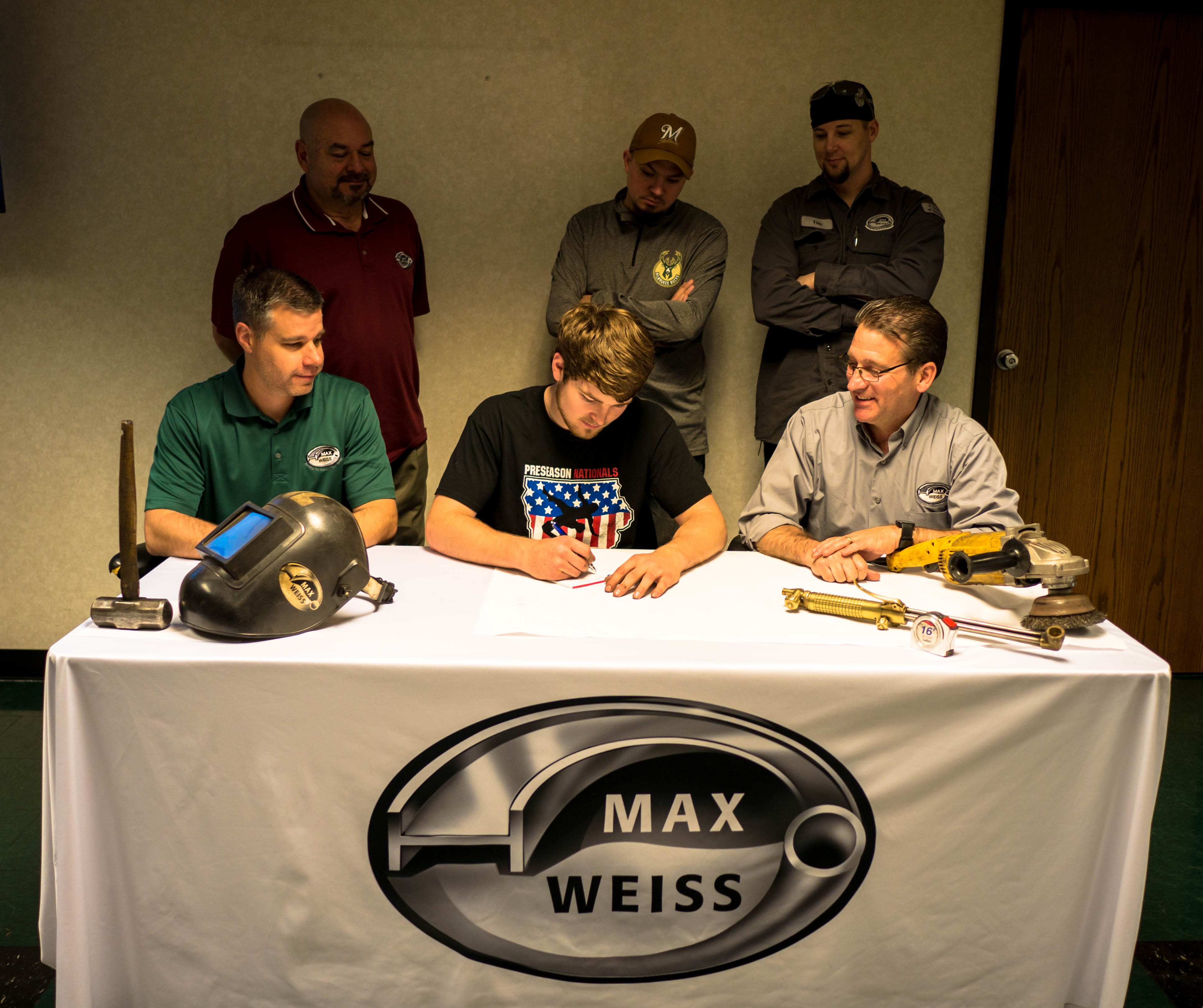 Jul 10th, 2019 by Max Weiss Company
Random Lake graduate brings stellar academic, athletic record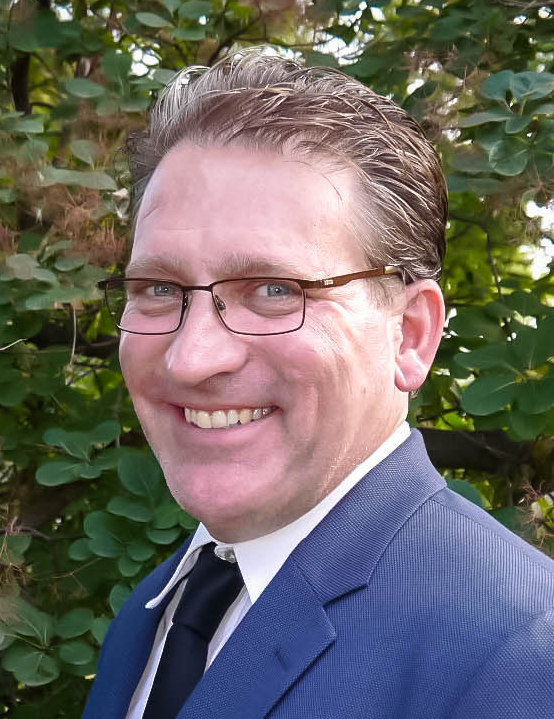 Nov 9th, 2017 by Max Weiss Company
Sanders brings tremendous hands-on knowledge of construction metal forming and rolling to his new position.