Press Release
Vivent Health Hires Margaret Grebe Lidstone as Vice President and Chief Development Officer
Washington DC and Global AIDS veteran will lead fundraising efforts nationwide
April 29, 2020—Vivent Health announced today the addition of Margaret Grebe Lidstone as Vice President and Chief Development Officer to its growing leadership team. Lidstone brings to the team more than 20 years of experience in HIV/AIDS, fundraising and external relations. She will be responsible for Vivent Health's nationwide fundraising and philanthropic partnerships.
"Margaret has committed her career to the fight against HIV/AIDS around the world and we are fortunate to have her bring her skills and dedication to Vivent Health," said Michael Gifford, President and CEO of Vivent Health. "Her work throughout her career is impressive and she is a great addition to our leadership team. She will bring important new perspectives to Vivent Health as we continue to prosper and grow."
Lidstone comes to Vivent Health from IAVI, an internationally-renowned scientific research organization dedicated to addressing urgent, unmet global health challenges including HIV. In recent years she has served as the Vice President of Global Affairs for IAVI, leading their fundraising and advocacy efforts. Joining Vivent Health as Vice President and Chief Development Officer is a continuation of her two-decade long career in the fight against HIV/AIDS that has included leadership positions in the US government's global AIDS response through the PEPFAR bilateral program and the international partnership The Global Fund to Fight AIDS, TB and Malaria.
"I am delighted to join the Vivent Health leadership team and to bring my experience forging partnerships and generating support for the global response to AIDS to the critically important mission of serving those affected by HIV in the United States," said Lidstone.
Dan Mueller, Lidstone's predecessor, will fulfill a new role at Vivent Health as the Vice President of Philanthropy. In the role, Mueller will focus on individual giving efforts, supporting the overall national strategy in this area.
Lidstone, a Milwaukee native, graduated from the University of Wisconsin-Madison with a bachelor's degree in Independent Studies and received her juris doctorate from the University of Michigan. She has relocated to Milwaukee from Washington, D.C.
Mentioned in This Press Release
Recent Press Releases by Vivent Health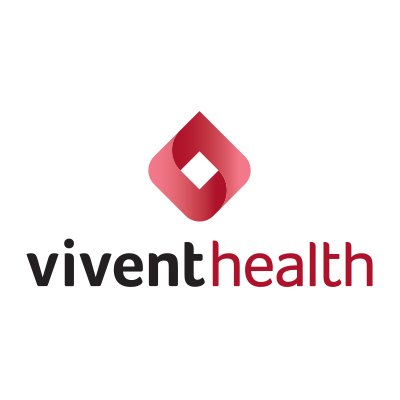 Nov 24th, 2020 by Vivent Health
Virtual event will honor World AIDS Day and continue the conversation on how we can end the HIV epidemic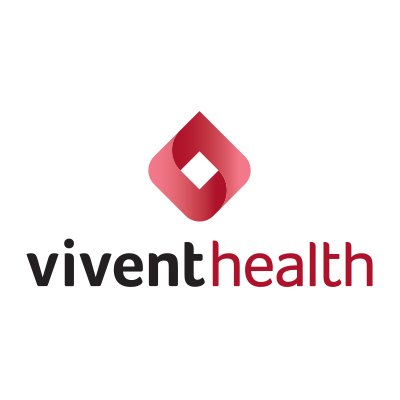 Nov 10th, 2020 by Vivent Health
Gift will support improving health equity and outcomes for people living with HIV in Wisconsin