Press Release
Vivent Health Sponsors Town Hall with the Black Health Coalition of Wisconsin on World AIDS Day
Virtual event will honor World AIDS Day and continue the conversation on how we can end the HIV epidemic
Milwaukee, Wisc. – November 24, 2020 – Vivent Health and the Black Health Coalition of Wisconsin announced today a partnership and virtual Town Hall to be held on World AIDS Day, December 1, 2020. This event will bring together powerful voices to commemorate World AIDS Day, which is the first ever global health day that invites people to unite in the fight against HIV/AIDS. The virtual Town Hall will include two distinct components: an inspiring conversation with local public health workers and faith-based leaders who will discuss health equity and ending the HIV/AIDS epidemic, and the launch of a "The Late Night Musical" CD that features local Milwaukee gospel artists who will bring awareness to HIV/AIDS related stigma. As the Premier Sponsor of this event, Vivent Health will participate in the Town Hall to discuss its prevention and treatment efforts and will be available to take online HIV test orders.
"World AIDS Day is an opportunity for everyone worldwide to relentlessly show support for people living with HIV/AIDS and to commemorate individuals who have passed away from AIDS," said Michael J. Gifford, President and Chief Executive Officer for Vivent Health. "Vivent Health is proud to be a long-standing partner to the Black Health Coalition of Wisconsin and applauds its vision to bring Milwaukee leaders together for important conversations about health equality, racial disparities in the HIV/AIDS epidemic and remembrance of people in our communities who have been impacted by this disease."
The Town Hall will take place on Tuesday, December 1 at 8:00 P.M. CDT and will be presented virtually via Zoom. The event will be free to the public. Town Hall panelists will include Dr.
David Glover
,
Broderick Pearson
, Bishop
Gregory Goner
,
Anthony McGahee
, Bishop
Prentise Vann
and
Ricardo Wynn
, moderated by Dr.
Kenny E. Yarbrough
. Featured gospel artists on the "The Late Night Musical" CD will include
Joshua Jones
, Minister
Diante Harris
,
Jermaine Rideout
,
Phoenix Versistyle
,
K Powell & The Promise
,
Jeanette Mixon
and more. To learn more about the event, please visit
https://viventhealth.org/events/vivent-health-sponsors-town-hall-with-the-black-health-coalition-of-wisconsin-on-world-aids-day/
.
"We applaud the collective efforts across this state and country to end HIV and those that have exhibited the resilience to fight this epidemic," said Patricia McManus, President and Chief Executive Officer for Black Health Coalition of Wisconsin. "We also celebrate the impact of learning the science, developing the therapeutics, educating those affected and the adherence to medications that continue to reduce HIV infections. We appreciate the opportunity to continue our collaboration with Vivent Health during this important event."
2020 marks 40 years since the first cases of AIDS were reported in the United States. Globally, there are an estimated 38 million people living with HIV/AIDS. Today, scientific advances have been made in HIV treatment, there are laws to protect people living with HIV and there are medications available to significantly reduce the risk of contracting and spreading HIV. Despite this, in 2019, a total of 2,806 people were known to be living with HIV in Milwaukee and an estimated 400 additional people were estimated to be living with HIV in Milwaukee who were not currently aware of their status.* HIV disproportionately affects people of color in Milwaukee; during 2019, racial and ethnic minorities made up 65% of Milwaukee's population, but comprised 86% of new HIV diagnoses. It remains vitally important to increase awareness about HIV/AIDS, increase access to quality prevention, medical care and treatment for people affected by HIV/AIDS and reduce stigma and discrimination for people living with the condition. *Data collected from the Wisconsin Department of Health Services HIV Surveillance Annual Report 2019.
Mentioned in This Press Release
Recent Press Releases by Vivent Health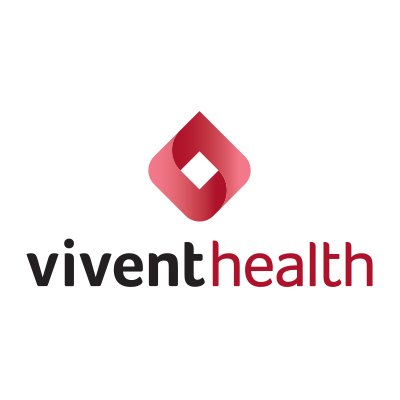 Nov 24th, 2020 by Vivent Health
Virtual event will honor World AIDS Day and continue the conversation on how we can end the HIV epidemic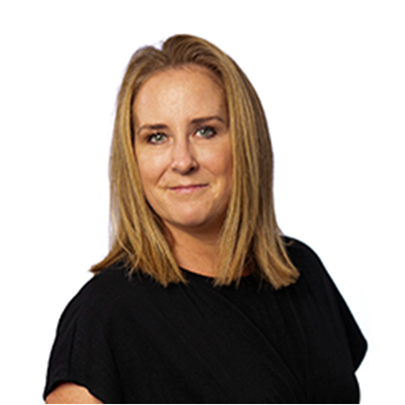 Apr 29th, 2020 by Vivent Health
Washington DC and Global AIDS veteran will lead fundraising efforts nationwide