Press Release
Mangold Creative Welcomes Danielle Henry as Director of Digital Services
PEWAUKEE, WI (April 22, 2020) – Mangold Creative, a strategic marketing and business development agency located in Downtown Pewaukee has added Danielle Henry as Director of Digital Services.
"The world of digital marketing has continued to evolve at an exponential pace," states Heather Mangold, owner of the agency. "Danielle's background in content creation and digital marketing management helps provide our agency with a valuable skill set well-tailored for the unique conditions businesses currently find themselves in," Mangold continued.
In her new position with Mangold Creative, Danielle will serve as Director of Digital Services. Her responsibilities include developing digital marketing strategies, content writing and layout for the web, social media support, email marketing, search engine optimization, and pay per click ad management.
"Clients have been trusting the Mangold Creative name for 10 years now, and walking through these doors, the why behind that is clearly evident. I'm so excited to be part of this amazing team of creatives and a driving force for all things digital," said Henry.
Danielle earned her Bachelor of Business Administration degree from the University of Wisconsin-Whitewater with a major in Marketing. She comes with more than 10 years of industry experience and is an active member of the Digital Advisory Board at Waukesha County Technical College.
For more details, visit mangoldcreative.com and learn how Mangold Creative helps businesses reach their full brand potential.
About Mangold Creative LLC
Mangold Creative is a Southeast Wisconsin marketing and business development firm that assists organizations in building integrated marketing plans and executable business strategies. Mangold helps clients reach their full brand potential through branding initiatives, logo creation, content development, website development, digital and print advertising, social media, public relations, sales training, and beyond. The agency focuses on growing their clients' businesses by building strong brands, uncovering opportunities for improvement, and developing rich, actionable communications to employees, customers, and the marketplace. Learn more at mangoldcreative.com.
Mentioned in This Press Release
Recent Press Releases by Mangold Creative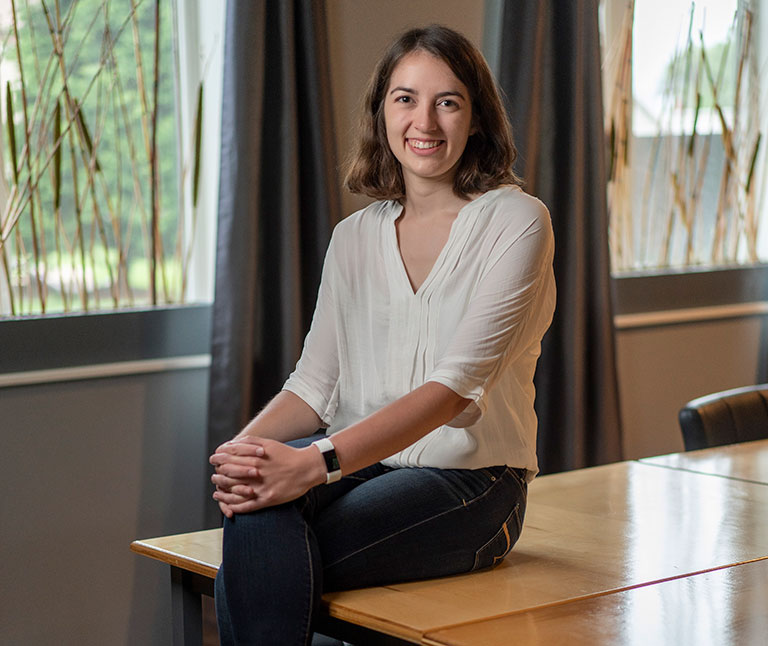 Jul 8th, 2019 by Mangold Creative
Alyssa earned her degree from the University of Wisconsin-Whitewater in Digital Marketing and a minor in Graphic Design.