Press Release
Betty Brinn Children's Museum Announces New Board President
Greg Nickerson succeeds Jessica Lochmann Allen as Museum board leadership.
MILWAUKEE, WI – (April 29, 2020) — The Betty Brinn Children's Museum is proud to announce that current Museum board member Greg Nickerson has been elected as the next president of the Board of Directors. Nickerson succeeds Jessica Lochmann Allen and officially assumed responsibilities on April 28, 2020. Allen, who has served on the Museum's board since 2013 and fulfilled two consecutive two-year terms as president, will remain on the board.
"Jessie Lochmann Allen's leadership has helped the Museum flourish as one of Milwaukee's premier educational institutions for children, and we are grateful that she will continue to contribute her time and talents to our organization," said Brian King, Betty Brinn Children's Museum's executive director. "We are honored that Greg Nickerson will step into the president role and share his vision, leadership and passion for education and the Milwaukee community."
Nickerson is chairman of Bader Rutter, Wisconsin's largest advertising agency headquartered in downtown Milwaukee. He is affiliated with a number of organizations, including the National Business Marketing Association, Greater Milwaukee Committee and the National FFA Foundation. In his role as board president, Nickerson will help the Museum fulfill its mission to inspire learning for all children through innovative, hands-on play experiences.
"I am deeply honored to be elected as the Museum's new board president and look forward to working with my board colleagues to move the organization's mission forward and ensure quality educational outcomes for our community's children," said Greg Nickerson, who joined the Museum's board in 2019. "Together, with our dedicated board of directors and staff, and generous stakeholders, we will continue to serve as an important and accessible hub for innovative and interactive enrichment opportunities that improve the lives of children and families in southeastern Wisconsin."
About Betty Brinn Children's Museum
The mission of Betty Brinn Children's Museum (BBCM) is to inspire all children to wonder and explore their world through play and innovative, hands-on learning experiences. The Museum opened in 1995 and serves almost 200,000 visitors each year at its downtown Milwaukee location, which is temporarily closed. BBCM is dedicated to ensuring that all families have access to its interactive educational exhibits and programs designed to promote the social, emotional and intellectual growth of children from birth through age 10. Free educational resources for learning at home and more information about the Museum, including reopening announcements, can be found at bbcmkids.org.
Mentioned in This Press Release
Recent Press Releases by Betty Brinn Children's Museum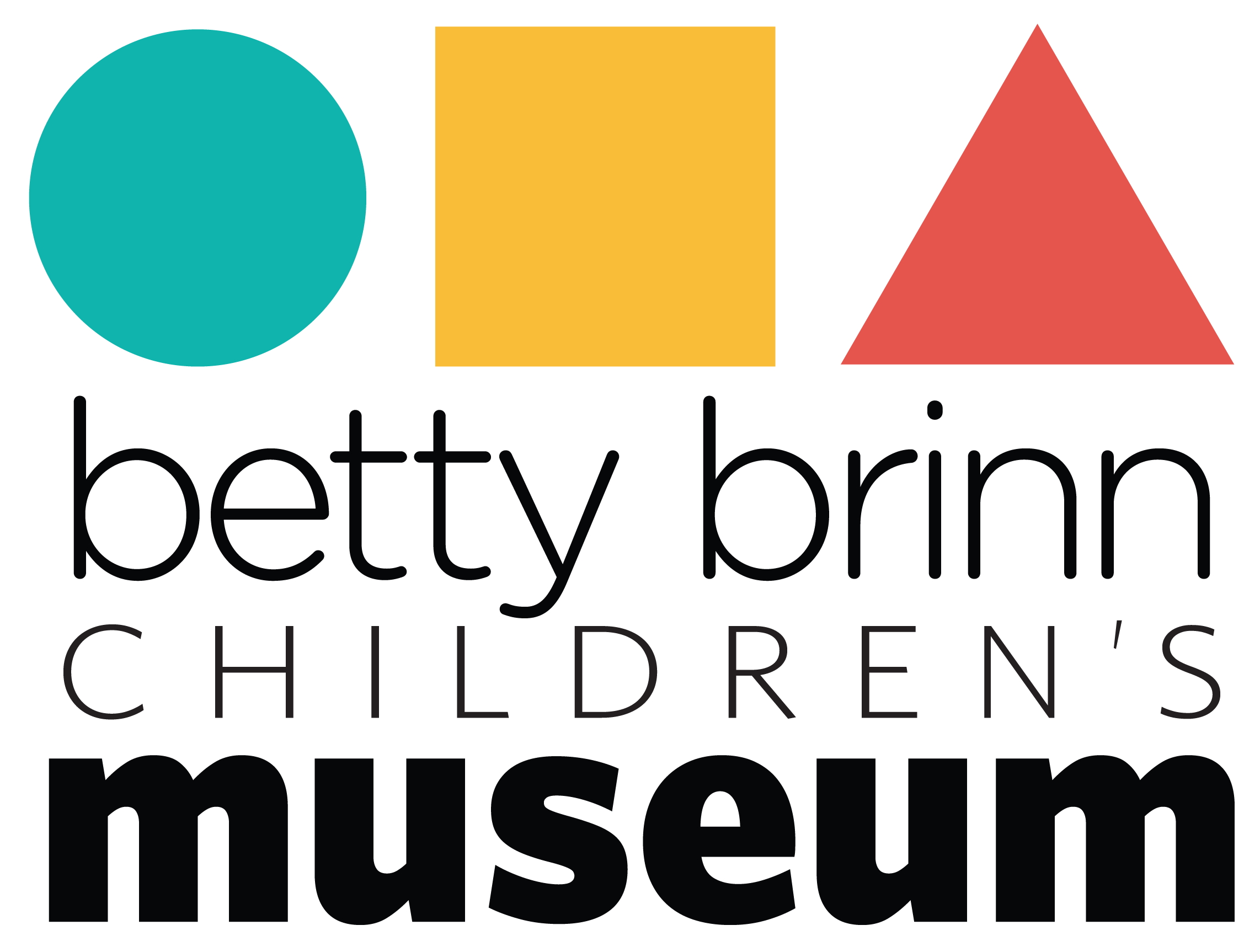 Apr 5th, 2021 by Betty Brinn Children's Museum
The Betty Brinn Children's Museum will reopen to the public May 20 with comprehensive health and safety protocols in place. Members will have access to the Museum starting May 6.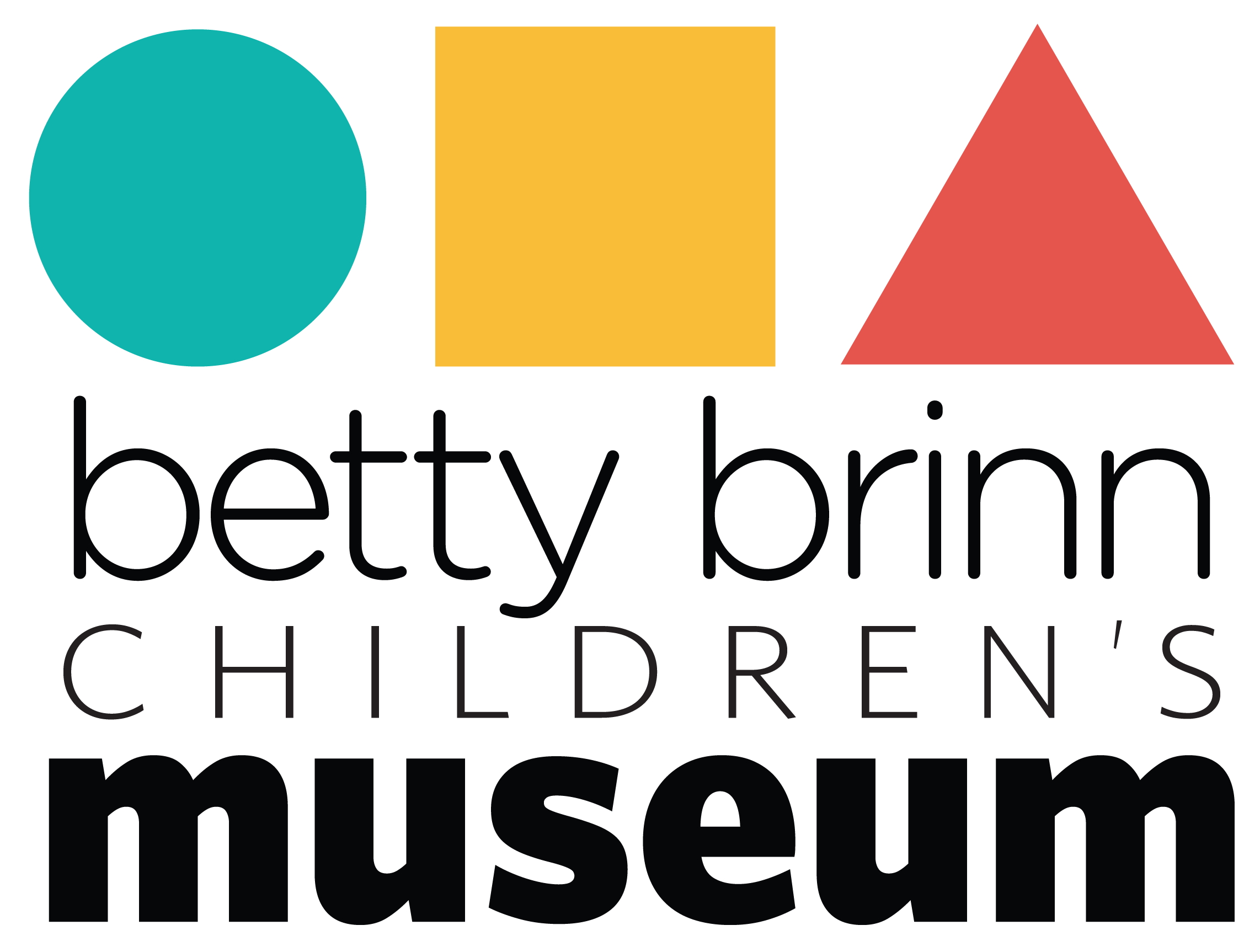 Dec 17th, 2020 by Betty Brinn Children's Museum
TankThink founder and Milwaukee artist Wes Tank chooses the Museum as the place to record his new series for Kidoodle.TV and other inspirational media for children everywhere.