Press Release
Statement from Rep. Barca on signing of Gov. Walker's extreme, anti-middle class budget
Assembly Democratic Leader Peter Barca (D-Kenosha) released the following statement today after Gov. Walker signed the 2013-2015 state budget into law
MADISON – Assembly Democratic Leader Peter Barca (D-Kenosha) released the following statement today after Gov. Walker signed the 2013-2015 state budget into law:
"Gov. Walker's extreme budget fails the middle class and will continue to take Wisconsin down the wrong path. Despite numerous opportunities to improve this budget, the governor and Republican legislators actually kept making it worse for public schools, property taxpayers and people who count on basic services.
"The governor's budget expands taxpayer-funded private voucher schools statewide while failing to restore historic public school cuts in the last Republican budget. It gives people making more than $300,000 more than 10 times the tax break it gives to the average working family. It rewards special interests who want to prey on consumers while middle-class families get left behind. And it includes what may be the worst decision made in our state in a generation – a health care plan that covers 85,000 fewer people and costs taxpayers an additional $120 million.
"The last Republican budget is one of the primary reasons Wisconsin is 38th in the nation in job growth – and at or near the bottom by any objective economic measure – since Gov. Walker took office. Not only does this budget fail to reverse that damage, it actually doubles down on an economic agenda that has devastated Wisconsin over the past two and a half years.
"My fellow Democrats and I have traveled the state for months talking to people about their priorities for this budget. And I can confidently say they neither wanted nor deserved the budget Gov. Walker and legislative Republicans gave them.
"In the coming weeks and months, Democrats will continue to advance legislation designed to undo the worst aspects of this budget. We hope the governor and our Republican colleagues will finally listen to the public and work with us to help put Wisconsin back on the right track."
Mentioned in This Press Release
Recent Press Releases by State Rep. Peter Barca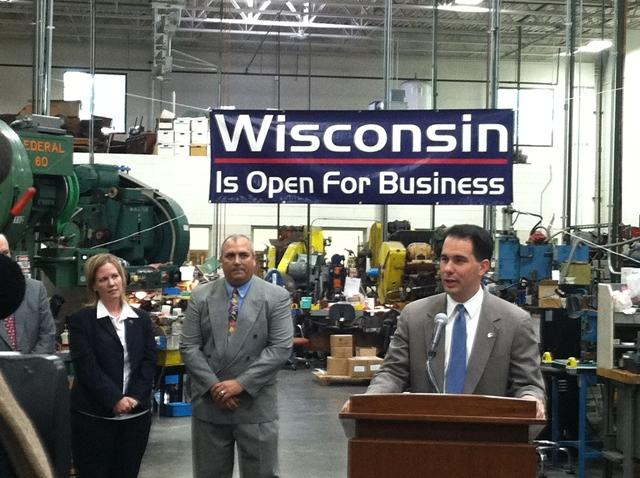 Jun 7th, 2017 by State Rep. Peter Barca
From job creation to road quality, Wisconsin is weaker under Republican leadership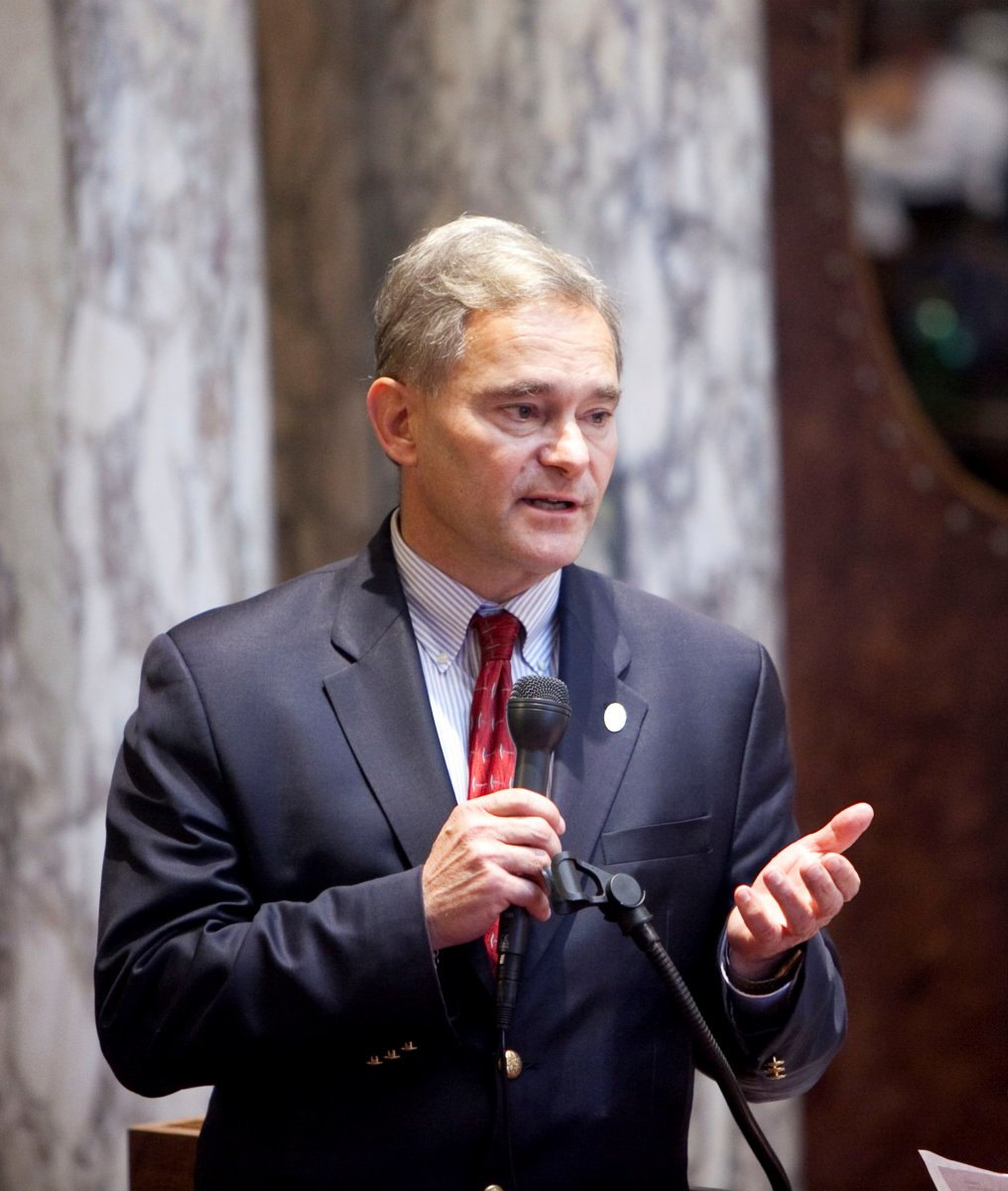 May 22nd, 2017 by State Rep. Peter Barca
From January to April 2016, $20.9 million in municipal contracts were awarded to out-of-state companies compared to $32 million during the same time period in 2017.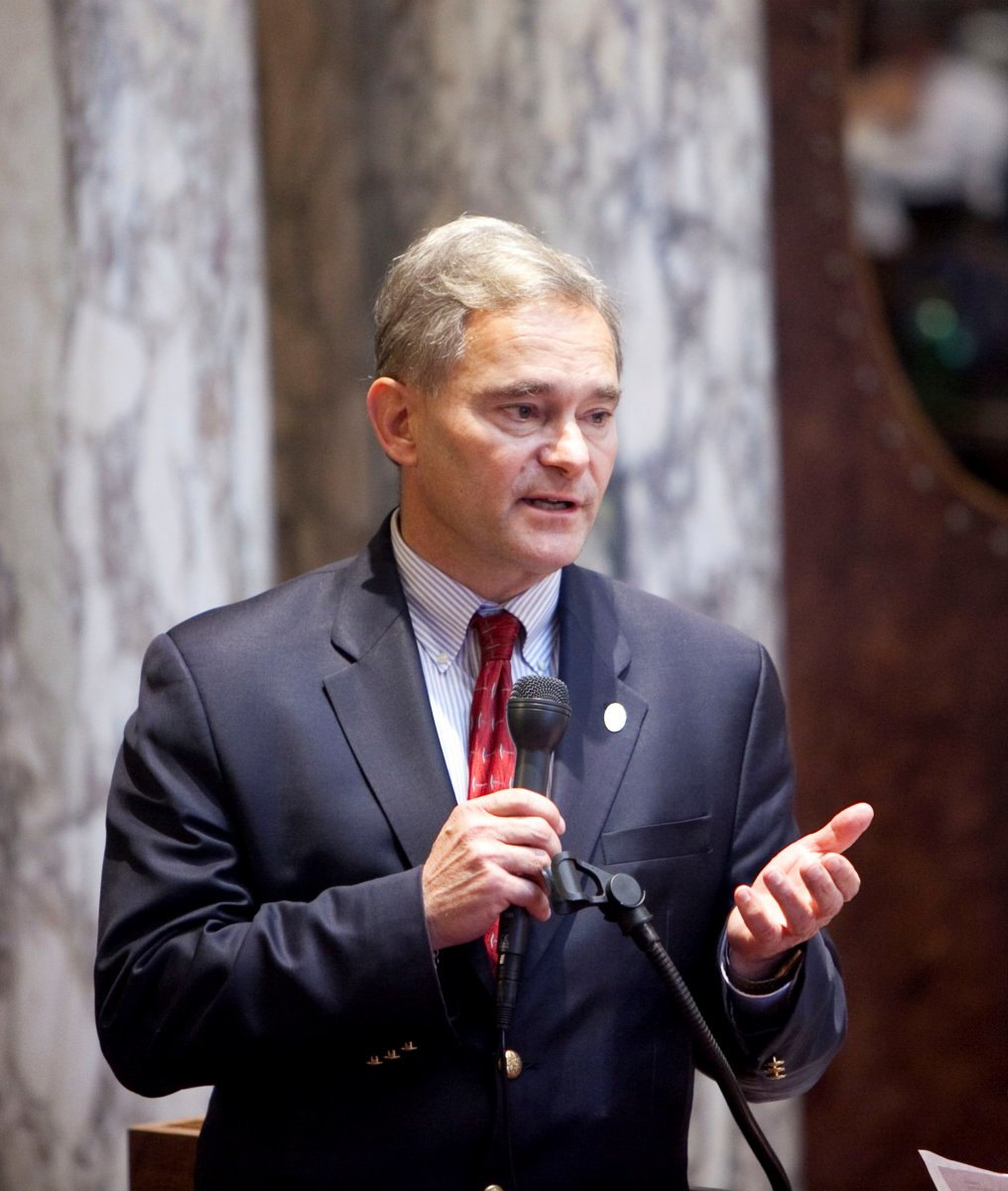 May 18th, 2017 by State Rep. Peter Barca
"For years, we've been trailing the rest of the country in entrepreneurship."