Press Release
County Executive Announces Hiring of Department on Aging Director
Ms. Davis comes to Milwaukee County having run large and complex agencies and organizations.
MILWAUKEE – Milwaukee County Executive Chris Abele announced today that he has selected Holly Davis to permanently fill the Director position for the County's Department on Aging.
Ms. Davis comes to Milwaukee County having run large and complex agencies and organizations. Since 2010, she has served as the Bureau Director for the Milwaukee Early Care Administration (Wisconsin Department of Children and Families). As Bureau Director she managed a $12.2 million operating budget and was responsible for the coordination of Milwaukee-based early care programs, policies, and procedures. Prior to her state employment, Holly was the Executive Director of Next Generation Now, a nonprofit agency in Racine, and also spent time at various other nonprofit agencies in the Racine, Kenosha, and Milwaukee area.
"Holly is a great addition to the Milwaukee County team and the Department on Aging," County Executive Chris Abele said. "She shares my passion for community service and making government the most nimble, effective and empowering it can be. Her experience working with fragile and underserved populations, often dealing with similar issues such as food insecurity, undiagnosed/unaddressed health issues, and abuse make her a great fit to lead the Department on Aging – especially at a time when the older population is growing but available resources are not keeping up.
"While there is much work to be done, I look forward to working with Holly as well as the hard-working Department staff, partners, and volunteers to continue building a community that values our older adults.
"I also want to thank Jonette Arms for serving as the Department's Interim Director. Jonette took on a very difficult job and ensured that our community's seniors continued to receive the services and resources they need to live healthy and independent lives. Finally I'd like to thank members of the Commission on Aging who contributed their time and expertise throughout the interview process."
Ms. Davis's first day with the County will be September 6th.
Mentioned in This Press Release
Recent Press Releases by County Executive Chris Abele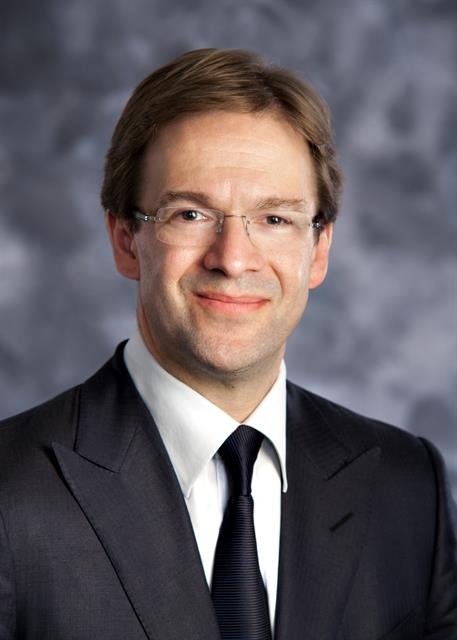 May 25th, 2017 by County Executive Chris Abele
"It's disappointing that Chairman Lipscomb won't abide by the Court ruling he sought and instead is forcing the County to spend additional taxpayer money on this lawsuit."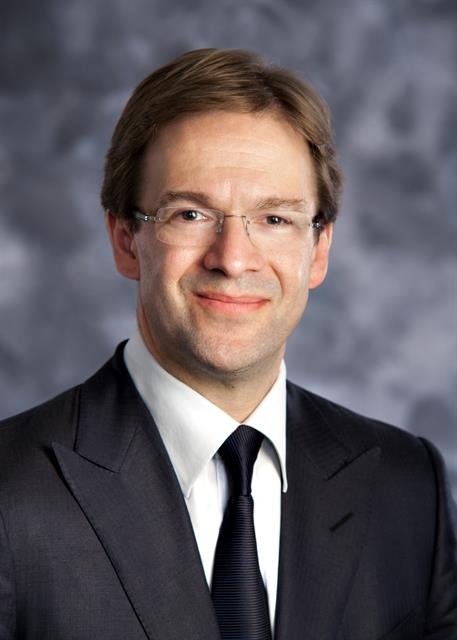 May 10th, 2017 by County Executive Chris Abele
New Public-Private Concessions Partnership Will Expand on County's Successful Beer Gardens, Bring Additional Revenue to the Zoo, and Feature Local Vendors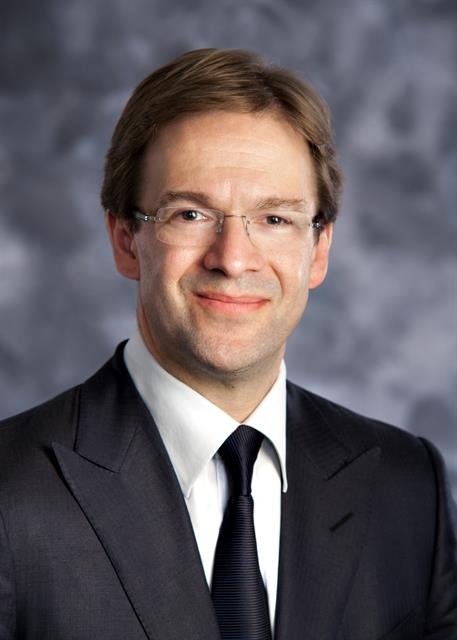 Apr 25th, 2017 by County Executive Chris Abele
"This executive order was never based on a reality that public safety was at risk and neither was the letter nine of us received from the Department of Justice last Friday."