The current Milwaukee County Executive is Chris Abele.
Recent Press Releases Referencing Milwaukee County Executive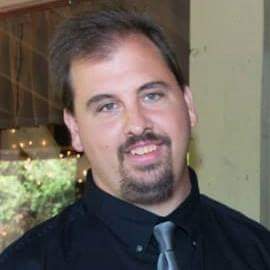 Sep 25th, 2017 by Tim Johnson
"Executive Abele continues to push his tax first policy to cover budget mismanagement."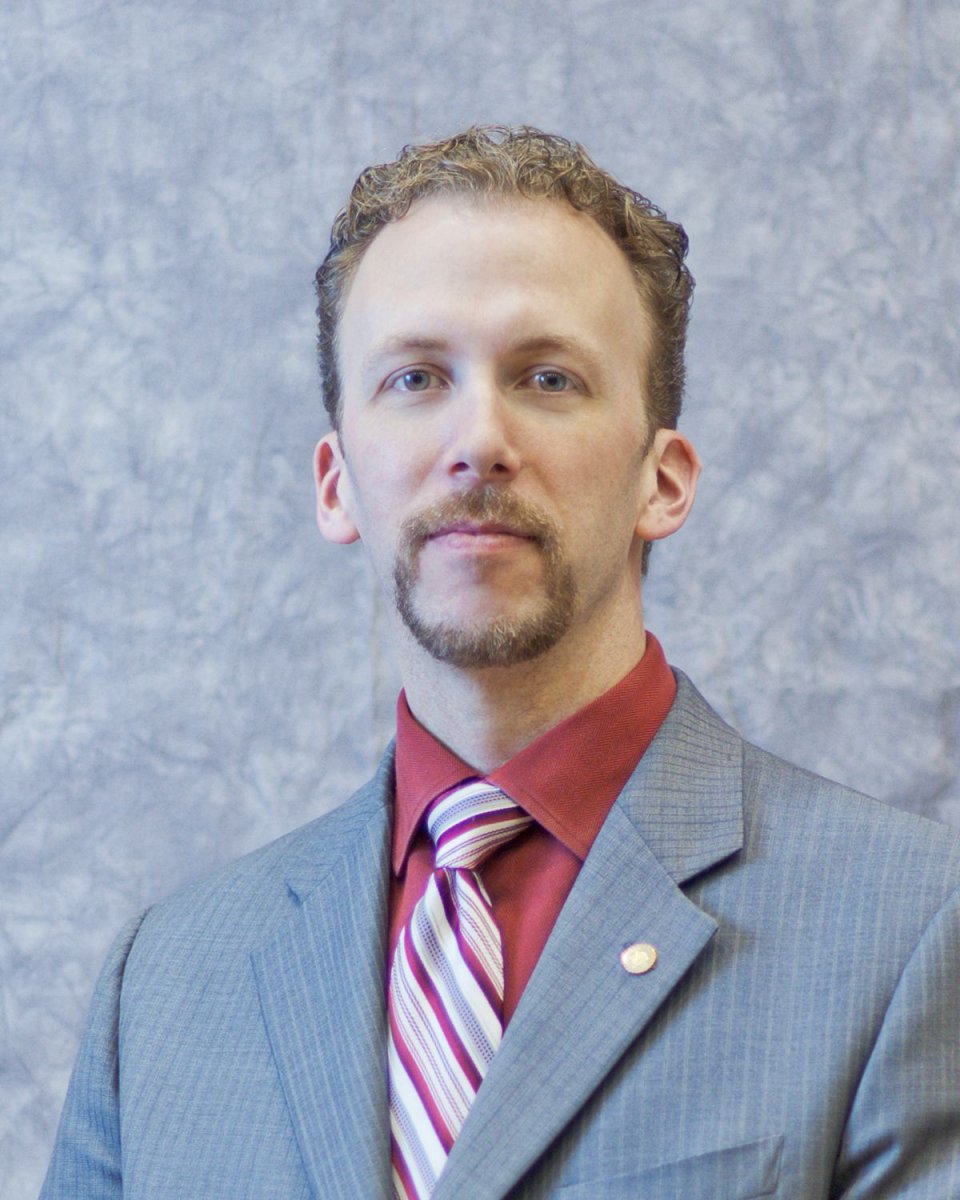 Sep 22nd, 2017 by Sup. Theodore Lipscomb, Sr.
"After 72% of voters rejected Abele's $60 wheel tax this spring, he must be tone deaf to reintroduce what remains a bad idea."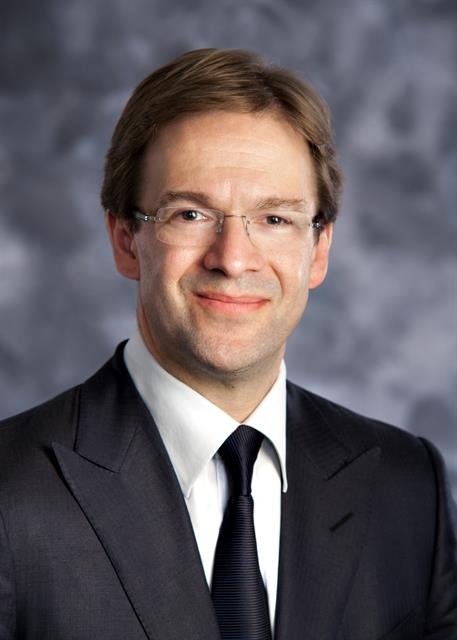 Sep 22nd, 2017 by County Executive Chris Abele
Public Input Received Through Engage MKE Initiative Prioritizes New Revenue Over Service Cuts