The current Milwaukee County Executive is Chris Abele.
Recent Press Releases Referencing Milwaukee County Executive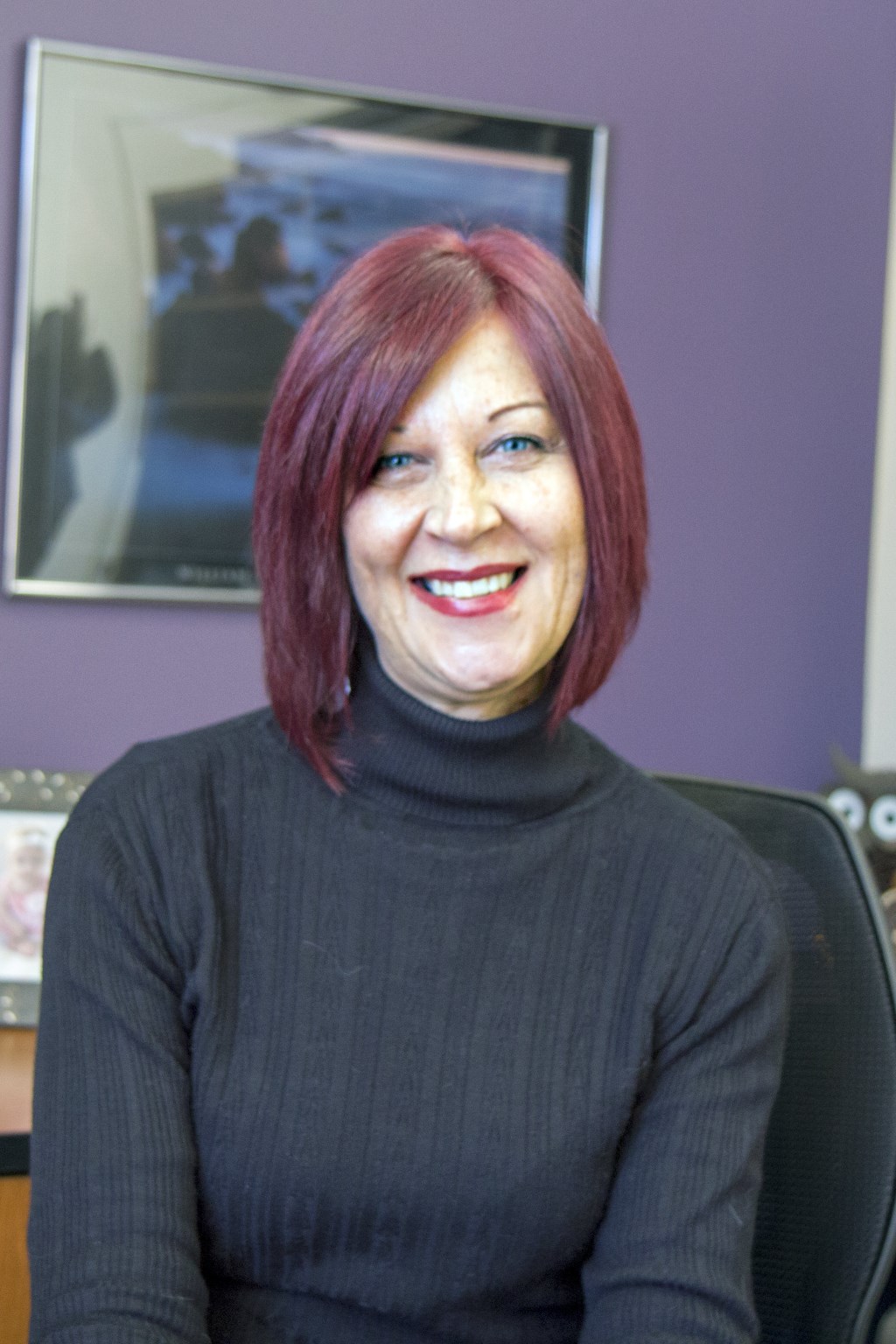 Jan 17th, 2018 by County Executive Chris Abele
Meyers, a 33 year County employee, Will Continue County's Successful Efforts on Collaborative, Community-Based, Trauma-Informed Care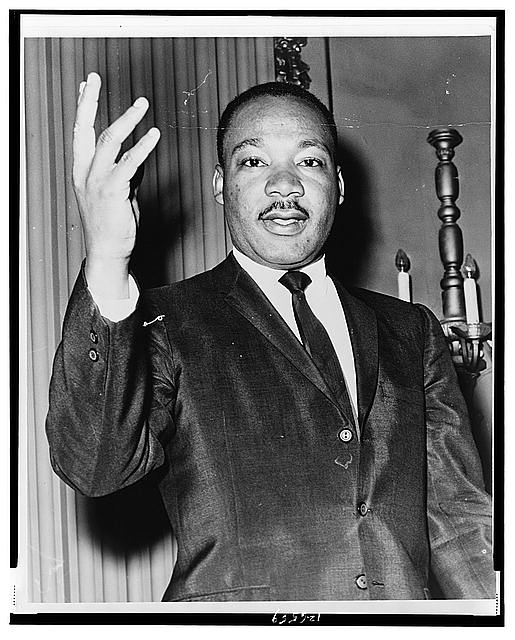 Jan 8th, 2018 by Milwaukee County Parks
To honor King, the program will include music, dance, and spoken word, and will feature guest speaker Nicole Brookshire.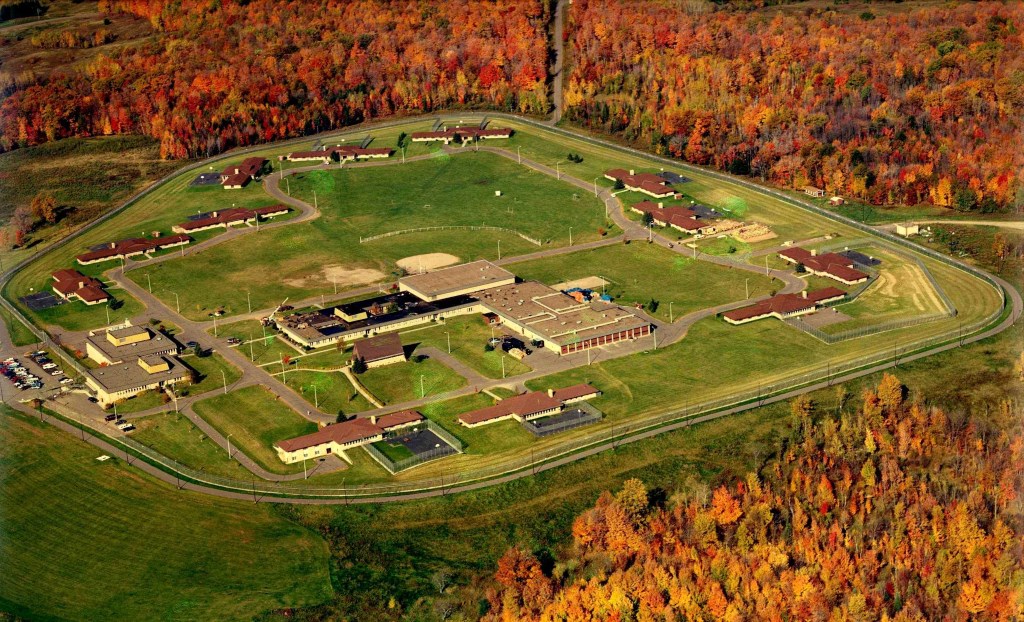 Jan 4th, 2018 by Gov. Scott Walker
"Republicans and Democrats alike agree this is the way forward to reform juvenile corrections..."