The current Milwaukee County Executive is Chris Abele.
Recent Press Releases Referencing Milwaukee County Executive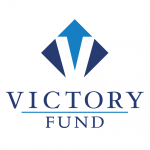 Jun 17th, 2019 by LGBTQ Victory Fund
Victory Fund Board Chair Chris Abele will pay all expenses for Nat Werth to attend World Pride as well as Victory Institute's Candidate & Campaign Training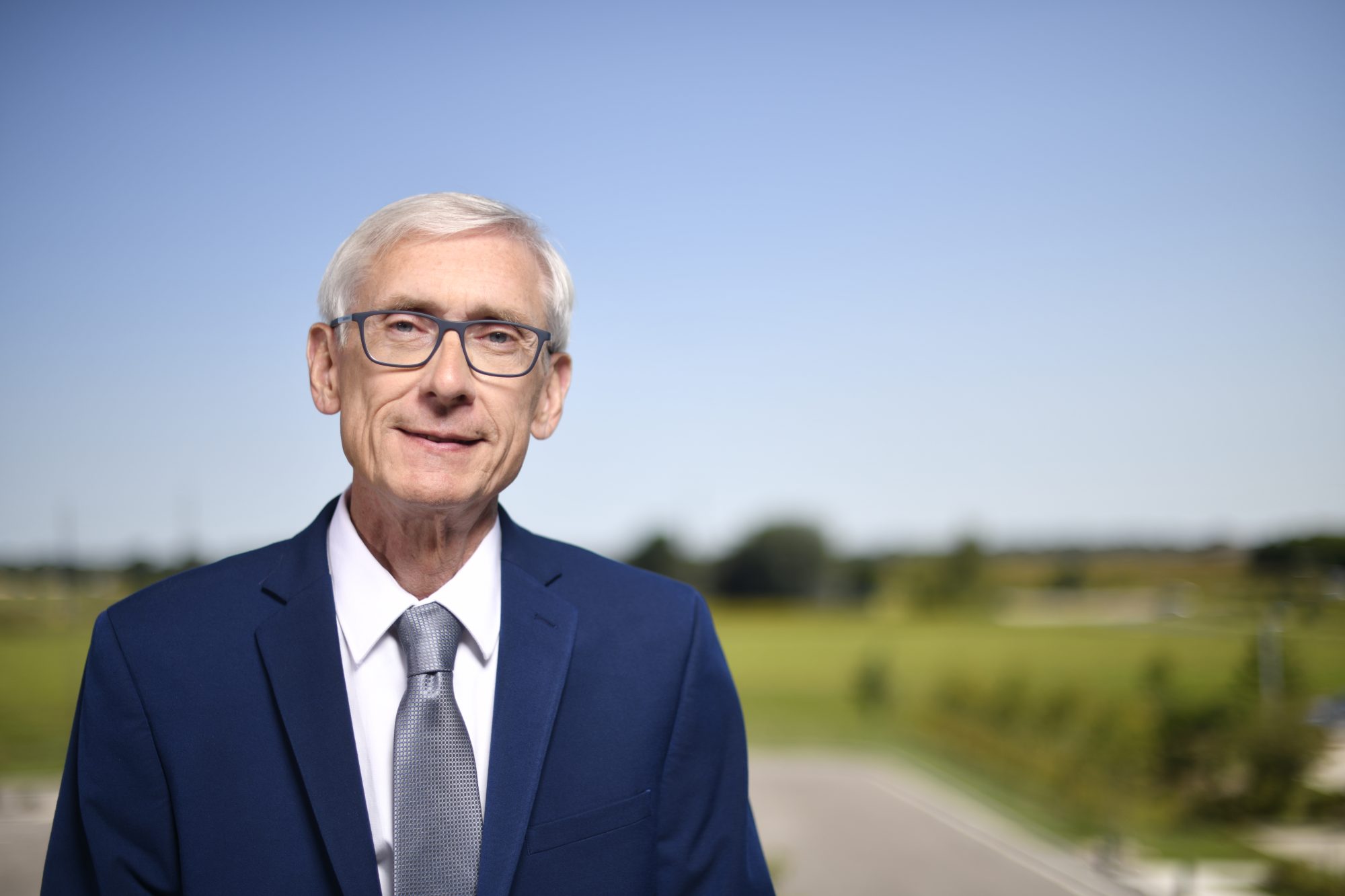 Jun 13th, 2019 by Gov. Tony Evers
The Governor's Pardon Advisory Board will review eligible applications and make recommendations to Gov. Evers on who to grant a pardon to.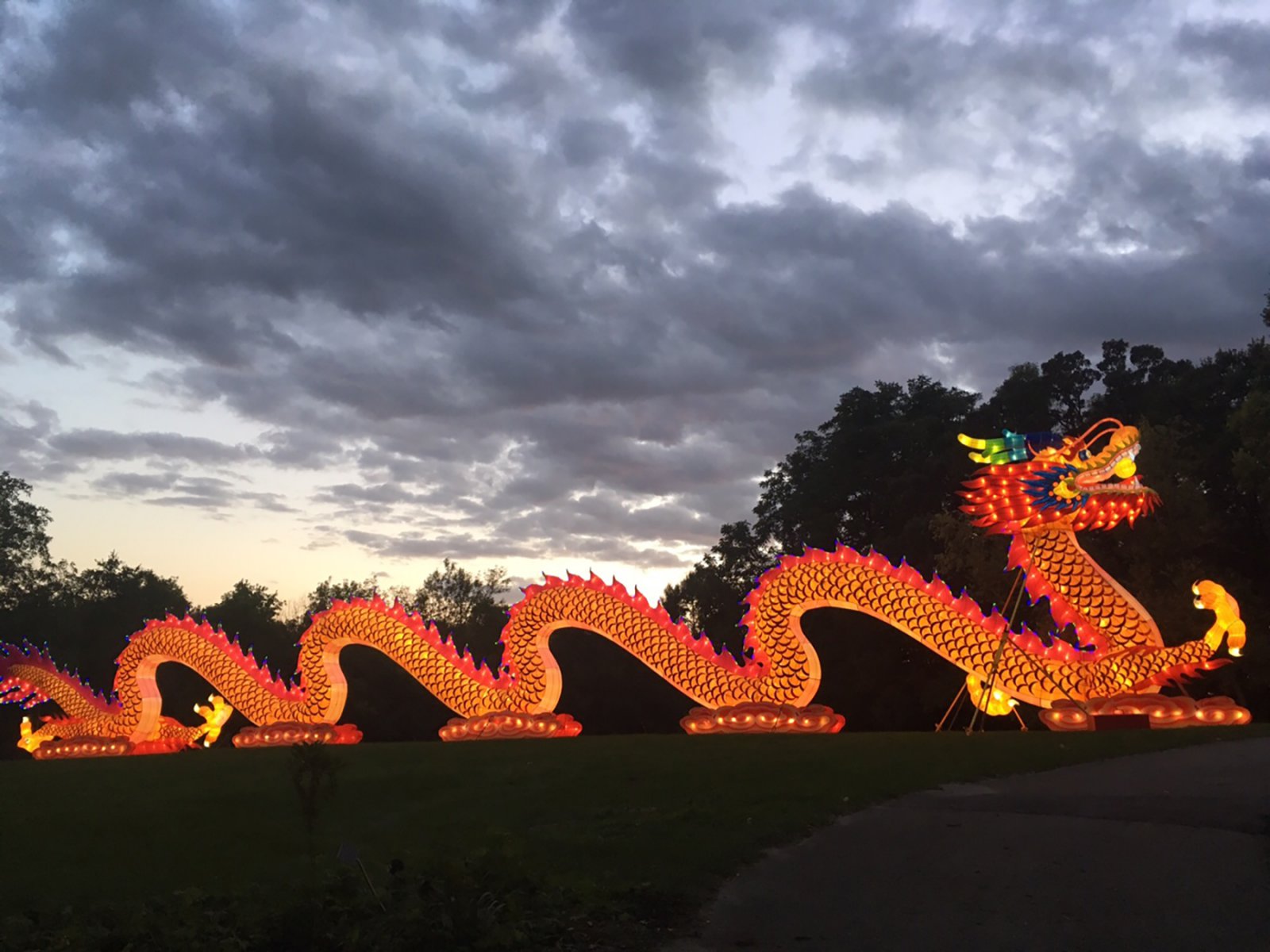 Jun 11th, 2019 by County Executive Chris Abele
Chinese Lantern Festival will return to Boerner Botanical Gardens from September 13 – October 20