Press Release
Year‐end Downtown Condo Survey Finds Robust Downtown Market
Brisk Sales Activity Offset by Stubborn Valuations
MILWAUKEE, WI | For the first time since 2007 condominium sales in downtown Milwaukee exceeded the benchmark of 500 closed transactions, indicating that demand for downtown condos has returned to levels not seen since the "condo boom" of the mid‐2000s. At the same time, sales prices for low‐to‐moderate priced inventory has remained at levels that equate to less than 90% of selling prices realized during the peak years of 2006‐2007, suggesting that condo valuations in the most active price bands are tracking behind gains recently realized in the single‐family home market.
"Favorable pricing and low interest rates contributed to the volume seen in 2016" explained Robert B. Monnat, Chief Operating Office for Mandel Group, Inc. Sales in the five zip‐code downtown market totaled 543 transactions in 2016. "Days on market statistics further demonstrate that condos placed on the market will receive strong response from a growing pool of buyers." The much‐watched "days‐on‐market" metric for downtown condo listings on the MLS system continued to drop, averaging 74 days in 2016 as compared to 89 days in 2015.
Values for sales under $500,000 exhibited a stubborn, slow recovery and have yet to match average sales prices from the mid‐2000s. In the $100,000‐250,000 range, 315 sales transactions averaged $179,094, or $166 per square foot. For transactions in the $250,000‐500,000 range, 168 sales averaged $334,546 or $216 per square foot. Sales below $500,000 represent 89% of downtown market activity. As compared to prerecession sales results, prices were 82% and 87% of peak sales prices, respectively.
Above $500,000 there were 60 total transactions averaging $840,461 or $348 per square foot. The highest sales price recorded was $4,000,000, yielding $569 per square foot in proceeds. In total nine transaction of $1 million or more were recorded. An impressive 38% of sales over $500,000 were all‐cash transactions.
Across the board sellers fared well, with realized sale prices averaging 97% of list price. "Overall, you look at the data and see a market that is strengthening in all respects except for valuations below the $500,000 price point. Those values need to firm up to return more confidence to the market", Monnat emphasized.
Entering the 2017 market, buyer trepidation centers on interest rate concerns and inventory. "For young buyers who are also making payments on student loans, car loans and other consumer credit, a movement of 75‐100 basis points in mortgage interest rates can be a real challenge", Monnat suggested. "On the other hand, if interest rates ease and enough inventory comes on market, you could see a very strong 2017." Available inventory at the beginning of 2017 represents only 2‐4 months of 2016 sales volume, dependent on price point. "Clearly there's a lot of room for more inventory.
We'll have to wait until the spring selling season comes more into focus to see if there will be supply constraints" Monnat concluded.
Mandel Group tracks condominium sales through data available on MLS. Transactions not registered on MLS, such as owner‐direct sales, are excluded from its data. Mandel estimates that MLS accounts for 95% of the transactions in the downtown market. The five zip‐code area includes popular downtown submarkets including Walker's Point, the Historic Third Ward, Brady Street, the East Side/Lower East Side, the Beerline corridor and Brewer's Hill. All transactions in excess of $100,000 are contained in Mandel's survey.
Mentioned in This Press Release
Recent Press Releases by Mandel Group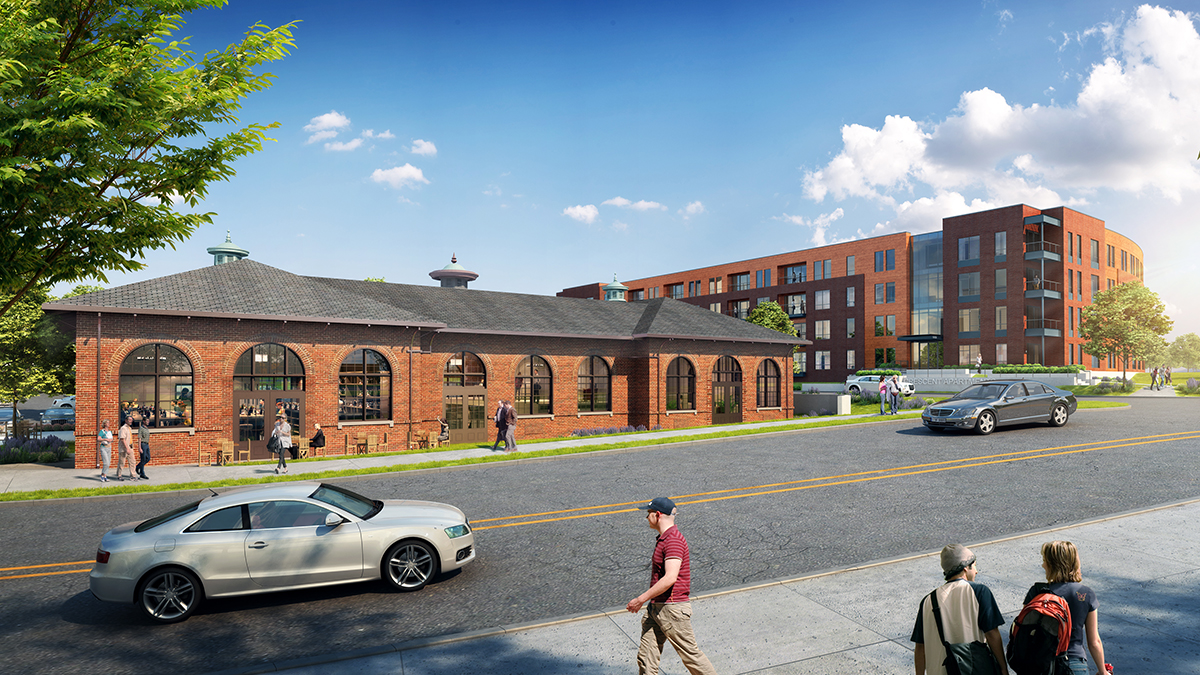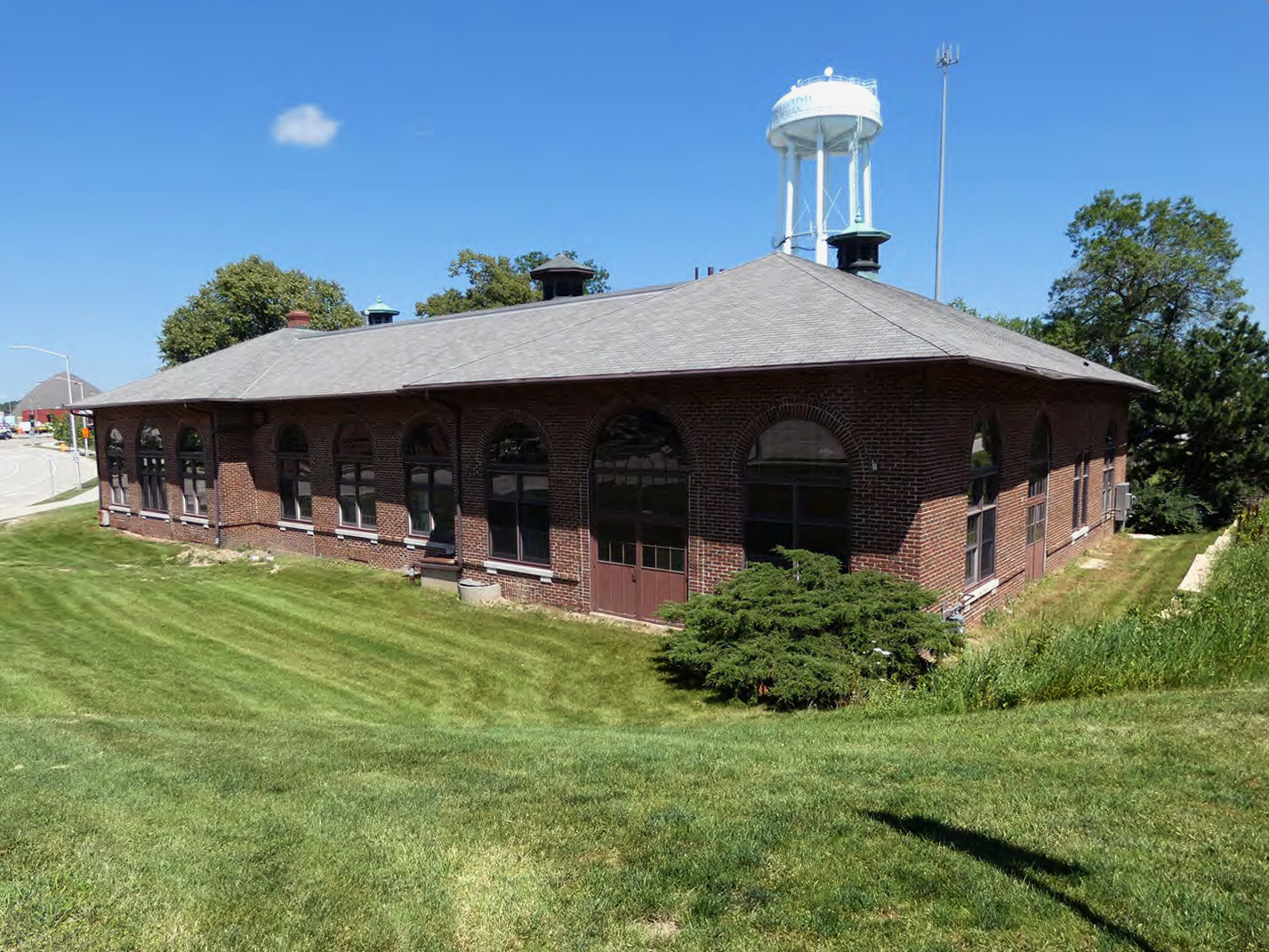 Jul 9th, 2020 by Mandel Group
Barry Mandel named Chairman and CEO; Ian Martin named President; Phillip Aiello named COO; Jason Babcock named Senior VP; Bob Monnat and Dave Pavela named Senior Partners