Press Release
WMSE 91.7FM Hosts 12th Annual Rockabilly Chili Fundraiser
Fundraiser Expands to Two Levels, Adds Milwaukee Fire Department Partnership, Chili Pepper Races, and Growing Children's Area
MILWAUKEE – January 6, 2014 – WMSE 91.7FM is excited to announce the return and expansion of the community-supported station's largest fundraising event – Rockabilly Chili Fundraiser – set to take place on Sunday, March 2 at MSOE University's Kern Center from 11am to 4pm. On the heels of continued yearly event growth, including a 2013 event that drew over 3000 attendees, WMSE has expanded the fundraiser by utilizing not only the first floor gymnasium, but the Kern Center's second floor field house, as well.
Rockabilly Chili Fundraiser is a chili competition that pits over 50 Milwaukee restaurants, cafes and caterers against one another to determine the city's best chili as voted on by event attendees. Awards are given to winners in five different categories: best meat, best vegetarian, most unique chili, best heat, and best vendor display/presentation.
With expanded capacity, the non-profit station has also expanded entertainment options for the Milwaukee community to enjoy, including the participation of Milwaukee Fire Department (MFD) competitors, chili pepper races in the mold of Miller Park sausage races, a growing children's area, and a live rockabilly band.
EXPANDED VENUE
Normally limited to the Kern Center's first floor gymnasium, the 2014 Rockabilly Chili Fundraiser will expand to also include the 2nd floor field house, a goal WMSE Station Manager Tom Crawford has envisioned for two years. "The planets never previously aligned, but after helping bring Empty Bowls to campus in 2013, and watching how much success they had using both floors, we knew it was time," said Crawford. He continued, "As a community-supported station, it's important for us to make Chili as family-friendly and accessible as possible. More room means a bigger dining area, multiple beverage sales areas, and not so much elbow-to-elbow maneuvering. And the bigger space allows us to have more fun with things like chili pepper races and a live band."
MFD PARTNERSHIP
For the first time ever, chili will be served by a combination of six MFD firehouses and operations centers. Whereas all other vendors will be voted on by attendees, MFD houses will be separately judge by a panel of local celebrity judges. Celebrity judges will be announced in February.
CHILI PEPPER RACES
Taking a cue from the Milwaukee Brewers, WMSE will hold three chili pepper races with racers wearing costumes custom-made by WMSE volunteer, Christina Ward. The races will take place on the second level field house track at Noon and 2pm, with the final heat closing out the event at 4pm.
CHILDREN'S AREA
WMSE's 2013 Chili fundraiser introduced a children's area run by Artists Working in Education (A.W.E.). "A.W.E. is pleased to continue our partnership with WMSE by providing children's programming at this year's event," said A.W.E executive director Beth Haskovek. She continued, "Our warm, friendly artists, staff and volunteers will be heating things up with art-making activities for kids of all ages."
WMSE development director, Justin Shoman, echoed Ms. Haskovek's excitement, "We always strive to make our Chili fundraiser a family friendly event, but prior to this year have been somewhat limited spatially. With the expanded venue, we're now able to provide significant space for A.W.E. to really engage with kids in arts activities. We're lucky to be working with such a great organization and think the kids, and their parents, will really appreciate how much space is reserved for children. Oh, and chili peppers races…what kid won't love the chili pepper races?"
TICKETS AND VENUE
Advance tickets to the12th Annual Rockabilly Chili go on sale to the general public this Friday, January 10th at Noon and will be available online or at the WMSE studios (820 N. Milwaukee St). Advance tickets are $12.00 and included in the ticket price are four chili sample tickets. Children 10 and under get in free. Tickets on the day of the event are $15.00 at the door and included in the door price are two sample tickets.
Ticket URL: http://www.brownpapertickets.com/event/544764
The Kern Center is located on the campus of MSOE University at 1245 N. Broadway. Paid parking is available across the street from Kern Center in the 780-car parking complex below Viets Field.
VENDORS
Vendor registration ends Thursday, January 23 at 5pm. To enter your business' chili, contact Matt Schoeffler by email or by calling (414) 277- 4514. Confirmed vendors are Simple Cafe, Lazy Susan Milwaukee, The Soup House, Outpost Natural Foods, Café Lulu, Riverwest Coop Café, Brewed Café, American Euros, Red Rock Saloon, McBob's, G-Daddy's BBC, McGillyCuddy's and more.
SPONSORS
Rockabilly Chili's presenting sponsor is Milwaukee Brewing Co., who will be serving three of their craft brews – Outboard, Louie's Demise, and Hop Happy – throughout the event.
Additional sponsorship comes from Clark Graphics, Sassy Cow Creamery, Shepherd Express, and OnMilwaukee.com.
WMSE 91.7FM is a listener-supported radio station owned and operated by Milwaukee School of Engineering (MSOE) whose mission is to support and enhance Milwaukee, entertain and educate members of the Milwaukee community by providing a wide selection of musical and cultural programming that they can't readily hear elsewhere, be an effective and creative public outlet for local artists who would otherwise receive little or no broadcast exposure in our community, all while enhancing the image of, and bringing tangible value to, MSOE.
NOTE: This press release was submitted to Urban Milwaukee and was not written by an Urban Milwaukee writer. It has not been verified for its accuracy or completeness.
Mentioned in This Press Release
Recent Press Releases by WMSE 91.7FM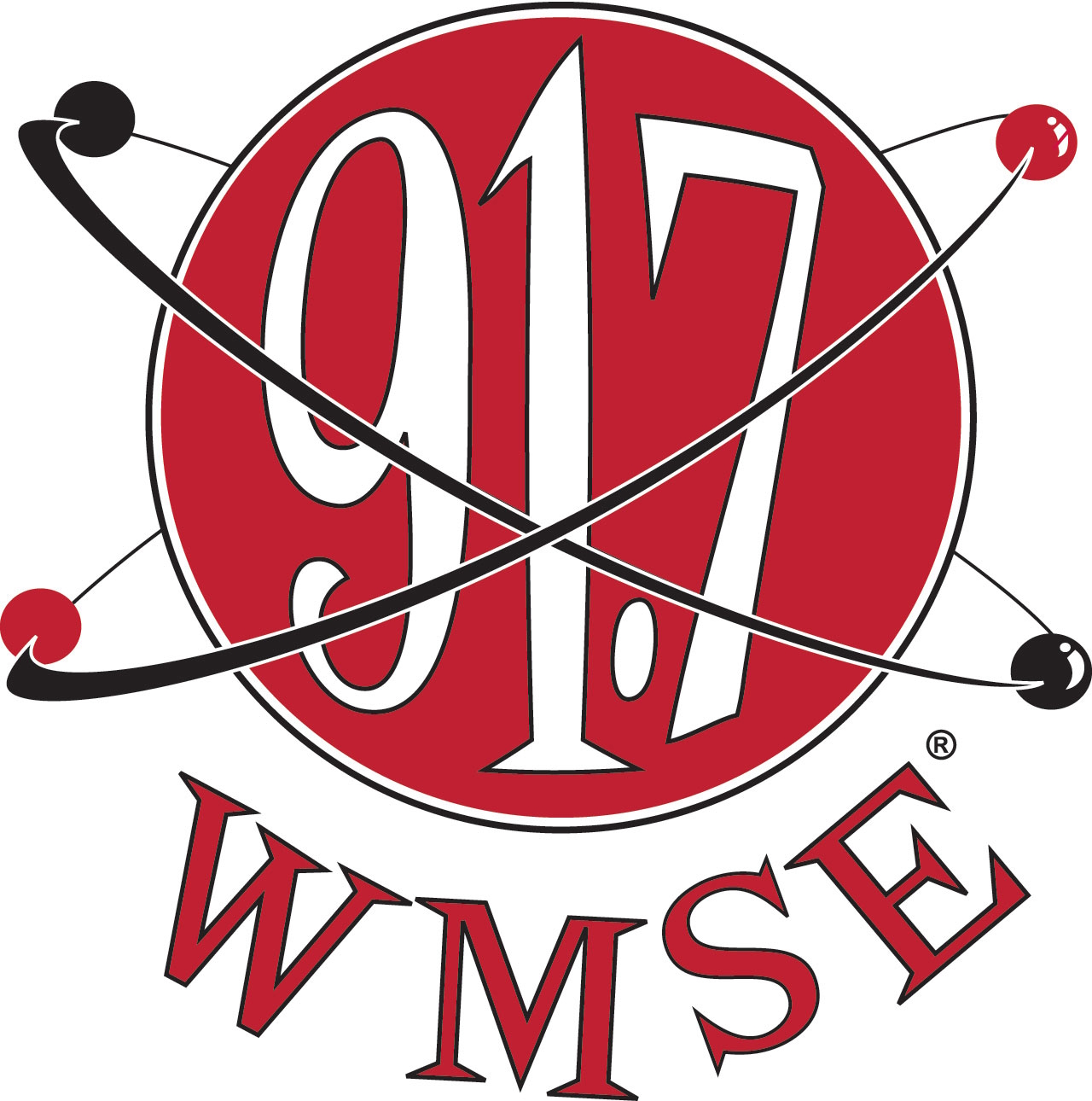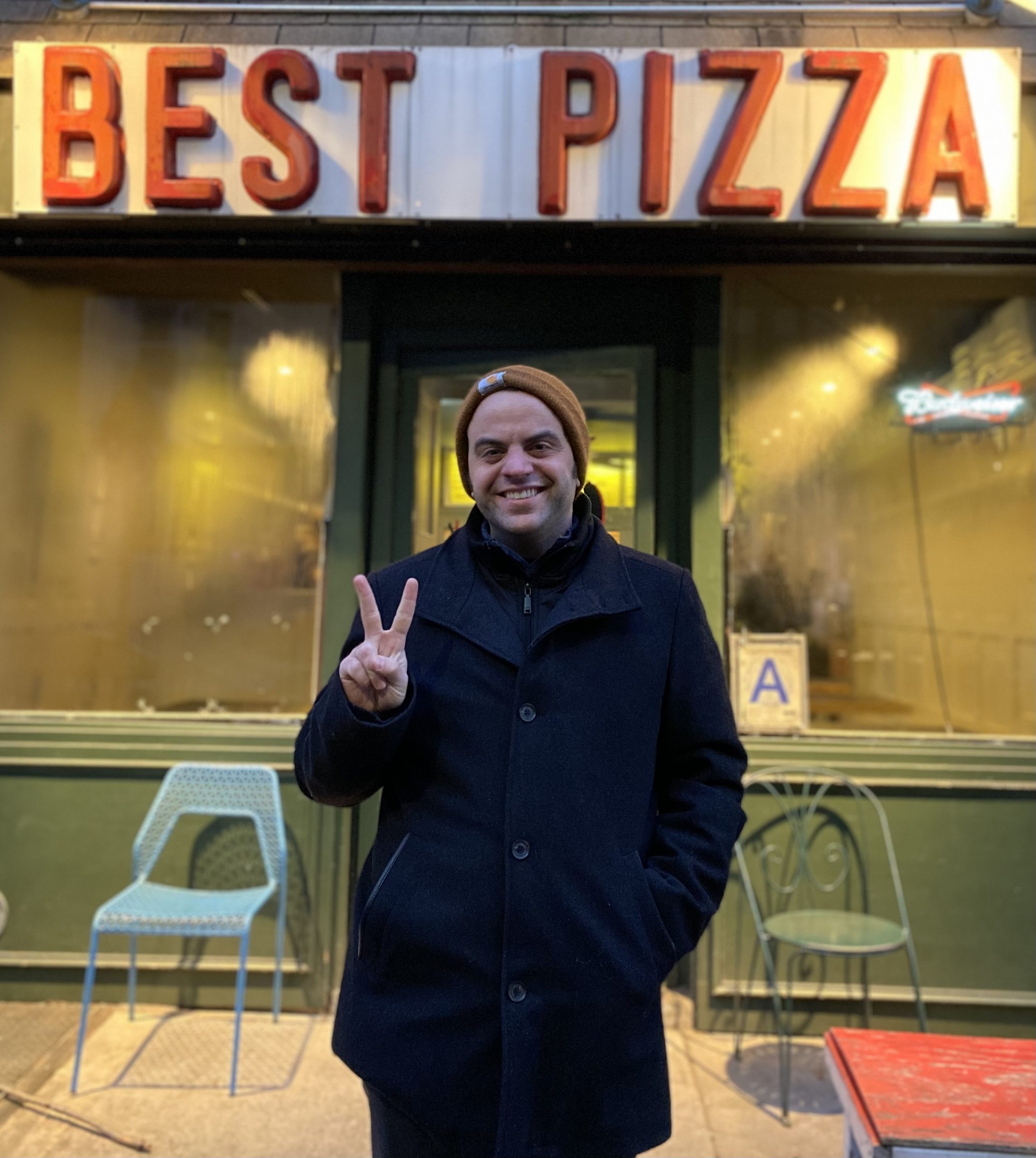 Jun 19th, 2023 by WMSE 91.7FM
As Team Grows, Station Promotes Sid McCain to Music Director and Jeff Redmon to Marketing Director