The Milwaukee School of Engineering (MSOE) is a university in downtown Milwaukee.
Buildings
Fred Loock Engineering Center
Krueger Hall
Margaret Loock Residence Hall
MSOE Student Life and Campus Center
Regents Hall
Rosenberg Hall
Roy W. Johnson Hall
Walter Schroeder Library
Recent Press Releases Referencing Milwaukee School of Engineering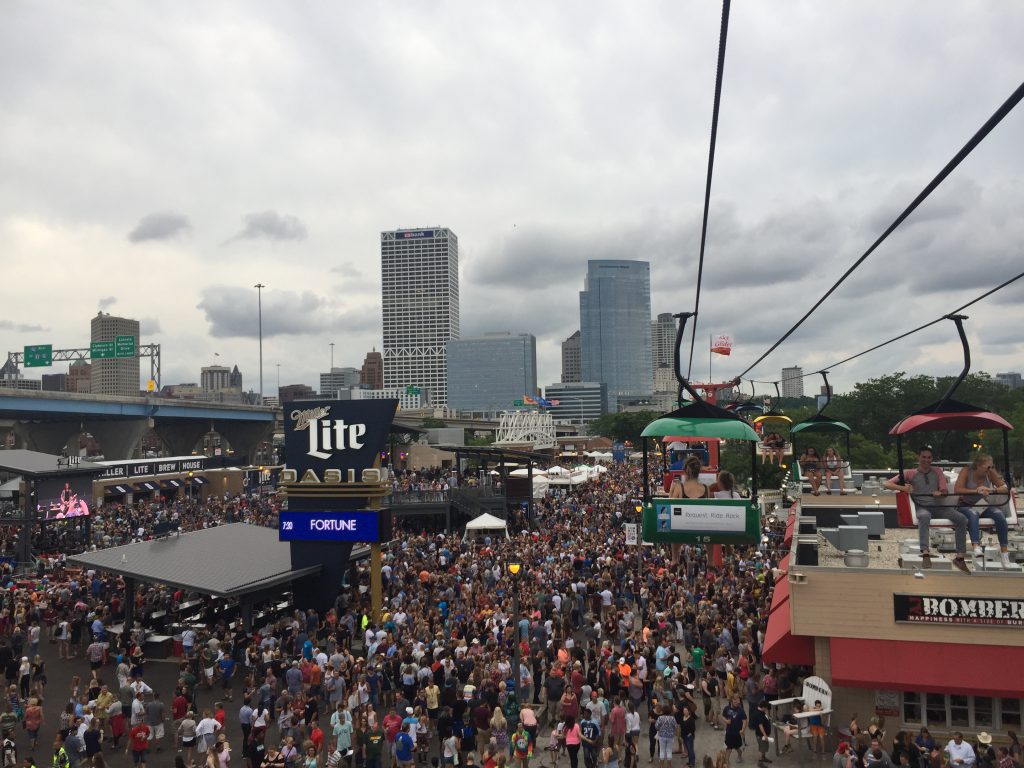 Jul 13th, 2018 by Milwaukee World Festival, Inc.
Despite three days of excessive heat warnings over 100 degrees and two days with rain, attendance was reported at 766,192.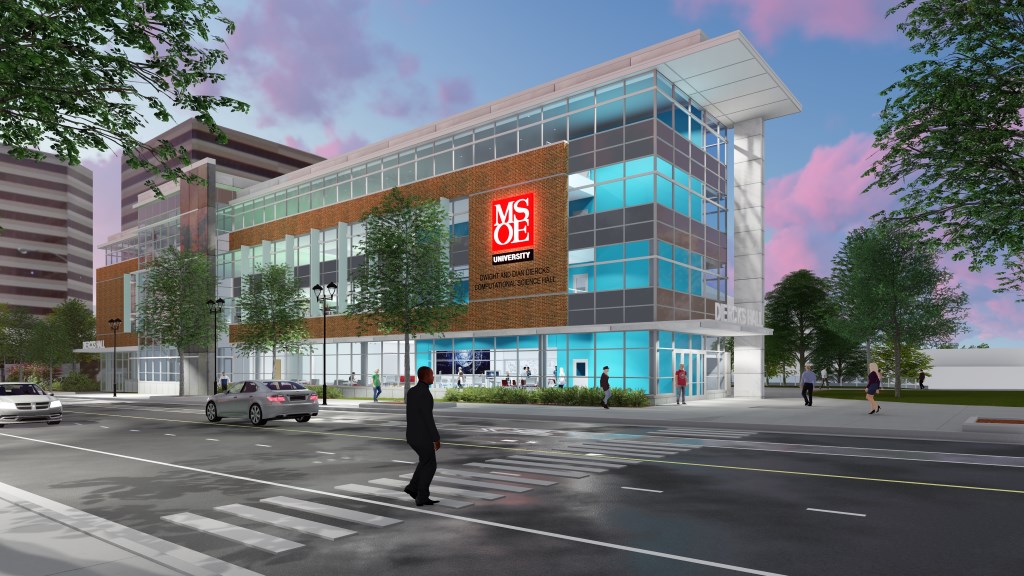 Mar 15th, 2018 by Boys & Girls Clubs of Greater Milwaukee
Daijahnay Canady, 16, a sexual assault survivor, will be using the platform to advocate for other young survivors in the midst of the #MeToo movement