Press Release
WMSE: 36 Years of Sound and Vision
That's 36 years hosting major events, supporting local music and arts festivals.
WMSE 91.7FM will be 36 years old on March 17. That's 36 years of music programming its listeners have loved and supported. That's 36 years hosting major events, supporting local music and arts festivals and partnering with some the greatest local businesses and non-profits.
"We've been at the heart of the local music scene, playing and featuring local acts nobody else would play or feature since the BoDeans were a basement band in Waukesha," stated Tom Crawford, WMSE general manager.
"WMSE's impact on the music scene and community at large is undeniable," said Saj Thachenkary, MSOE executive director of marketing and community engagement. "It is an award-winning station that provides diverse music programming, and we're proud to have it right here at MSOE."
With three major events each year, multiple live shows, street fairs and music festivals, WMSE brings tens of thousands of people together. In March, the station held its 15th annual Rockabilly Chili Fundraiser, where more than 50 restaurants, caterers and cafés competed for the "best chili" title and more than 3,000 people enjoyed chili, live music and good old-fashioned fun. This summer, WMSE hosts its eighth Backyard BBQ, where fans flock to Humboldt Park for a full-day festival of music. And the Big Band Grandstand each fall supports WMSE's efforts to keep jazz thriving in the Milwaukee.
On top of all of this, WMSE can be found at most neighborhood street fairs including: Summer Solstice, Locust Street Days and Bay View Bash.  The station also supports a number of festivals – Psych Fest, Femme Fest, Gloss Weekend, Mitten Fest, Eaux Claires, Pitchfork, Riot Fest,
Summerfest
and The Brewtown Rumble.
"Part of our mission is to entertain and educate members of our community by providing a wide selection of musical programming that they cannot readily hear elsewhere. We also strive to be an outlet for local artists who would otherwise receive little or no broadcast exposure," said Crawford. "We have logged thousands upon thousands of hours hosting local music performances at the WMSE studios and in the community. Our programming is dedicated to supporting local music."
WMSE has spent the last 36 years establishing partnerships with for-profit and non-profit organizations. Most recently, tons of food have been donated to the Hunger Task Force from Rockabilly Chili attendees. The station helps Arte Para Todos in their efforts to supply arts funding for Milwaukee Public Schools and partners with the Milwaukee Fire Department and its Winter Warm Up Campaign. WMSE also spends tens of thousands of hours producing and broadcasting public service announcements for many organizations including the Wisconsin Humane Society, Woman's Crisis Center, Meta House and more.
"Achieving 36 years would not be possible without our volunteers, members and very dedicated listeners," said Crawford. "We thank you from the bottom of our hearts."
Celebrate WMSE's 36th anniversary with a special "WMSE Local/Live from Club Garibaldi" on Tuesday, March 14 featuring a performance by Twin Brother, specialty on-air programming throughout the week, and cap it off with the station's annual Rock-N-Roll Bowl on Saturday, March 19 at Bay View Bowl.
Mentioned in This Press Release
Recent Press Releases by WMSE 91.7FM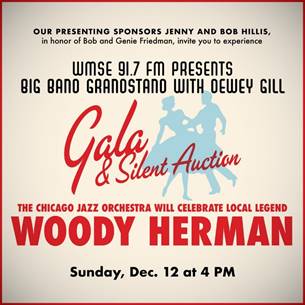 Oct 18th, 2021 by WMSE 91.7FM
Chicago Jazz Orchestra Celebrates Local Legend Woody Herman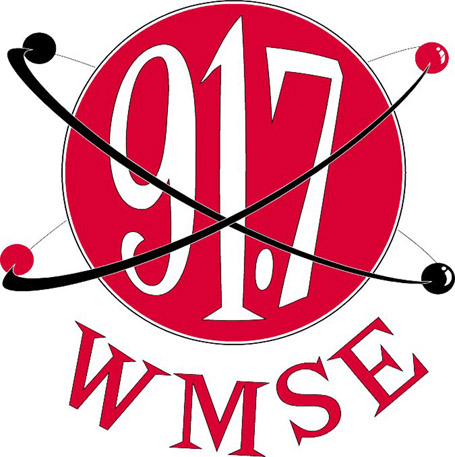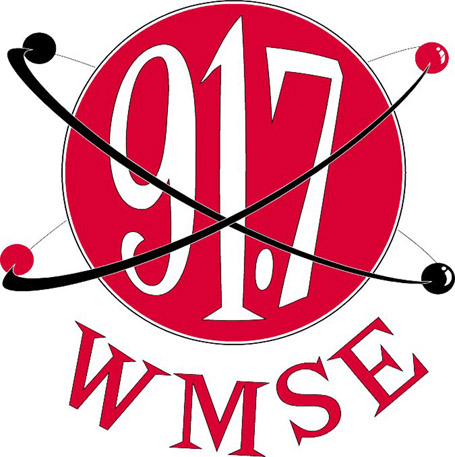 Feb 8th, 2021 by WMSE 91.7FM
New series highlights Black entertainers, politicians and community members