Press Release
Wisconsin Working Families Party Endorses Larson for Milwaukee County Exec, Progressive Board & Council Slate
New progressive coalition releases first wave of Milwaukee county endorsements, pledges to aggressively support slate in run-up to Election Day
Milwaukee – The Wisconsin Working Families Party (WFP) announced its endorsement of Milwaukee County Executive candidate and State Senator Chris Larson and the first wave of a progressive slate that includes three County Board of Supervisors candidates and two Common Council candidates. The organization cited the slate's commitment to advancing progressive policies and championing the interests of working families.
Endorsed candidates included Milwaukee County Board of Supervisors include Sequanna Taylor (2nd District), Marcelia Nicholson (5th District), and Martha De La Rosa (18th District), as well as Milwaukee Common Council candidates Chevy Johnson (2nd District) and Khalif Rainey (7th District).
"This first round of endorsements shows the WFP's commitment to supporting candidates who will work as tireless champions to change the lives of working families for the better," said Eyon Biddle, Deputy Director of the Wisconsin WFP. "Right now Milwaukee families are suffering in silence thanks to ineffective politicians who don't represent Black and brown communities or our working class. These candidates are fighting for a Milwaukee that works for everyone, not just the wealthy or well-connected."
The candidates were selected after a screening process where candidates demonstrated their viability and track record of fighting for progressive causes.
"I'm excited that in our first election cycle in Wisconsin we had strong interest and participation," said Jason Sidener, Director of Organizing and Political Action, AFSCME Council 32. "With this slate of progressive candidates WFP is serving notice that we're a force to be reckoned with. The fact that one of our new champions, Sequanna Taylor, is already assured a seat on the county board is icing on the cake."
Chris Larson is Wisconsin's youngest State Senator. He has fought against historic cuts to education and fought for investing in neighborhood schools. Larson has also been at the forefront of the fight against ALEC modeled Right to Work Legislation and the repeal of the Prevailing Wage.
"I'm honored to earn the endorsement of the Wisconsin Working Families Party," Senator Larson said. "As Milwaukee County Executive, I look forward to working with WFP to fight poverty and income inequality and to ensure that living wage jobs are created when public money is spent on economic development. Together, block by block, neighborhood by neighborhood, we will work tirelessly to renew the American Dream for working families across Milwaukee County."
"As a nurse and health care activist I am tired of politics that put corporations ahead of communities," said Candice Owley, President of the Wisconsin Federation of Nurses and Health Professionals. "We need elected officials that understand the struggle of working families and are willing to be their champions."
The WFP-endorsed Board and Council candidates have deep community roots a demonstrated commitment to progressive policies. Martha De La Rosa is the Chapter Director of 9to5 Wisconsin, and in 2013 was awarded the "Grassroots Activist of the Year" by Citizen Action of Wisconsin. Marcelia Nicholson has worked as a community and union activist in defense of public education and rallied in support of the Fight for $15 and the Black Lives Matter movement. Khalif Rainey is a native son of Milwaukee and currently serves as County Supervisor for District 2.
"As a proud Milwaukee teacher and advocate for quality, public education for all kids, I am very pleased with these candidate endorsements," said Kim Schroeder, President of Milwaukee Teacher's Association. "This first round of endorsements reflects the fact the we have chosen to support young, new, fresh and exciting leaders to promote to public office to address the issues of working families, and champion those issues with progressive policies that changes everyone's quality of life for the better."
Candidates endorsed by the Wisconsin WFP regularly receive strategic, field, and communications support and training.
"We will hit the streets hard this election to talk to the voters about the issues that they care about and to inform them of a new movement spearheaded by the grassroots, and a new crop of leaders who will be champions for working families in elected office," said Matt Brusky, Deputy Director of Citizen Action Wisconsin. "And after they are elected we'll work hand in hand to deliver the innovative policies that will improve the lives of Milwaukee's working families."
The Wisconsin WFP was founded in 2015 to elect progressive candidates and advance progressive policies. It plans to release further endorsements in Milwaukee County later this month.
Mentioned in This Press Release
People
:
Candice Owley
,
Cavalier Johnson
,
Chris Larson
,
Eyon Biddle, Sr.
,
Jason Sidener
,
Khalif Rainey
,
Kim Schroeder
,
Marcelia Nicholson
,
Martha De La Rosa
,
Matt Brusky
,
Sequanna Taylor
Recent Press Releases by Wisconsin Working Families Party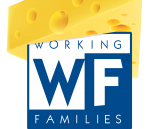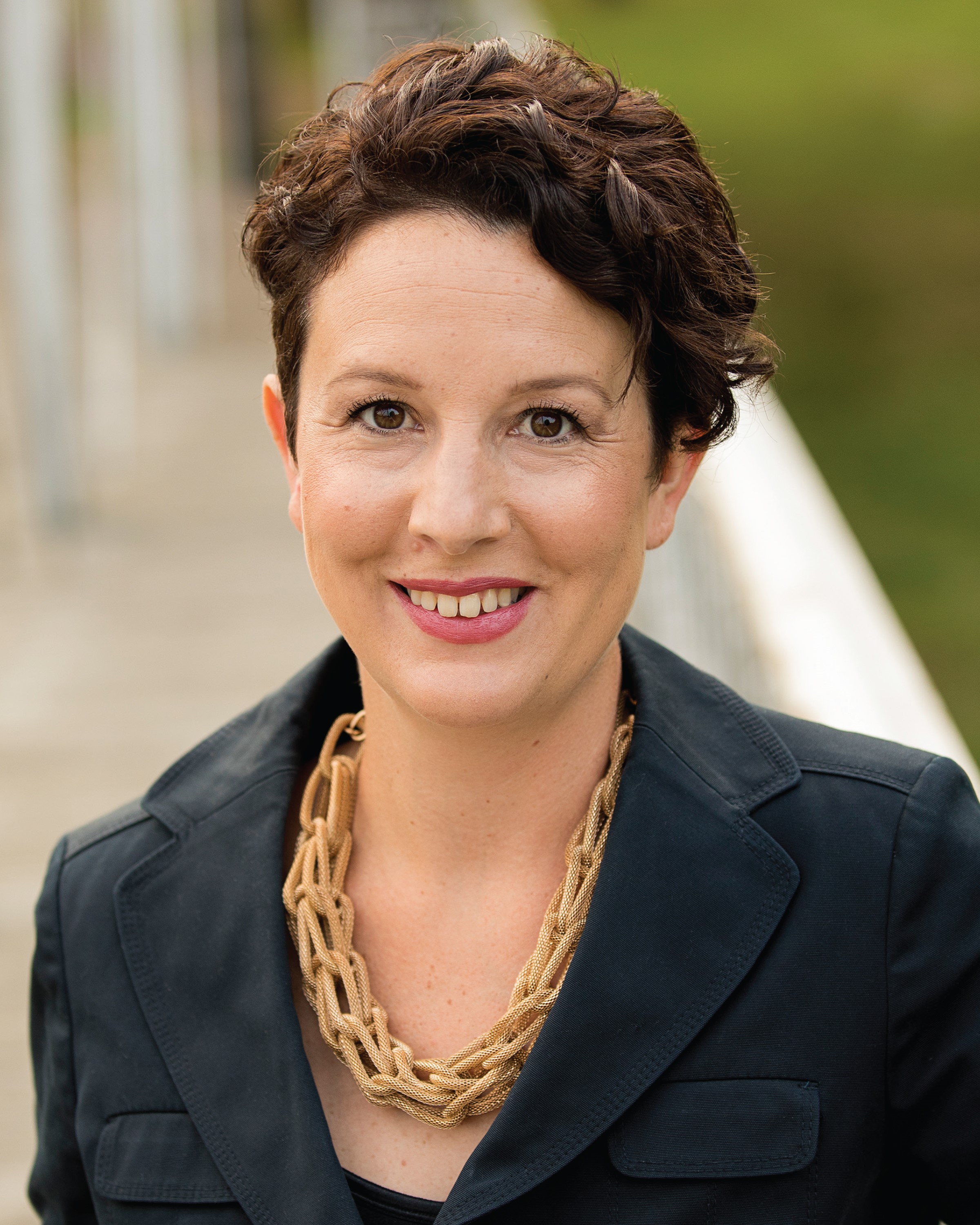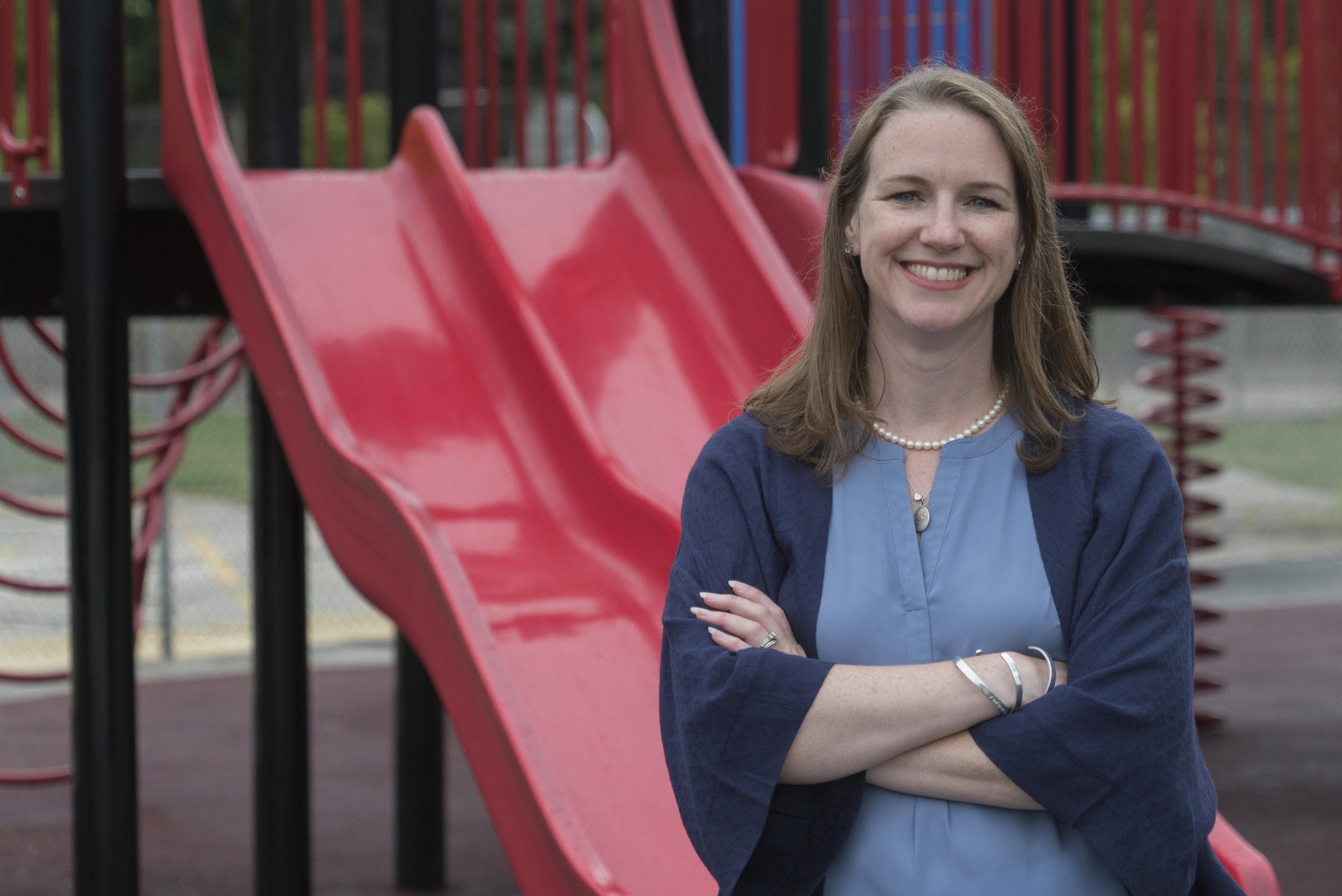 Feb 19th, 2019 by Wisconsin Working Families Party
O'Halloran garnered more than 65 percent of the vote in the three-way race and will face Kathryn Gabor in the spring election on Tuesday, April 2.