Press Release
Wisconsin Working Families Party Announces State Legislative Primary Endorsements
Wisconsin WFP Endorses Diverse Slate of Progressive Champions in Milwaukee State Legislative Races
Milwaukee—The  Wisconsin Working Families Party on Monday announced the endorsement of four state legislative candidates in Wisconsin's primary election on August 9.
"The Wisconsin Working Families Party is excited to endorse a slate of candidates who will work hard to represent Wisconsin's working families in the Statehouse," said Wisconsin WFP State Director Marina Dimitrijevic. "Wisconsin needs leaders like Mandela, LaTonya, David, and Darrol in Madison to fight back against cuts to education, protect workers' rights to organize, and stop the attacks on Milwaukee.  All of our endorsed candidates are leaders in their communities who will lead the fight for change with a legislative agenda focused on improving the lives of hard working Wisconsin families.
"Our endorsement in these Democratic primaries is crucial to ensuring that we elect real, progressive Democrats who will put the needs of working men and women first. From now until Election Day our supporters will be diligently knocking on doors and calling their friends and neighbors to talk about the stakes in these elections and why they should vote for our endorsed candidates," Dimitrijevic continued. "Earlier this year the Working Families Party candidates won races across Wisconsin and we are looking forward to continuing that streak this August."
Mandela Barnes (WI- Senate, 4th district ) is the proud son of a union auto worker and teacher.  A Milwaukee native, Mandela graduated from Milwaukee Public Schools and will keep fighting to improve our education system, level the playing field for working families, and strengthen our communities.
LaTonya Johnson (WI-Senate, 6th district) is a child care provider who understands the struggles working families face to access safe and affordable child care. A longtime advocate for workers and their families, LaTonya has a proven record of standing up for criminal justice reform and economic justice.
David Crowley (WI-Assembly, 17th district) is a political and community organizer who will fight to increase jobs and economic opportunities for Milwaukee residents.
Darrol Gibson (WI-Assembly, 11th district) is a longtime advocate for progressive caucus and campaigns in Wisconsin. He's running to end mass incarceration, expand economic opportunities, and improve education outcomes for Milwaukee children.
 The Wisconsin Working Families Party is a grassroots independent political organization that fights for Wisconsin's working families 365 days a year — working to raise the minimum wage, get big money out of politics, and advocate for racial justice.
Mentioned in This Press Release
Recent Press Releases by Wisconsin Working Families Party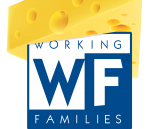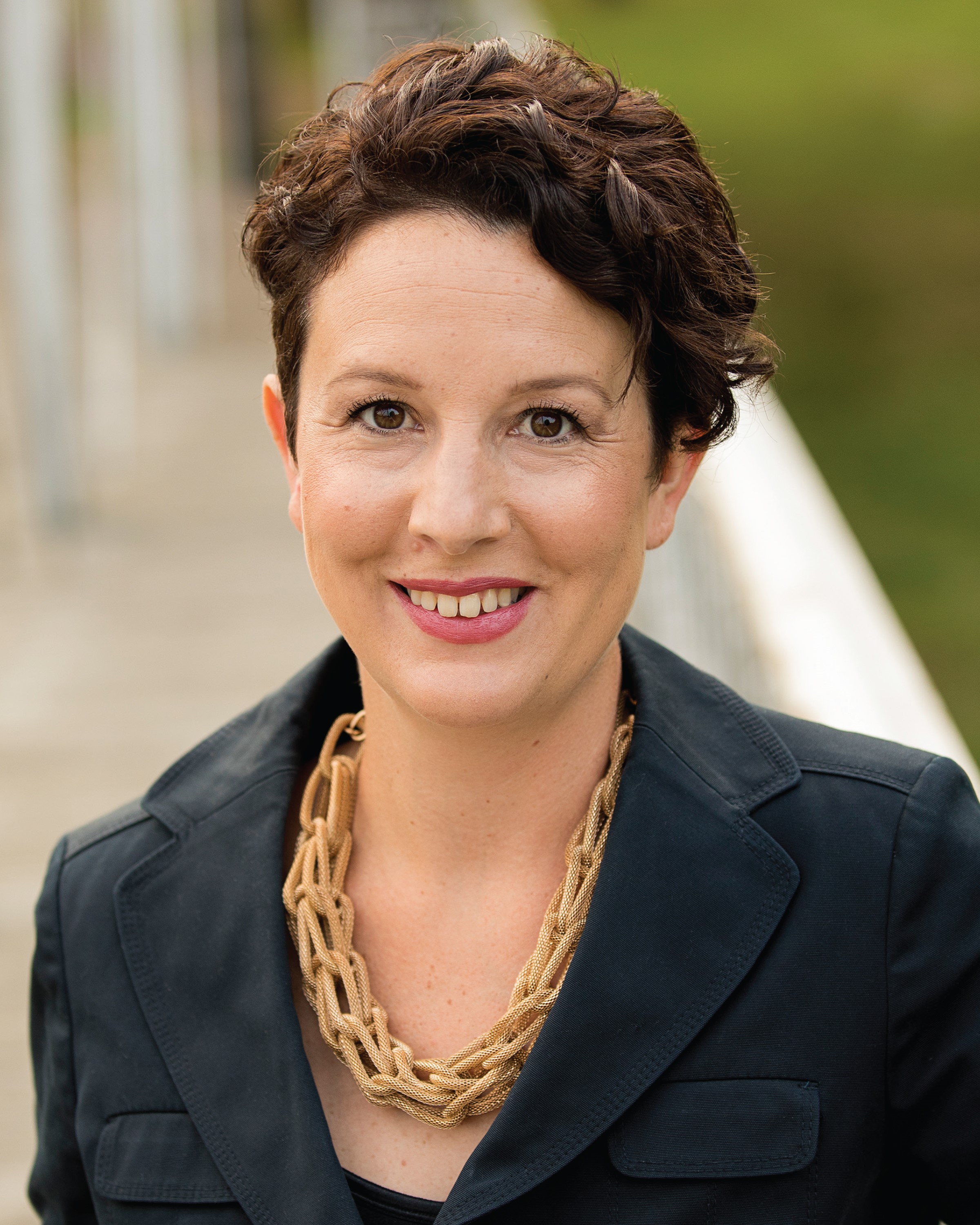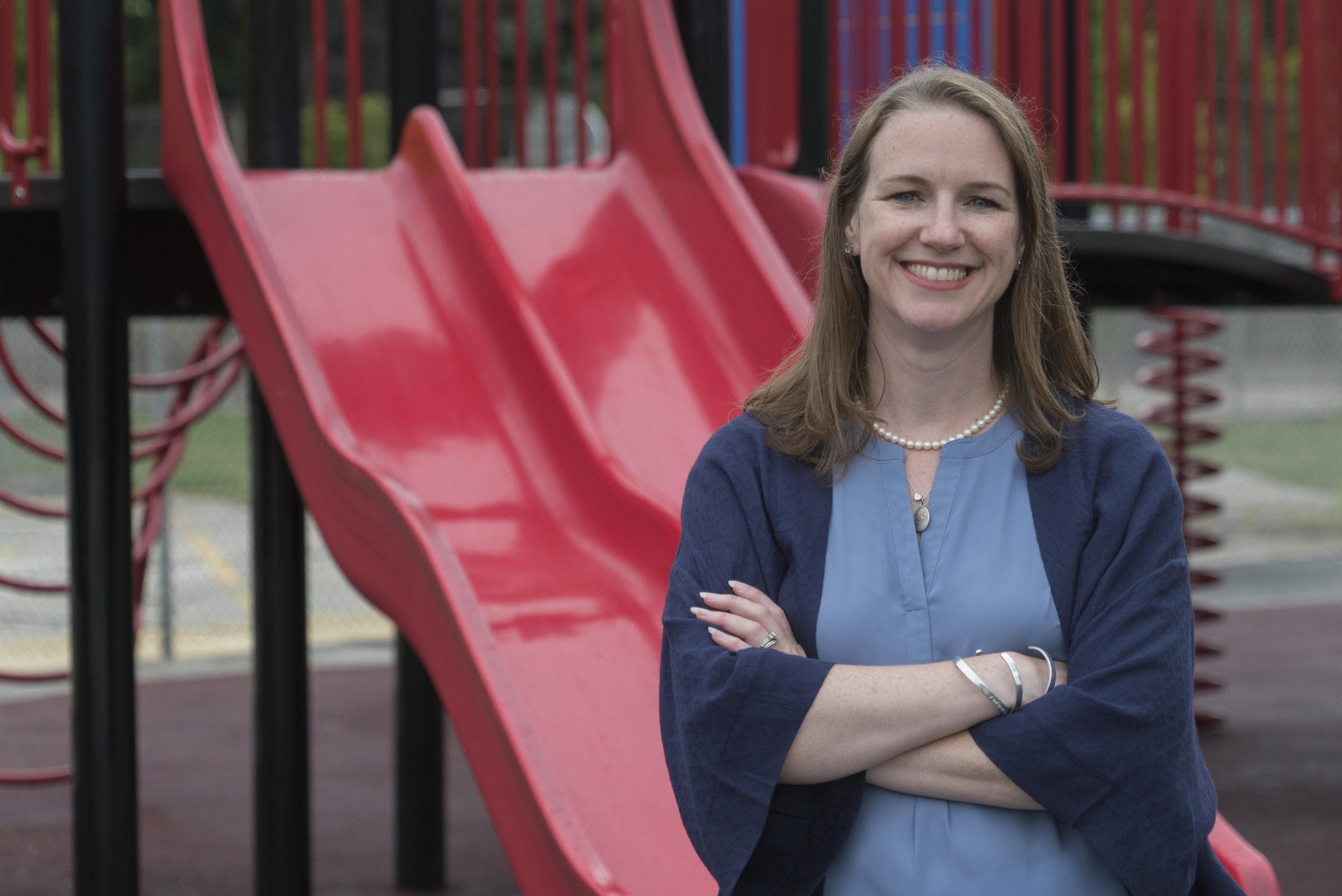 Feb 19th, 2019 by Wisconsin Working Families Party
O'Halloran garnered more than 65 percent of the vote in the three-way race and will face Kathryn Gabor in the spring election on Tuesday, April 2.