Photos
Content referencing Darrol Gibson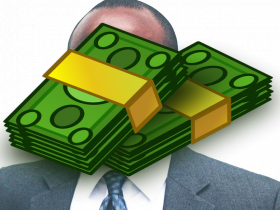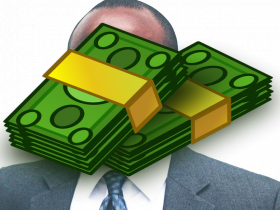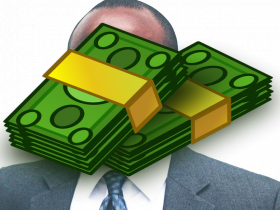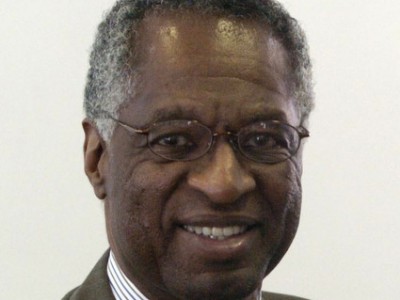 Murphy's Law
NAACP declares opposition and is criticized by charter supporters like Howard Fuller.
Aug 23rd, 2016 by Bruce Murphy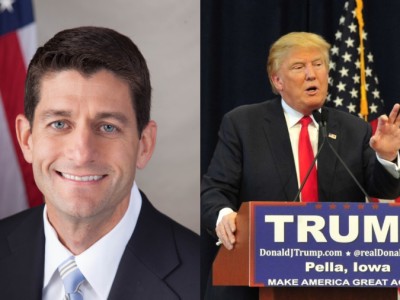 Murphy's Law
Beyond the candidates, behind the scenes. who won, who lost?
Aug 10th, 2016 by Bruce Murphy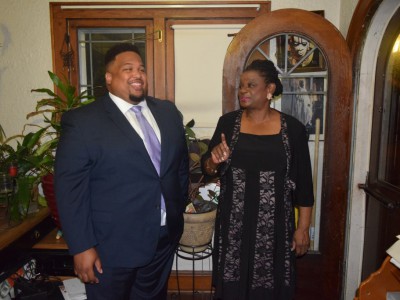 Press Release
Darrol is the only candidate running for a seat in the Wisconsin State Legislature this fall to receive a primary endorsement from Congresswoman Moore.
Aug 2nd, 2016 by Darrol Gibson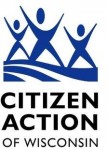 Press Release
Citizen Action endorsed in legislative races with contested primaries where a progressive champion is on the ballot and sought our endorsement.
Jul 29th, 2016 by Citizen Action of Wisconsin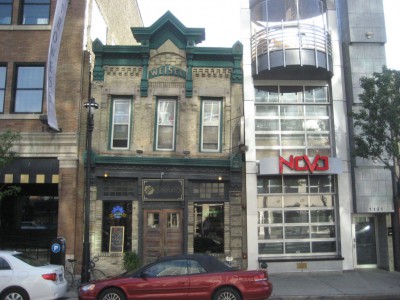 Bar Exam
Yet it's been a tavern for more than a century. This is truly old Milwaukee.
Jul 28th, 2016 by Michael Horne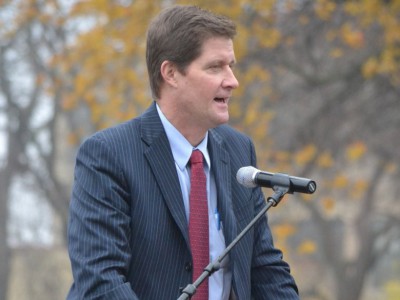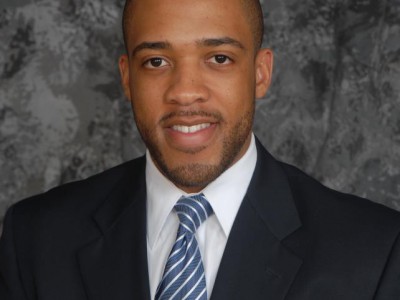 Press Release
Wisconsin WFP Endorses Diverse Slate of Progressive Champions in Milwaukee State Legislative Races
Jul 11th, 2016 by Wisconsin Working Families Party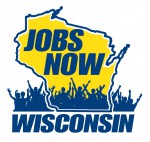 Press Release
Several Progressive Champions in Contested Races Receive WJN Endorsement
Jun 16th, 2016 by Wisconsin Jobs Now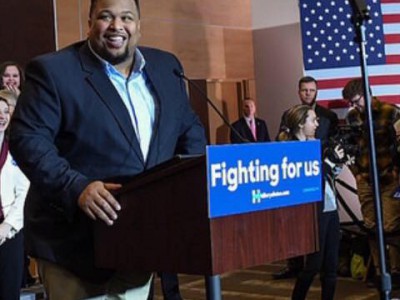 Press Release
Darrol is a political organizer who has helped to put hard working Democrats in office at every level of government.
Apr 25th, 2016 by Darrol Gibson