Press Release
Gibson Campaign: Darrol Gibson Announces His Candidacy for State Representative
Darrol is a political organizer who has helped to put hard working Democrats in office at every level of government.
Milwaukee, WI – Darrol Gibson announced his candidacy for State Representative today in Milwaukee by saying, "Our city is full of promise and we are more than our challenges. We need someone who will work in Madison to make sure our needs are in the forefront of policies."
Gibson went on to say, "The 11th Assembly district is full of fighters – like my parents, like the immigrant families who work every day to make our community stronger, like the young people in search of a great education, like the blue collar workers who keep this state running, and so many others. They deserve someone in the State Capitol who will fight just as hard to keep their voices and concerns front and center."  Citing lessons from his grandfather he stated, "I was taught that it is not enough to point out the problems we see in the world, but rather that we must stand up and face them head on. That spirit is what guides my candidacy."
State Representative David Bowen offered his support of Darrol's candidacy: "I have seen Darrol's drive and commitment to progressive values up close. He will lead with humility and will strive be a true servant for the people of Wisconsin. I look forward to fighting alongside more young leaders like him in the State Legislature."
Darrol is running to improve economic opportunities, reform our state criminal justice system, and ensure quality education for all students. He believes that Milwaukee needs strong committed fighters to guide it through its current challenges. "That's why I'm running for State Assembly. It is no coincidence that Wisconsin leads the country in African American unemployment and incarceration, while also being home to the widest achievement gap for African American students. We deserve better."
Darrol is a political organizer who has helped to put hard working Democrats in office at every level of government. He is a lifelong Democrat, a leader in Phi Beta Sigma fraternity, and a dedicated servant to his community.
Gibson for Wisconsin
Mentioned in This Press Release
Recent Press Releases by Darrol Gibson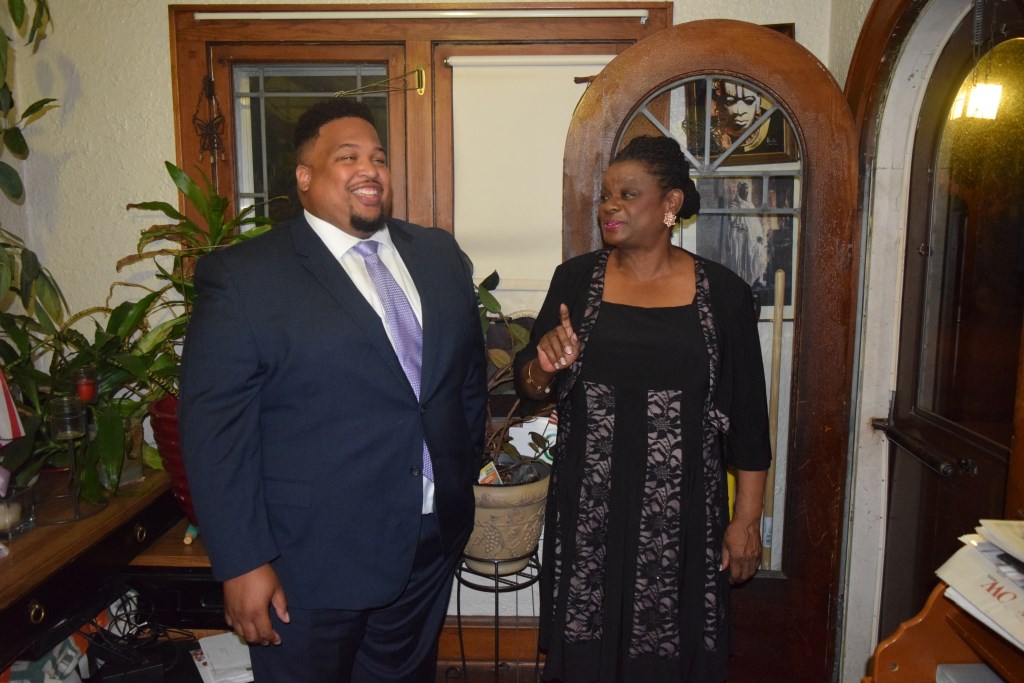 Aug 2nd, 2016 by Darrol Gibson
Darrol is the only candidate running for a seat in the Wisconsin State Legislature this fall to receive a primary endorsement from Congresswoman Moore.