Press Release
Why Would the State Give $220 Million to Someone Whose Company is Destroying Milwaukee Neighborhoods?
Common Ground shines a light on Wesley Edens' crumbling foreclosures
On a cold Thursday morning in Milwaukee, over 30 Common Ground leaders, students, and neighbors held a press conference in front of a crumbling duplex on North 44th St. No one is paying taxes on the vacant building, and it has 23 code violations. It is only one of 300 foreclosed properties controlled by Nationstar Mortgage.
Wesley Edens owns the majority of the stock and is Chairman of the Board of Nationstar Mortgage Company. According to a plan Governor Walker announced Tuesday, Edens is about to receive $220 million in Wisconsin taxpayer dollars to help him build an arena for another of his properties, the Milwaukee Bucks.
Common Ground, a community-organizing group that inspected all 300 Nationstar properties in Milwaukee, is determined to prevent a taxpayer subsidy for a new arena without a significant investment in neighborhoods.
They are demanding that Edens meet with them to talk about his crumbling properties and how they are undermining the city of Milwaukee.
Lloyd Johnson, co-chair of Common Ground's Fair Play team, explained that houses such as this not only cause problems in the neighborhood. "You and I are paying more taxes because Wes Edens is not taking care of this property," he said. "It means that our tax money that could go to other services in our city is going to deal with houses like this."
Participants received handouts that showed more deteriorating Nationstar properties and co-chair Jennifer O'Hear asked if they think Wesley Edens lives in houses like these. She then asked them to turn over their papers where they saw pictures of Edens' Manhattan condominium, which is on the market for $17 million.
"We will not stop until Mr. Edens addresses his interests in neighborhoods with the same energy and intensity he gives his interests in a new Bucks arena," O'Hear concluded.
ABOUT FAIR PLAY: Fair Play is Common Ground's campaign to insert itself in the discussion about the use of public funds to build a new arena for the Bucks. It is our position that if public money is used to create a new arena for the Bucks, then at least $150–$250 million must be invested to upgrade and build public athletic facilities and playgrounds for children in Milwaukee County. If the Bucks get a great place to play, then our kids get great places to play.
ABOUT COMMON GROUND: Southeastern Wisconsin Common Ground (CG) is a 501(c)3 organization of congregations, religious groups, small businesses, non-profits, schools, unions and neighborhood associations whose mission is to address critical social issues in creative, non-partisan ways. CG's 45+ member organizations live and work in Milwaukee, Ozaukee, Washington and Waukesha Counties. Common Ground is part of a national network affiliated with the Industrial Areas Foundation (IAF), the oldest and largest institution for professional organizing in the United States.
For more information on Common Ground or the Fair Play Campaign, please visit: http://www.commongroundwi.org/ or WWW.FairPlayWi.com
Mentioned in This Press Release
Recent Press Releases by Common Ground Southeastern Wisconsin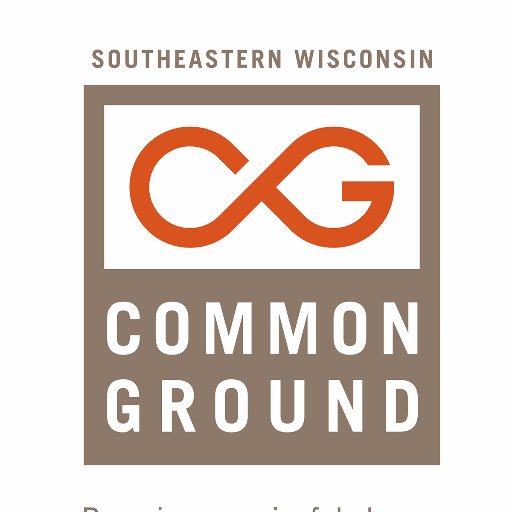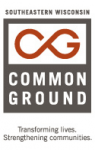 Aug 27th, 2018 by Common Ground Southeastern Wisconsin
Common Ground believes ALL people are deserving of equal treatment and justice from law enforcement personnel, regardless of the color of our skin, our race, our religion or our immigration status.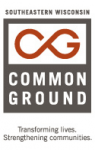 Aug 14th, 2016 by Common Ground Southeastern Wisconsin
Leaders asked elected officials to commit to up to $7 million in capital investment for the funding of an indoor sports complex on the South side for youth sports as well as other recreational, educational and cultural activities.