Press Release
Westown Association joins Play It Forward Wisconsin Coalition
Downtown Business Association shows support for the Milwaukee Bucks sports and entertainment arena
(Milwaukee, WI) – The Westown Association, the downtown Milwaukee business improvement district representing the area of downtown Milwaukee where the new sports and entertainment arena will be located, is vocalizing its support for  the new arena plans by joining the Play it Forward Wisconsin Coalition.
"This multi-purpose sports and entertainment complex will be a great demand generator for this part of downtown as well as an impressive gateway to our downtown neighborhood, " said Stacie Callies, Executive Director for the Westown Association.  " We were very excited that the initial design integrates some important connections to areas within Westown such as the Old World Third Street entertainment district, the Riverwalk and The Brewery.  As the planning process moves forward, it will be very important to expand these connections so that there is a natural and cohesive link to other important areas such West Wisconsin Avenue, Water St. and other outlying parts of downtown,"  she said.
The proposed $500 million in ancillary development will include office, multi-family housing, restaurants and retail in an open – air design concept to encourage free-flow of foot traffic.  "We're thrilled to see the project moving to this next phase – by announcing a site and revealing the vision, we are able to get a real sense for the ownership's true commitment to downtown Milwaukee," said Mike Kenney Regional Manager of SP+ and Westown Association board president.  "Westown's diverse mix of businesses rely on activity around the arena, and will benefit from the new demand spurred from the arena and entertainment complex, but also the residential and commercial components included in the second phase," said Kenney.
Westown Association also announced its commitment to the "Play it Forward" coalition and its initiatives which strive to build positive momentum and support for the arena and its benefit to the region.
About Westown Association:
The Westown neighborhood is located between the Milwaukee River and Interstate 43 and McKinley Avenue and St. Paul Avenue.  Westown boasts many attractions including Historic Old World Third Street, The Brewery, the Milwaukee Riverwalk, professional sporting events, major cultural institutions and more. The organization champions social and economic development of the Westown neighborhood through special event marketing, business resources, growth initiatives and public/private partnerships that improve the quality of life and vitality of the district.
Mentioned in This Press Release
Recent Press Releases by Westown Association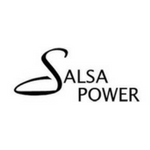 Aug 28th, 2018 by Westown Association
La Orquesta Salsa Power is a unique 10 piece orchestra comprised of Milwaukee's only Grammy Nominated composers, percussionists and trumpeters.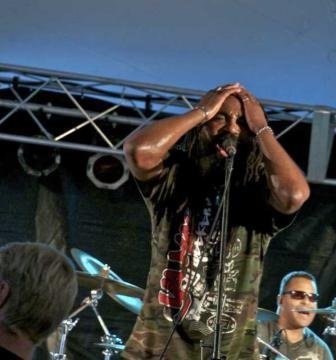 Aug 21st, 2018 by Westown Association
Known for their soulful vibe and authentic reggae sound, the group brings the sounds of the Caribbean right here to Milwaukee.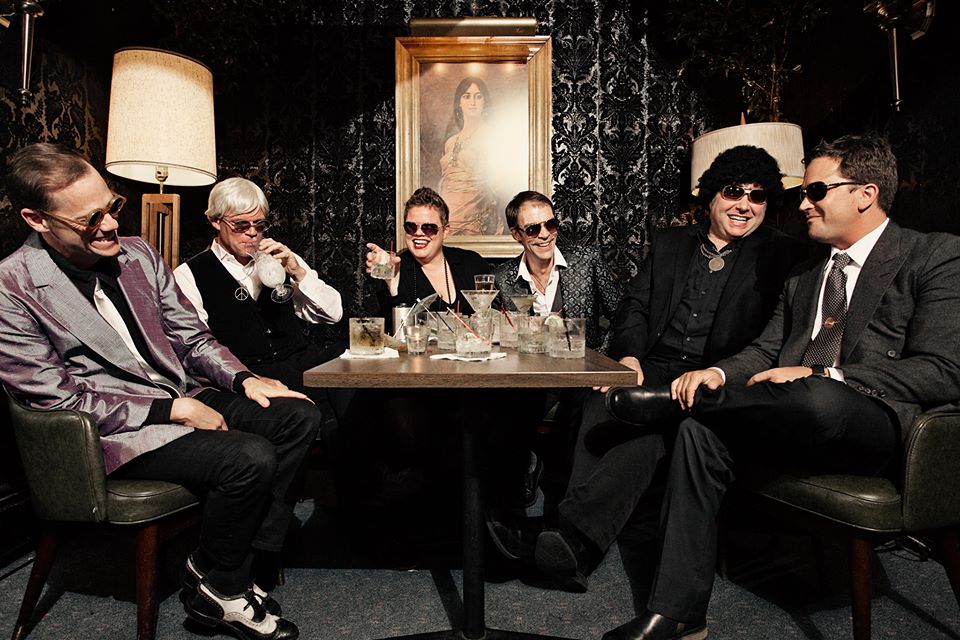 Aug 7th, 2018 by Westown Association
The 5 Card Studs return to River Rhythms for a night of fun as they celebrate their 23rd year as "the hardest working band in the Midwest!"