Press Release
Walker Out of Bounds on NFL Protests: Violence is Violence
Wisconsin Governor Thinks He Should Decide What NFL Players' Priorities Should Be
(MADISON) – In a letter recently sent to the National Football League and the NFL Players Association, Wisconsin Governor Scott Walker stepped into the fray of deciding which causes he believes is worthy of attention and the use of the NFL's mega-platform. Walker, in reference to players' decision to take a knee during the anthem to protest the actions of some police officers conduct in the deaths of unarmed African-Americans, called their actions "a divisive political sideshow." In response, Sen. Lena Taylor (D-Milwaukee) released the following statement:
"I am disheartened and frustrated that Governor Walker chose to use Domestic Violence Awareness Month to score his own political points. Colin Kaepernick began kneeling because of what he viewed as undue violence against unarmed African-Americans at the hands of some in law enforcement, often leading to deaths.
"As usual, the people least equipped to speak to this issue, who never have to worry about being racially-profiled, want to tell those impacted how they should respond. Try telling the family member of a young college student whose body was riddled with 76 bullets by U.S. Marshalls serving a warrant on the wrong person (
Jamarion Robinson
), a person shot 14 times for sleeping in a park (
Dontre Hamilton
), a 12 year old child shot in 1.6 seconds after police arrived for playing with a toy gun in a park (
Tamir Rice
), or
Derek Williams
, who died in the back of a squad car while telling officers that he couldn't breathe, that police brutality is not worth talking about. Maybe the Governor should have paid more attention last year, both on the field and off.
"Through the NFL's "My Cleats, My Cause" campaign that started last season, players were able to wear customized cleats that reflect their commitment to charitable causes during week 13 games. Nearly 500 players supported a myriad of issues last year, from battling diseases and illnesses to supporting clean water and local Boys and Girls Clubs. 1,300 players have expressed interest so far this year. Instead of worrying about the NFL, Governor Walker could worry about the violence in his own backyard, say….Lincoln Hills where juveniles have been subjected to abuse, neglect and other trauma that they may have to carry for a lifetime."
Mentioned in This Press Release
Recent Press Releases by State Sen. Lena Taylor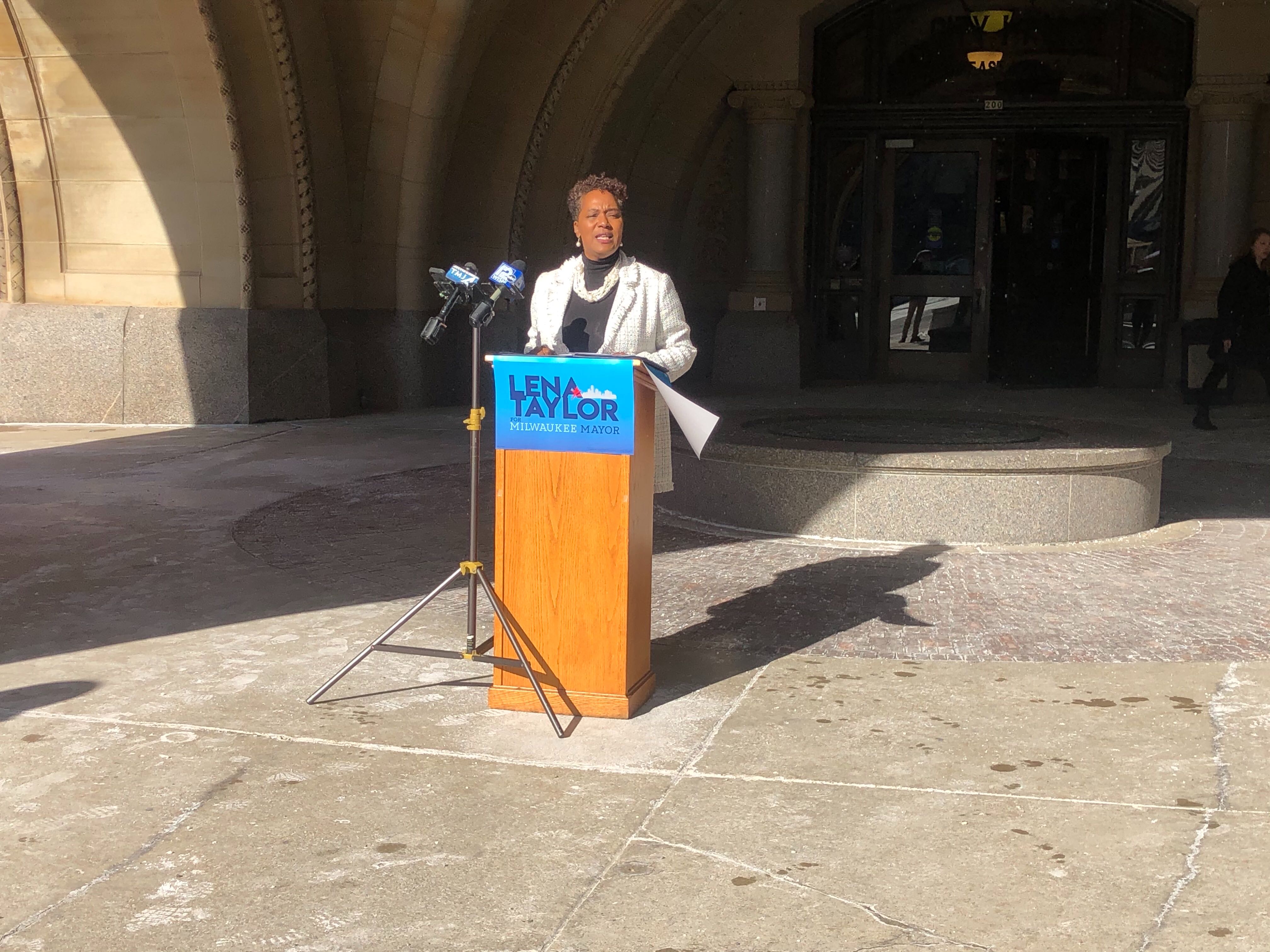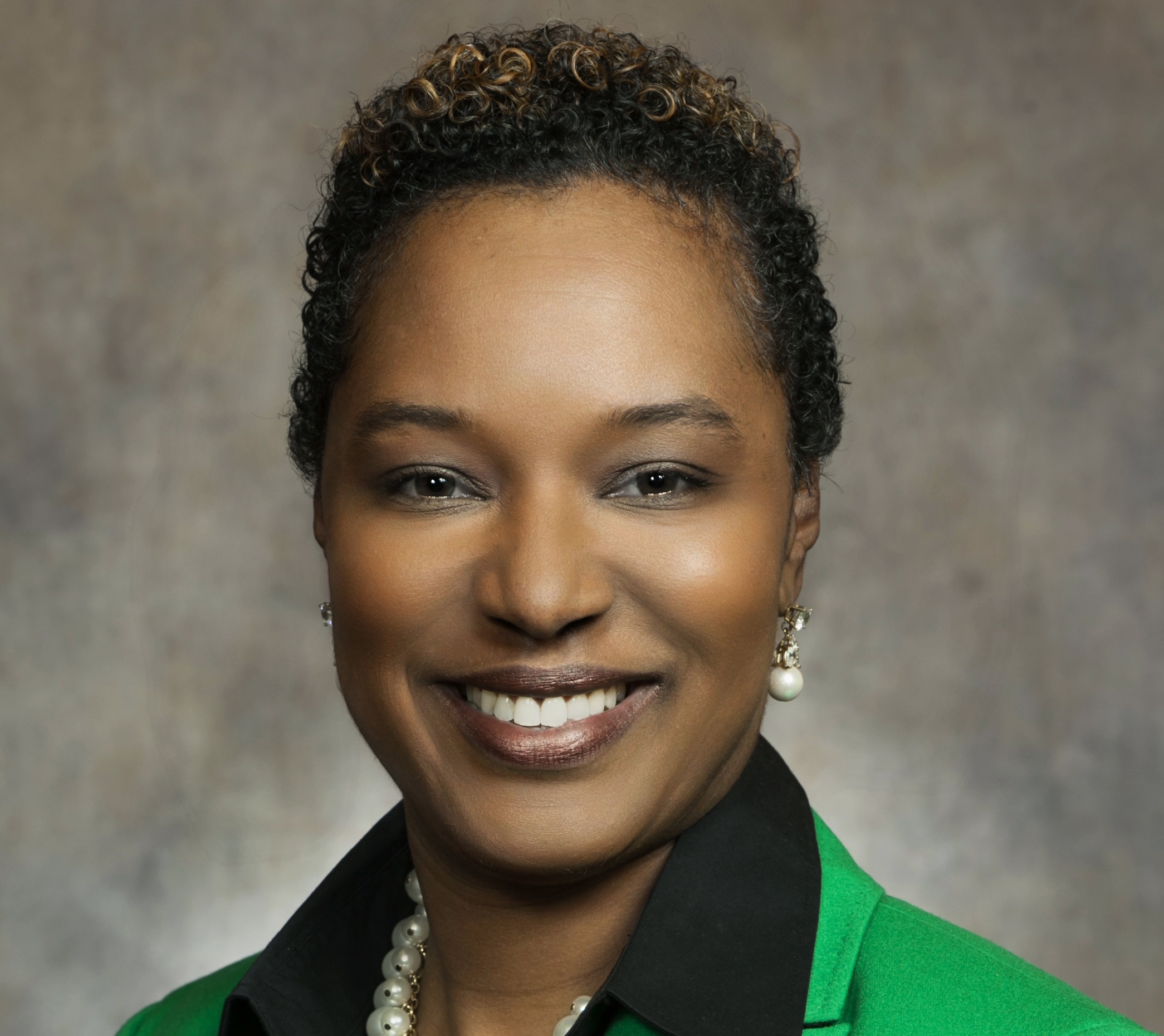 Dec 5th, 2019 by State Sen. Lena Taylor
Police community relations continue to deteriorate and there is a serious lack of transparency with the FPC and no real dialogue between the board, executive director and the people of Milwaukee.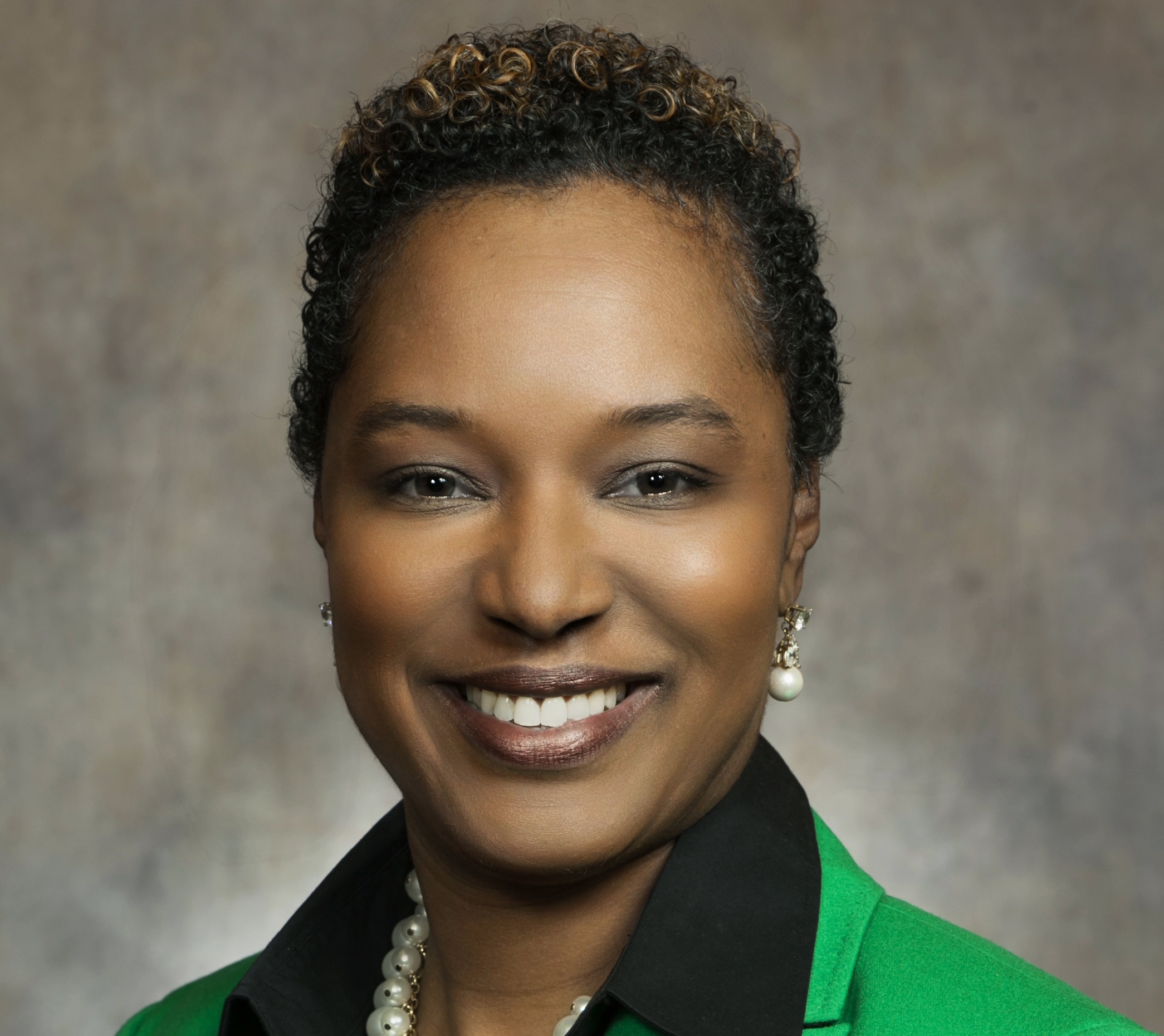 Nov 20th, 2019 by State Sen. Lena Taylor
We are in crisis and I am calling upon every person in the city to join me in the movement to better serve Milwaukee!