Press Release
U.S. Senator Tammy Baldwin and Governor Tony Evers Call on President Trump to Keep His Promise to Deliver Federal Funding for Kenosha to Rebuild
WASHINGTON, D.C. – U.S. Senator Tammy Baldwin and Wisconsin Governor Tony Evers are calling on President Trump to keep the promises he made in Wisconsin on September 1 to deliver federal funding to help Kenosha rebuild.
In a letter sent to President Trump today, Baldwin and Evers write;
"When you visited Kenosha, Wisconsin you made a commitment to help the city and state recover and rebuild with a promise of federal funding. You told local business owners you would help them rebuild completely and also help with economic development. And you opened a roundtable by committing to 'do a lot for the state.' We welcome your commitments, but are dismayed that the funding you announced in Kenosha will not be sufficient to rebuild and heal the Kenosha community."
On September 1, President Trump visited Kenosha and promised federal funding to Kenosha small businesses, saying, "I'm also providing nearly $4 million to support the small businesses that I talked about today that got burned up — burned down."
In fact, this $4 million in federal funding was included in the
CARES Act
, bipartisan legislation Congress passed in March, and was approved to help businesses and entrepreneurs affected by COVID-19. This Economic Development Administration funding will support loans to small businesses in
Kenosha County
to alleviate the economic impact of the pandemic. This federal funding cannot be used for damages to small businesses that "got burned up – burned down," as the President told Kenosha small business owners.
In addition, President Trump announced $42 million to support public safety statewide. In fact, Wisconsin is receiving $41 million in grant awards from the U.S. Department of Justice already announced and awarded throughout the state, or already anticipated this year. More than half of this federal funding is Wisconsin's 2020 Crime Victims aid, announced earlier this year.
As Baldwin and Evers point out to President Trump, "In fact, it seems the only new funding you announced in Kenosha is $1 million for Kenosha law enforcement."
In their letter to President Trump, Senator Baldwin and Governor Evers ask the President to keep his word to the Kenosha community, saying;
"We have seen the need for additional federal funding in Kenosha firsthand. There is a need for aid for small businesses and help rebuilding public infrastructure and offsetting the public cleanup and recovery costs. Kenosha and Wisconsin will need a more robust federal response than you have already announced. We look forward to your plan to support a complete rebuild because the Kenosha community deserves more than empty promises."
The full letter is available here.
An online version of this release is available here.
Mentioned in This Press Release
Recent Press Releases by U.S. Sen. Tammy Baldwin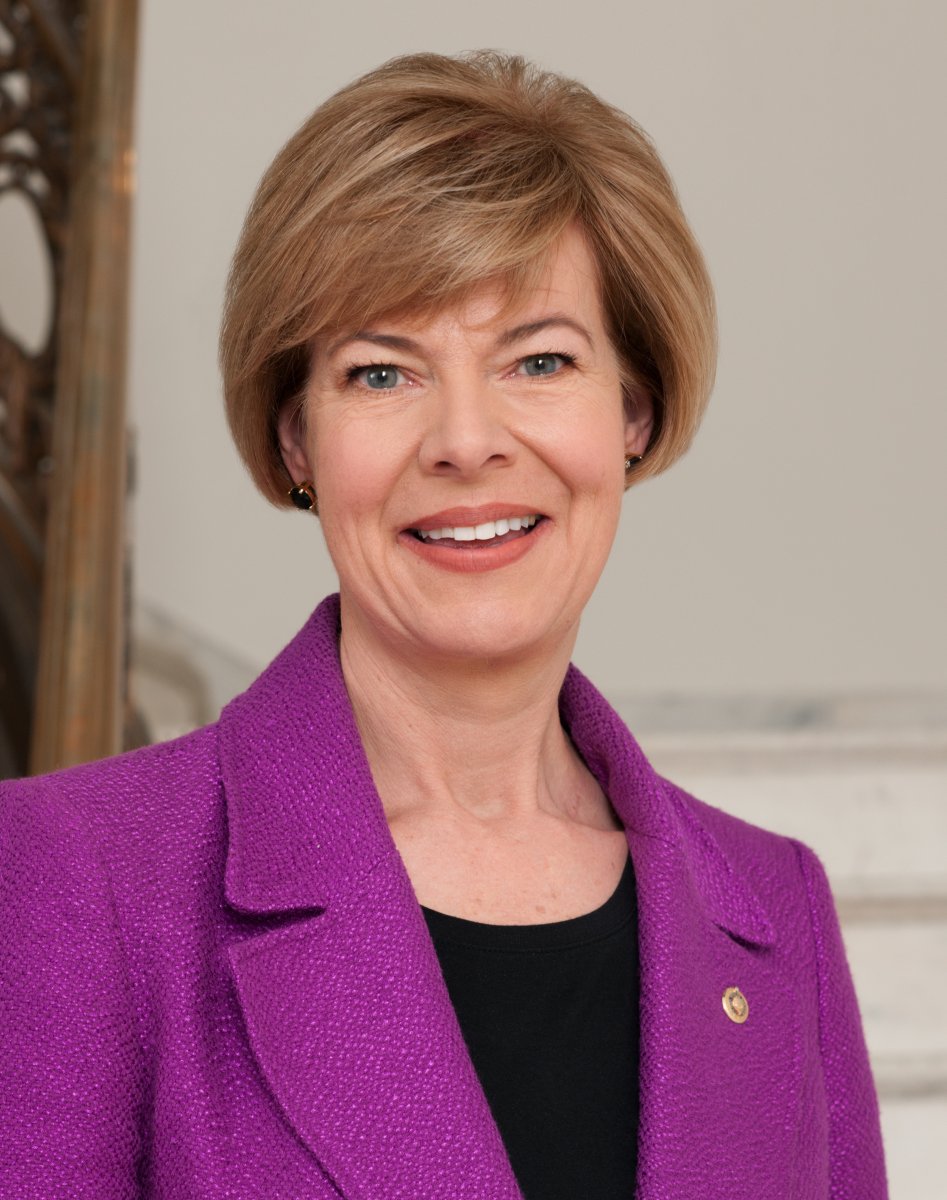 Jan 27th, 2023 by U.S. Sen. Tammy Baldwin
Baldwin has led the charge in Congress to update the discriminatory blood donation ban on men who have sex with men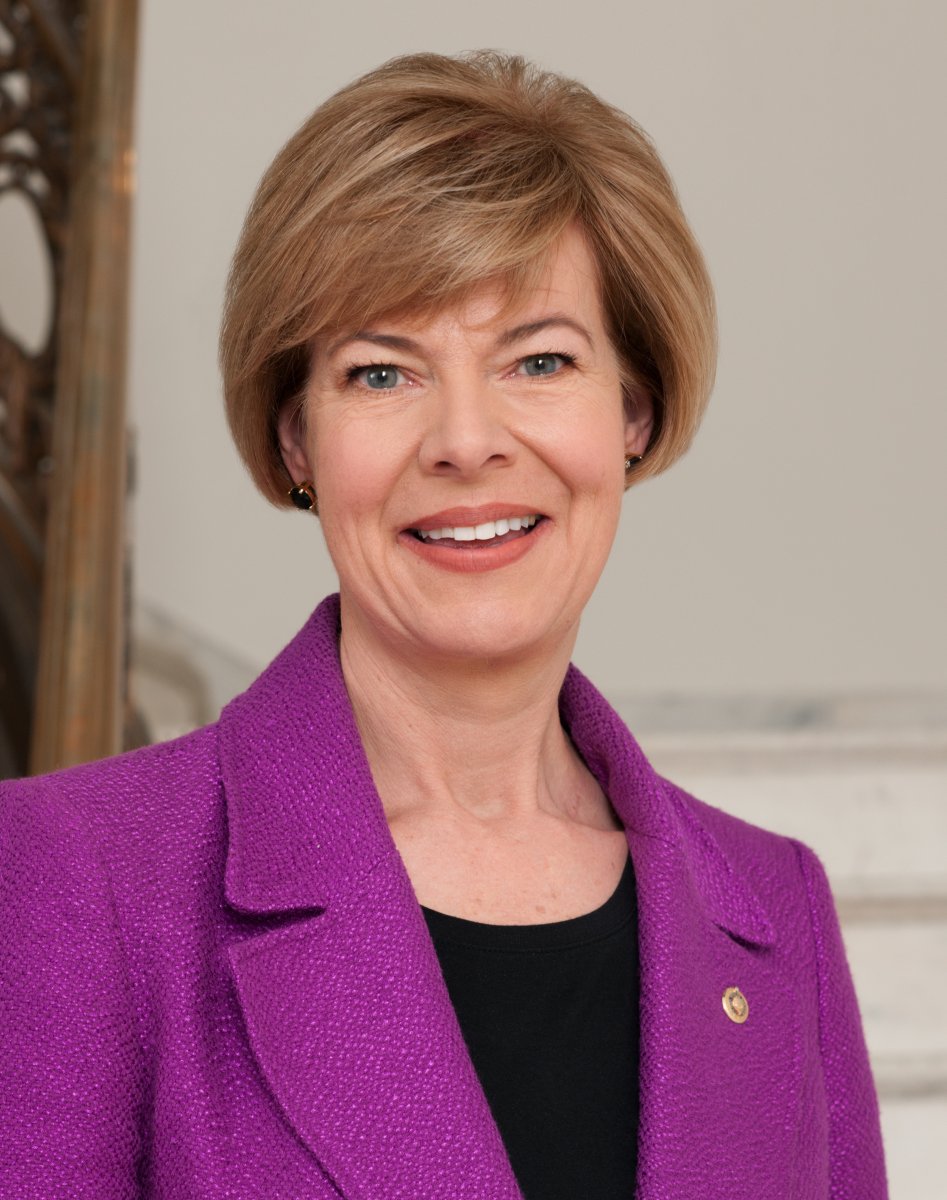 Jan 26th, 2023 by U.S. Sen. Tammy Baldwin
Of the 19 million veterans, less than half are enrolled in VA Health Care System and only five million were receiving disability compensation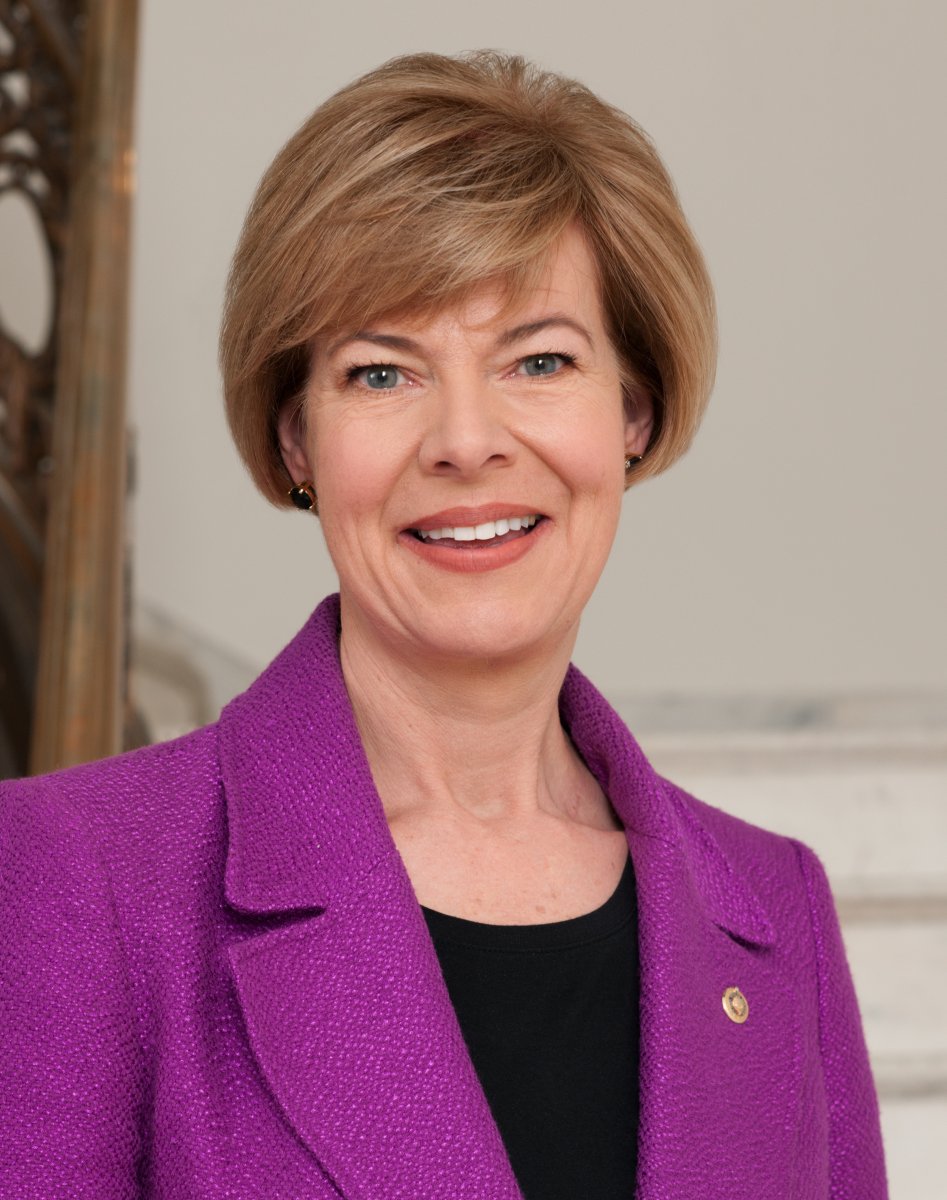 Jan 26th, 2023 by U.S. Sen. Tammy Baldwin
The Better Care Better Jobs Act would expand access to long-term care, enabling older adults, people with disabilities to receive quality care and remain in their communities