Press Release
Tuyet Vance Hired for Newly Created Director of Operations Position at Express Yourself Milwaukee
Ms. Vance brings to the position leadership and management skills.
July 26, 2018 – [Milwaukee] – The Board of Directors of Express Yourself Milwaukee, a Milwaukee area nonprofit focused on bringing the arts to art-risk Milwaukee youth, is proud to announce that Tuyet Vance was recently hired as Director of Operations. This new position was created as part of the long-term succession plan and future vision for the organization. Ms. Vance brings to the position leadership and management skills, dedication to the youth in the Milwaukee community as well as expanded resources for the organization so it can continue to offer the quality services that Express Yourself Milwaukee (EXYOMKE) is known for.
Tuyet has an extensive background in healthcare including 19 years at Ascension Healthcare (formerly know as Wheaten Franciscan Healthcare), most recently as IT Manager, as well as held positions at both Aurora Health Care and Children's Hospital of Wisconsin. She received a Master of Business Administration from Concordia University. The EXYOMKE Board is excited that the knowledge Tuyet gained working in the healthcare field has heightened her awareness of the need for genuine compassionate care, in addition to the need of expanding resources available for youth.
She has been involved with Express Yourself Milwaukee since 2008 in multiple capacities including many volunteer roles as well as serving on the Board of Directors from 2016-18. A lifelong resident of Milwaukee, but born in Vietnam during the Vietnam War to an African-American GI and a Vietnamese mother, Ms. Vance was adopted and grew up in a white Milwaukee suburb with eight other siblings. A single mother of two grown African-American sons, her oldest boy participated in EXYOMKE programs and she saw firsthand the positive impact the programs had on him.
Commented Ms. Vance, "I believe in the mission of EXYOMKE working with youth to develop their life skills using multi-arts as the tool and the language. After the Sherman Park upheaval, I knew I wanted to start working with the youth of our city so their voices could be heard. I also wanted to constructively guide them to channel that negative energy into positive outcomes."
Board President Lori Vance added, "Tuyet's openness and approachable nature will allow Express Yourself Milwaukee to continue to foster community and nonprofit organizational relationships. Her vision is to see youth succeed, but also to have intentional strategic alliances with others to collaborate in addressing the trauma in our community. Tuyet looks forward to deepening the impact of arts as a vehicle of change through the Express Yourself model. She sees the power of positive relationships, grounded in structure and vision, making ideas come into form for positive change."
ABOUT EXPRESS YOURSELF MILWAUKEE
Founded in 2003, Express Yourself Milwaukee immerses at-risk young people in the arts, where they find a powerful tool for self-expression, uncover inner strength and deepen connection with others. Since its inception, Express Yourself Milwaukee has helped children and adolescents transform their lives. Their unique model is built on therapeutic principles and uses expressive arts to help participants begin to heal from difficult and traumatic experiences. They serve young people between the ages of 7 and 21, 95 percent of whom are low-income, and 50 percent are known to delinquency and court services. Each year, more than 1,100 young people participate in their programs.
Through music, dance, theater and visual arts, Express Yourself Milwaukee brings much-needed joy to Milwaukee youth whose lives are affected by adversity and challenge. The creative approach that Express Yourself Milwaukee takes through its arts-based activities teaches young people valuable long-term skills that can change their lives in positive and impactful ways. In a safe and supportive environment, Express Yourself youth experience vital growth, setting them on a path toward becoming active contributors to their community. For more information, please visit www.exyomke.org or call 414-272-3498.
Mentioned in This Press Release
Recent Press Releases by Express Yourself Milwaukee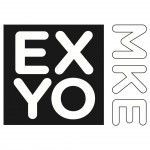 Dec 10th, 2019 by Express Yourself Milwaukee
Farewell Celebration includes Six Pop-Up performances around Milwaukee and a Finale Show and Celebration at EXYOMKE Studio from 5:30 – 7:30 p.m.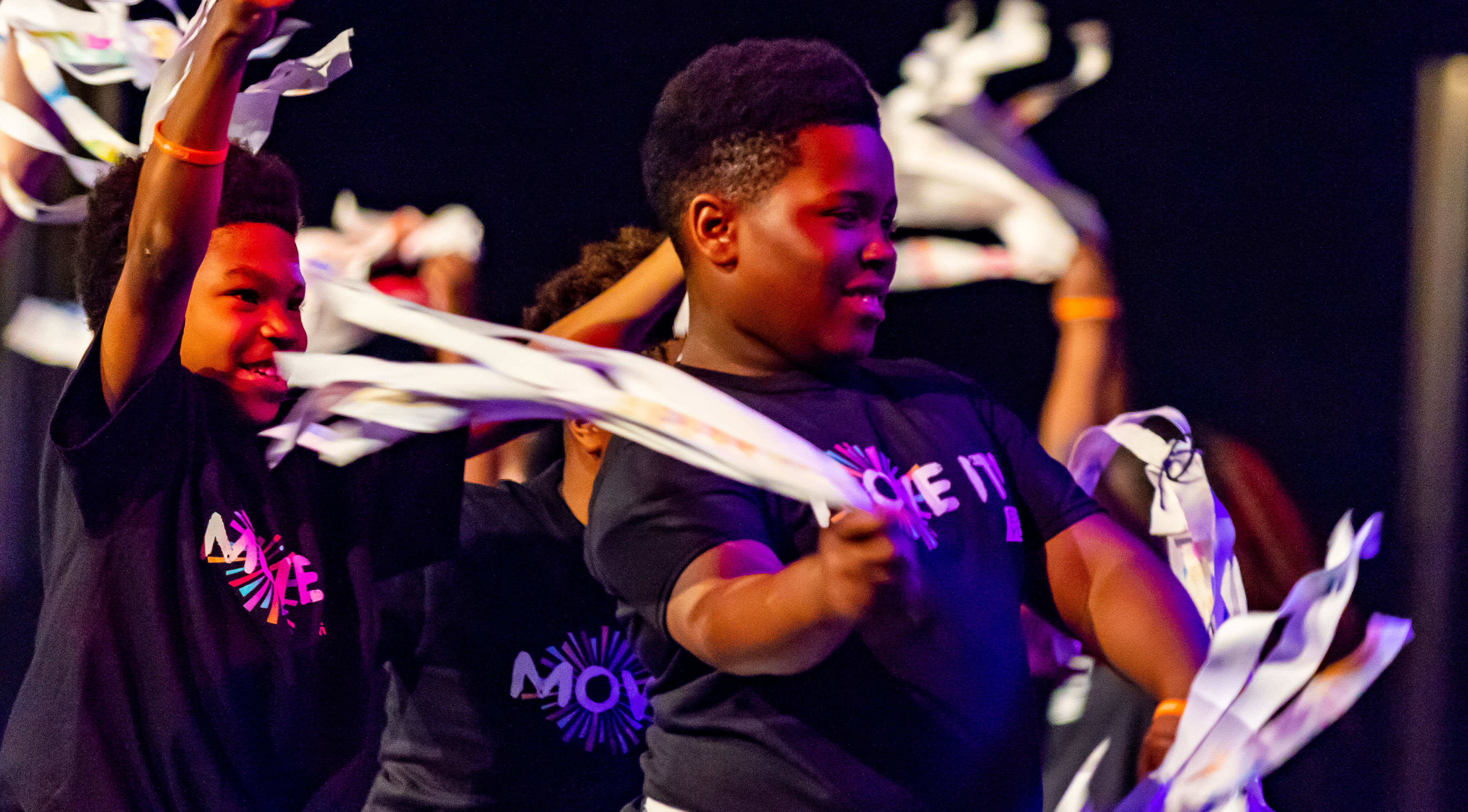 Apr 17th, 2019 by Express Yourself Milwaukee
With Special Guest Artists Filmmaker Matthew Mixon, Dancers Randi Strong and Cammie Griffin, Playwright Khalil Coleman and Local Singer/Songwriter B-Free.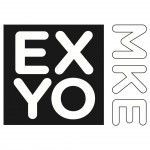 Apr 24th, 2018 by Express Yourself Milwaukee
EXYOMKE selects a different theme each year to focus their creative work on that culminates in a large-scale final public performance.