Lori Vance, founder and executive director of Express Yourself Milwaukee.
Content referencing Lori Vance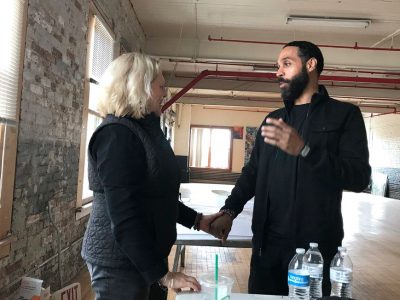 The organization is relocating to the Running Rebels facility where it all began.
May 8th, 2017 by Camille Paul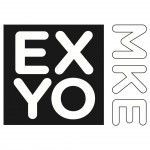 Press Release
Milwaukee Theatre – May 4, 2017 – 6:30 p.m. Pre-show reception from 5:30 – 6:15 p,m.
Apr 5th, 2017 by Express Yourself Milwaukee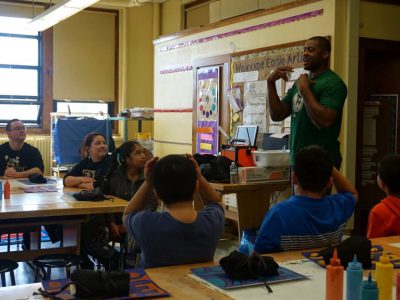 Desmond Mason works with Express Yourself, offers students lessons in life.
Apr 3rd, 2017 by Camille Paul