Press Release
Tiny Art, Titanic Talent
Miniature Art Show Bursts Into Cedarburg
CEDARBURG, Wisc. (Nov. 17, 2015) – The Cedarburg Cultural Center is proud to announce its 2016 annual juried exhibit, "The Little Show." The exhibit and sale begins Thursday, December 3 and features the works of 39 Wisconsin artists selected by juror Catherine Davidson in the Columbia St. Mary's and East Galleries.
The exhibit and sale runs through Sunday, January 17 with an opening reception and awards ceremony on Thursday, December 3 from 6-8 p.m. Participating artists and CCC Members are invited to a special champagne hour preview from 5-6 p.m., after which the reception is open to the public with complimentary desserts and cash bar.
ABOUT THE ARTISTS:
A diverse group of 39 professional working artists will participate in this juried show, showcasing various media and styles.
The featured artists are: Christopher Behrs of Mequon, Patricia Bertha-Mattingly of Mequon, Erin Callahan Blum of Grafton, Anita Braun of Mequon, Susan Cibulka of Cedarburg, Martha Coaty of Racine, Kathi Dittmer of Oshkosh, Patrick Doughman of Cedarburg, Kristin Gjerdset of West Allis, Marcia Gorra-Patek of Mequon, William Greymont of Port Washington, Linda Hancock of Madison, Joan Hollnagel of Cedarburg, Bruce Hustad of Cedarburg, Ian Baker Johnson of Glendale, Anne Kaiser of Shorewood, Judith Kaiser of Whitefish Bay, David Kapszukiewicz of Tomahawk, Judith Kervin of Cedarburg, Edward Lazzeroni of Racine, Claudette Lee-Roseland of Cedarburg, Terri Lockwood of West Bend, Joseph Mendla of Grafton, Meinhard Loppnow of De Pere, Amber Pipkorn of Cedarburg, Cherie Raffel of Brown Deer, Betty Rubner of Mequon, Michael Santini of Mequon, Jim Selle of West Bend, Meredith Shimp of Cedarburg, Jeanne Snowhook of Omro, Mark Stall of Mequon, Gina Studelska of Grafton, Kitty Sturrock of Mequon, Alice Struck of Mequon, Kathleen Irons Sweeney of Cedarburg, Helen Waldschmidt of Grafton, Clarey Wamhoff of Mequon and Tina West of Cedarburg.
ABOUT THE JUROR:
Participating artists were selected by Catherine Davidson, who will also select the award winners. Davidson is the owner of CR Davidson Art, a fine art advisory business located in Milwaukee's Historic Third Ward. The business was founded in 1981 and has served regional corporate and residential clients in many aspects of their art-related needs, such as acquisitions, custom frame design, inventory programs and catalogs, along with special projects. Davidson has placed the artworks of many local artists into corporate art programs including overseeing many commissioned projects.
Catherine was raised in Mequon, attended Homestead High School and then received her AFA from Sullins College in Virginia. Before creating CR Davidson Art, she managed an art gallery and art-related specialty stores.
ABOUT THE EXHIBIT:
The special exhibit size requirements for featured artworks are:
2D works may not exceed 25 square inches (for example, 5" x 5" or 3" x 8 1/3").
3D works may not exceed 8 inches in any dimension including the base.
ABOUT THE CEDARBURG CULTURAL CENTER
Located in the heart of historic downtown Cedarburg, the Cedarburg Cultural Center has been the cultural hub of the community for 30 years. We are the Center for Art, Music and History in Ozaukee County. We provide a gathering place to celebrate community, the arts and local heritage. A free gallery with frequently changing exhibits surrounds the Center's performance space, which features music, theatre, comedy and educational presentations. Our classrooms, galleries, and restrooms are wheelchair accessible. The Cedarburg Cultural Center is free and open to the public Tuesday through Saturday 10 a.m. to 5 p.m. and noon to 4 p.m. on Sundays.
NOTE: This press release was submitted to Urban Milwaukee and was not written by an Urban Milwaukee writer. It has not been verified for its accuracy or completeness.
Mentioned in This Press Release
Recent Press Releases by Cedarburg Cultural Center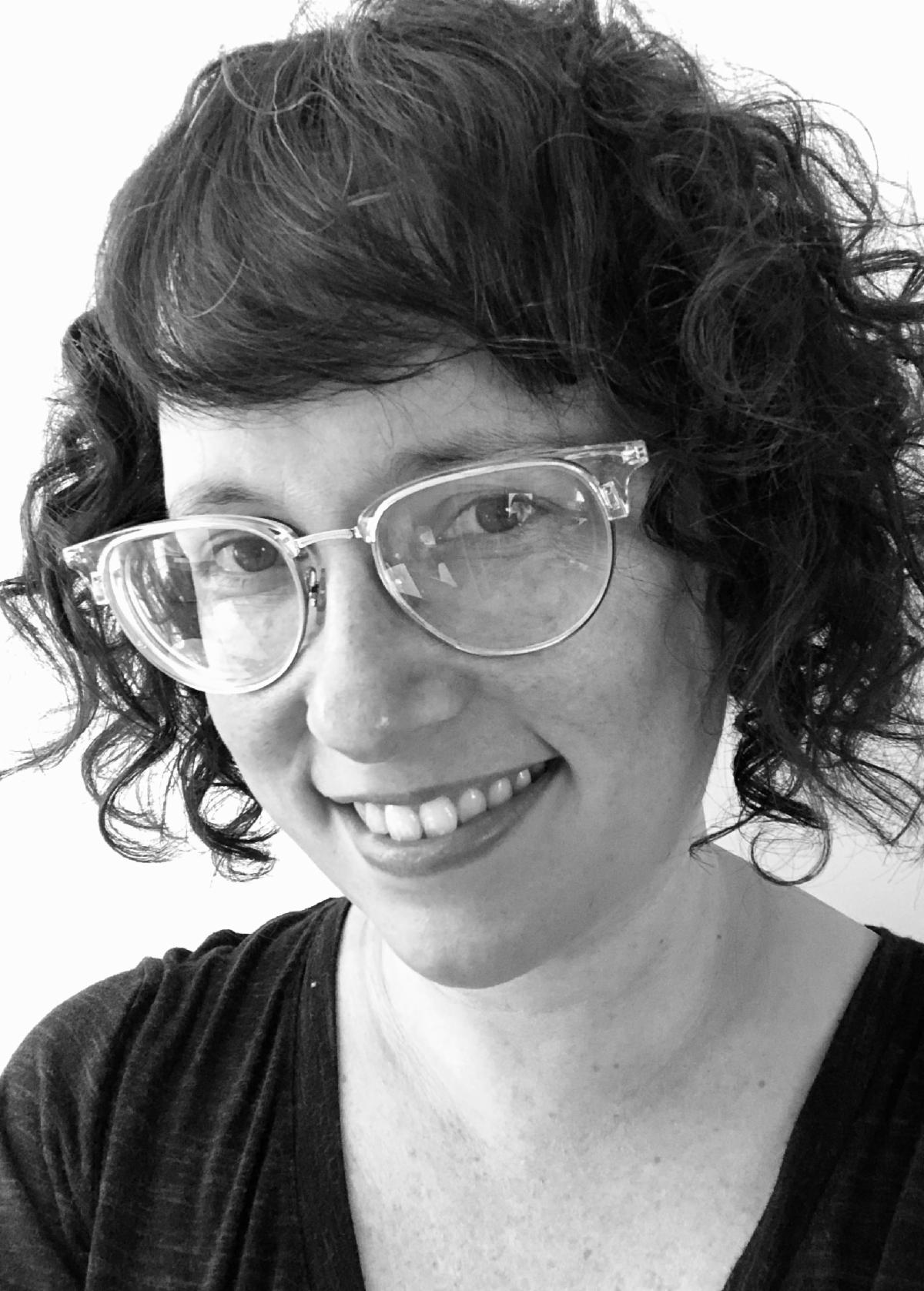 Jan 30th, 2020 by Cedarburg Cultural Center
Her "Particle Landscape" paintings have an unmistakable and immediately recognizable style. "They exist at the intersection of memory and imagination"-Williams-Brusbardis.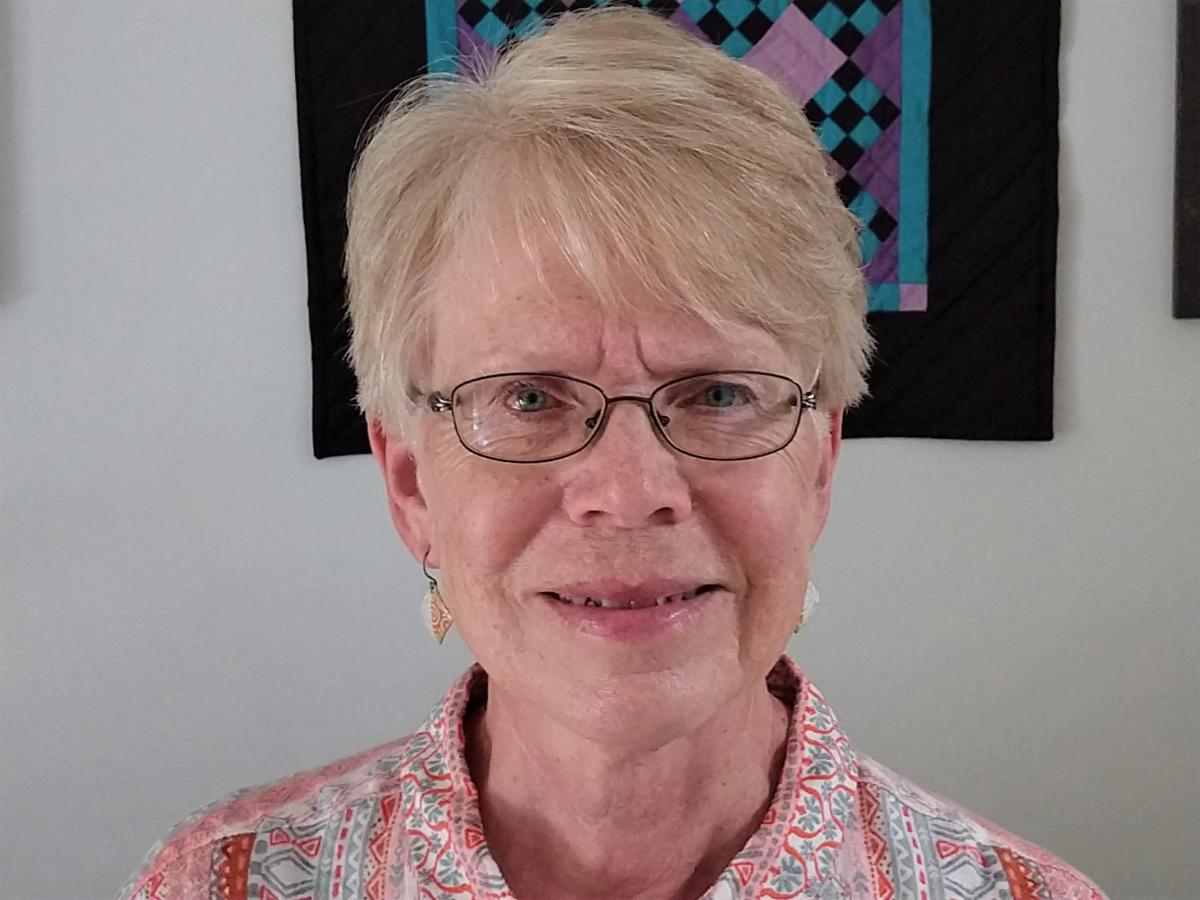 Dec 16th, 2019 by Cedarburg Cultural Center
Artist offers workshop intended as an opportunity for individuals or family members to come together for a day of artistry.