Press Release
The Original Milwaukee Oktoberfest returns to the Marcus Center Grounds and Pere Marquette Park
September 29-October 2
Milwaukee, WI—On September 29-October 2, the Marcus Center Grounds and Pere Marquette Park will transform downtown Milwaukee into a traditional Bavarian Oktoberfest celebration activating both sides of the Milwaukee River with beer gardens, music and food.
In 1810, King Ludwig I of Bavaria proclaimed that the last sixteen days of September, ending with the first full weekend in October, shall be set aside for feasting and beer drinking to celebrate his upcoming wedding.  To celebrate this tradition, the Marcus Center for the Performing Arts, The Old German Beer Hall, Westown Association, Sazama's Fine Catering, OnMilwaukee.com, and Milwaukee County Parks will team up for the second year to celebrate a Bavarian style Oktoberfest at both the Marcus Center Grounds and in Pere Marquette Park. This event is free admission and is family friendly.
Marking the final weekend of the original festival in Munich, The Original Milwaukee Oktoberfest celebration will be September 29-October 2.  Hofbrau Festzelt at Pere Marquette Park will have a kick off party on Thursday, September 29 at 4:30 pm-11:00 pm and festivities will continue on Friday, September 30 from 12:00 pm-11:00 pm, Saturday, October 1 from 12:00 pm-11:00 pm and Sunday, October 2 from 12:00 pm-6:00 pm. The Marcus Center Grounds festivities will held on Friday, September 30 from 12:00 pm-11:00 pm, Saturday, October 1 from 12:00 pm-11:00 pm and Sunday, October 2 from 10:00 am-6:00 pm.
An authentic festival tent and beer garden will be erected in Pere Marquette Park.  Hofbräu Oktoberfest Beer, the original beer of King Ludwig's Royal Brewery, will be featured, along with traditional Bavarian foods including giant fresh baked pretzels, bratwurst, wieners and Schnitzel.
The Marcus Center Grounds will feature food and beverage by Sazama's Fine Catering at the Sazama's River's Edge Patio. Featured beer on the Marcus Center Grounds will include Hacker-Pschorr (Weisse and Oktoberfest) as well as Paulaner Oktoberfest. Dinner specials will include a Friday Fish Fry, Spanferkel on Saturday with a German Breakfast on Sunday morning starting at 10:00 am. Other concessions include Saz's pulled pork or chicken sandwiches, grilled jumbo brats on pretzel rolls, chicken schnitzel sandwiches and much more. The full menu is available at: mkeoktoberfest.com/food.
In addition to the dinners, the Marcus Center will be offering some special events throughout the weekend. Events include an MKE Oktoberfest Market on Saturday plus a Harvest Mass on Sunday featuring Father Mike Hammer with music from the Mike Schneider Band. Also this year, Brew City MKE: Craft, Culture, Community, the Milwaukee County Historical Society's major 2016 exhibition, explores Milwaukee's culture of beer and brewing will be on display on the Marcus Center grounds each day. Brew City MKE is the first exhibition of its kind, and features rarely-seen artifacts and images that tell the story of how Milwaukee became the beer capital of the United States. More info on these events is available at: mkeoktoberfest.com.
Keg tapping will take place at Pere Marquette Park on Thursday, September 29 at 4:30 pm.   Music and entertainment also will take place throughout the festival weekend at both locations.
The line up for the Marcus Center's Peck Pavilion includes Friestadt Alte Kameraden, Squeezettes, Ed Wagner Band, Mike Schneider Band and Polka Joel. The Glockenspiel will perform every two hours.
The line up for Pere Marquette includes Polka Kings, The Love Monkeys, Mike Schneider Band, Edelweiss, Austrian Express, Sigmund Snopek, Ed Wagner's Brass Band, Polka Floyd, The Squeezettes, and Blaskapelle Milwaukee.
Full dates and times of musical entertainment is available at: mkeoktoberfest.com.
All guests at Oktoberfest must be 21 or be accompanied by an adult. All guests over 21 will be issued a wristband.
For more information on the Oktoberfest event, to see a schedule of events and more, please visit the official website- MKEOktoberfest.com
Marcus Center for the Performing Arts
Established in 1969, the Marcus Center for the Performing Arts is the premier performing arts community gathering space in Southeastern Wisconsin. As the Marcus Center moves into its 47th year, it continues to build bridges between diverse members of our community through high-quality arts entertainment in the region and the state. The touring Broadway series, sponsored by Associated Bank, is recognized as bringing the best of Broadway entertainment to Milwaukee for the past 20 years and provides opportunities to educate, entertain and engage audiences. The Marcus Center is also the home to the Milwaukee Symphony, Milwaukee Ballet, Florentine Opera, First Stage plus a variety of other important community and family events throughout the year. For more information about events visit the Marcus Center website at www.MarcusCenter.org.  The Marcus Center is a private non-profit 501(c) 3 corporation and is a dedicated veterans memorial in Milwaukee.
Westown Association
Nestled between the Milwaukee River and Interstate 43 and McKinley Avenue and St. Paul Avenue, you will find the bustling neighborhood of Westown. Westown Association champions social and economic development of the Westown neighborhood through special event marketing, business resources, growth initiatives and public/private partnerships that improve the quality of life and vitality of the district. Westown boasts many attractions including Historic Old World Third Street, The Brewery, the Milwaukee Riverwalk, professional sporting events, major cultural institutions and more.  You will surely find no shortage of shopping, dining or hotels. Visit us at westown.org.
Mentioned in This Press Release
Recent Press Releases by Westown Association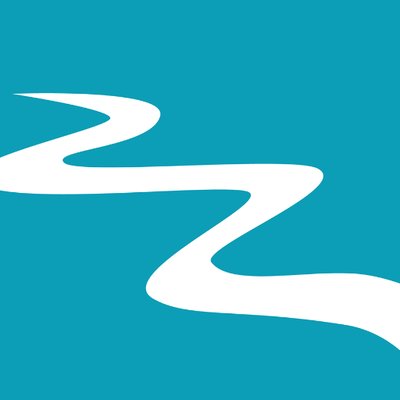 May 10th, 2021 by Westown Association
Halfway to St. Patrick's Day Parade still scheduled for September 25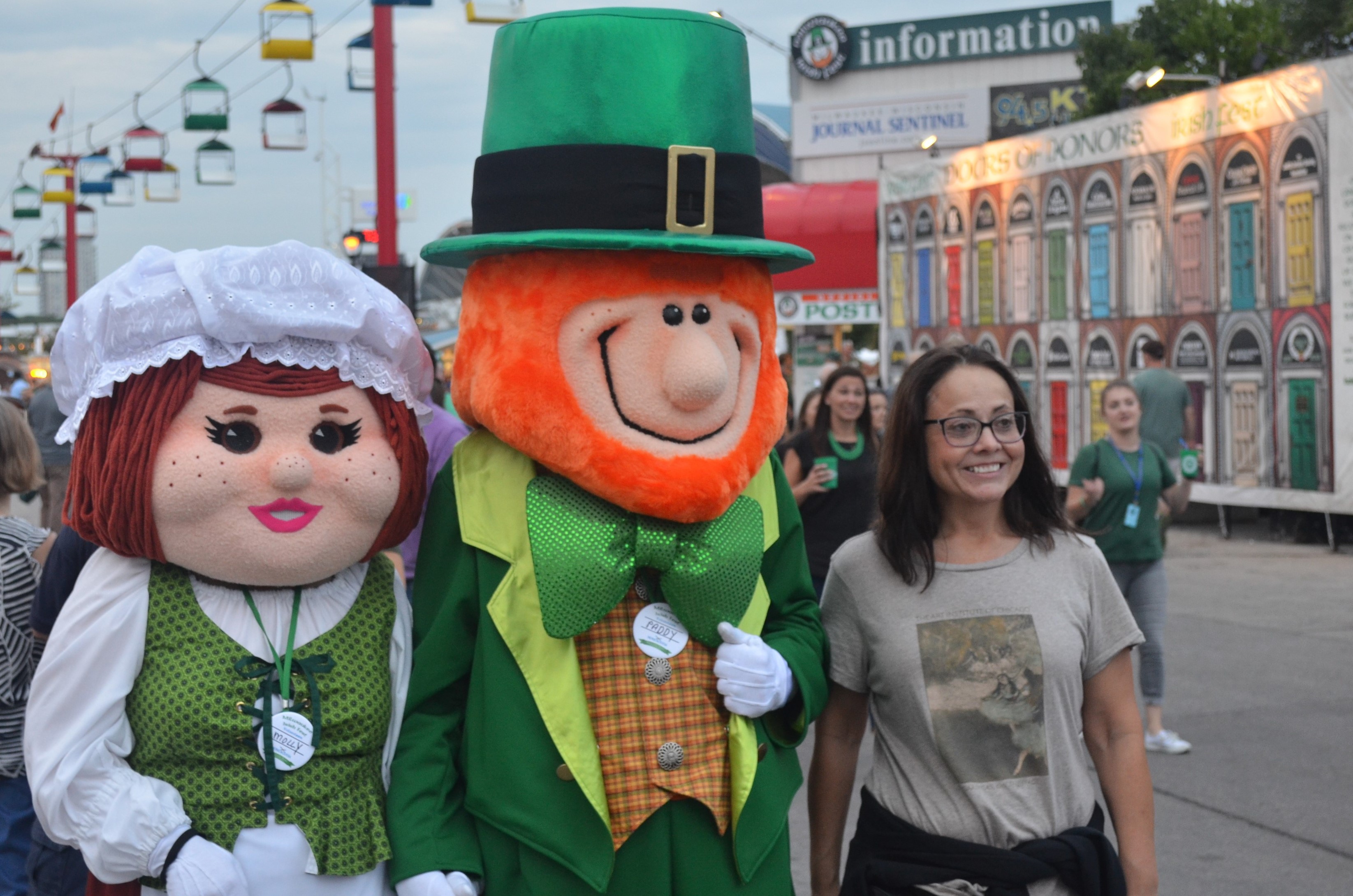 Jan 13th, 2021 by Westown Association
"Halfway to St. Patrick's Day" celebration scheduled for September 2021