Photos
Content referencing Sigmund Snopek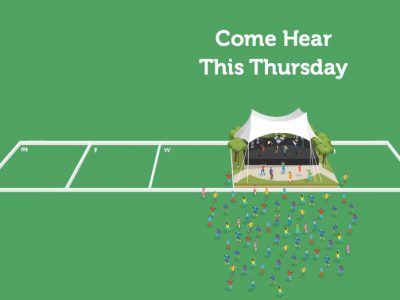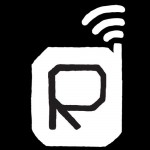 Press Release
Who knew supporting radio could be so much fun?
Dec 5th, 2019 by Riverwest Radio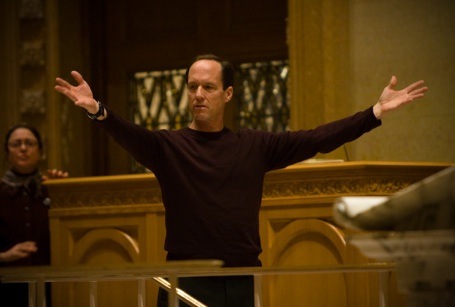 Classical
After 37 years his last show as artistic director. After party features Mrs. Fun, R&B Cadets.
May 31st, 2019 by Michael Barndt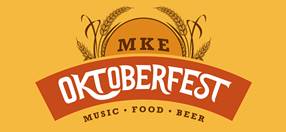 Press Release
Oktoberfest to take place at Pere Marquette Park and Marcus Center Grounds Thursday, September 29th through Sunday, October 2nd
Sep 27th, 2016 by Westown Association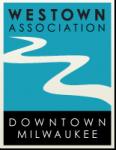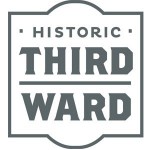 The Roundup
Acting Mayor Pockets $7,500 with no explanation
Feb 9th, 2004 by Michael Horne

The Roundup
An $89 billion bank is muscling its way into the Milwaukee market, and you read about it here first.
Dec 15th, 2003 by Michael Horne