Press Release
Technology Veterans Jason Dobbs and Kelli Schnieder Named To Head SafeNet Consulting
Fast-Growing Tech Consulting Firm to Expand Types of Services in Milwaukee, Minneapolis-Area Offices
Minnetonka, Minn. (Sept. 20, 2017) – Software development and management consulting firm SafeNet Consulting has promoted Vice President And General Manager Jason Dobbs and Executive Vice President Kelli Schnieder as managing partners to head the rapidly growing technology company and spread its diverse services across its offices.
As managing partners, Dobbs is in charge of business development and technology across the business, and Schnieder heads operations and delivery company-wide.
Founded in 1994, SafeNet is headquartered in Minnetonka, Minn., a suburb of Minneapolis, where Schnieder is based, and operates a major office in Milwaukee, where Dobbs is located. SafeNet employs about 90 people split evenly over its two locations and provides consulting to numerous businesses, including many top corporations.
Dobbs and Schnieder said they plan to broaden the services SafeNet offers across the two offices. The Milwaukee office currently focuses on cloud service offerings, user experience and emerging technologies, with the Minnetonka office known for its management consulting and data and analytics services.
The appointments follow the recent resignation of former CEO Brad Zepecki, who had been with the company since 2010.
Dobbs, who has served in a number of leadership roles at the company, said, "Working with Brad at SafeNet since 2011 has been highly rewarding, and I'm looking forward to continuing our consultant-first approach to servicing our clients."
Schneider, who joined SafeNet earlier this year, said, "I've enjoyed getting to know SafeNet's culture and talented consultants. I'm excited about the opportunity to leverage that talent in both markets."
Major clients served out of the Milwaukee office include Johnson Controls Inc., Northwestern Mutual, Aurora Health Care, Milwaukee Tool and Master Lock. Top clients in the Minnetonka office include UnitedHealthcare, Health Partners, Syngenta, Boston Scientific and Hennepin County.
The privately owned company generated $14.5 million in revenue in 2017. The Milwaukee Business Journal named it one of the fastest-growing firms in 2014, 2015 and 2017.
Zepecki remains committed to the technology scene in the greater Milwaukee area. One of his first new projects is creation of the non-profit organization Code The Way, which will connect high school students to project-based learning opportunities writing custom software for non-profits.
Mentioned in This Press Release
Recent Press Releases by SafeNet Consulting, Inc.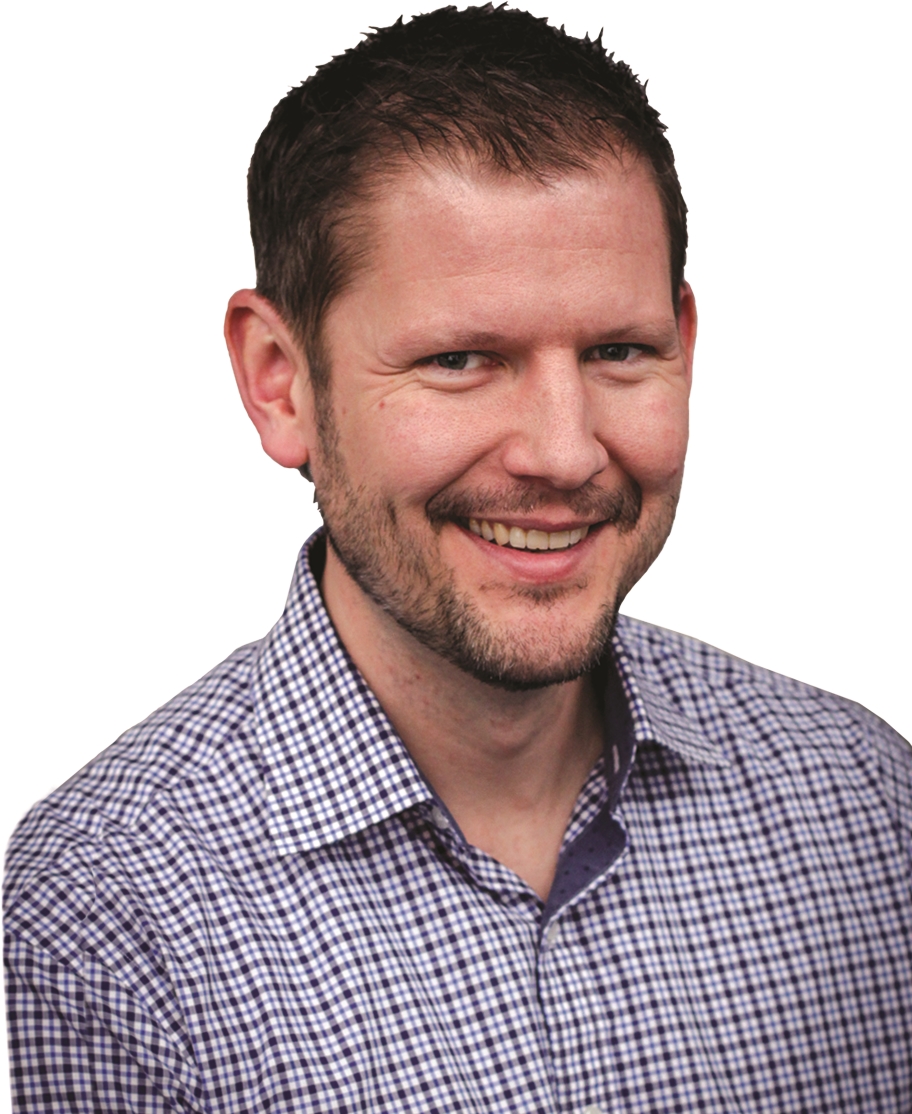 Sep 20th, 2018 by SafeNet Consulting, Inc.
Fast-Growing Tech Consulting Firm to Expand Types of Services in Milwaukee, Minneapolis-Area Offices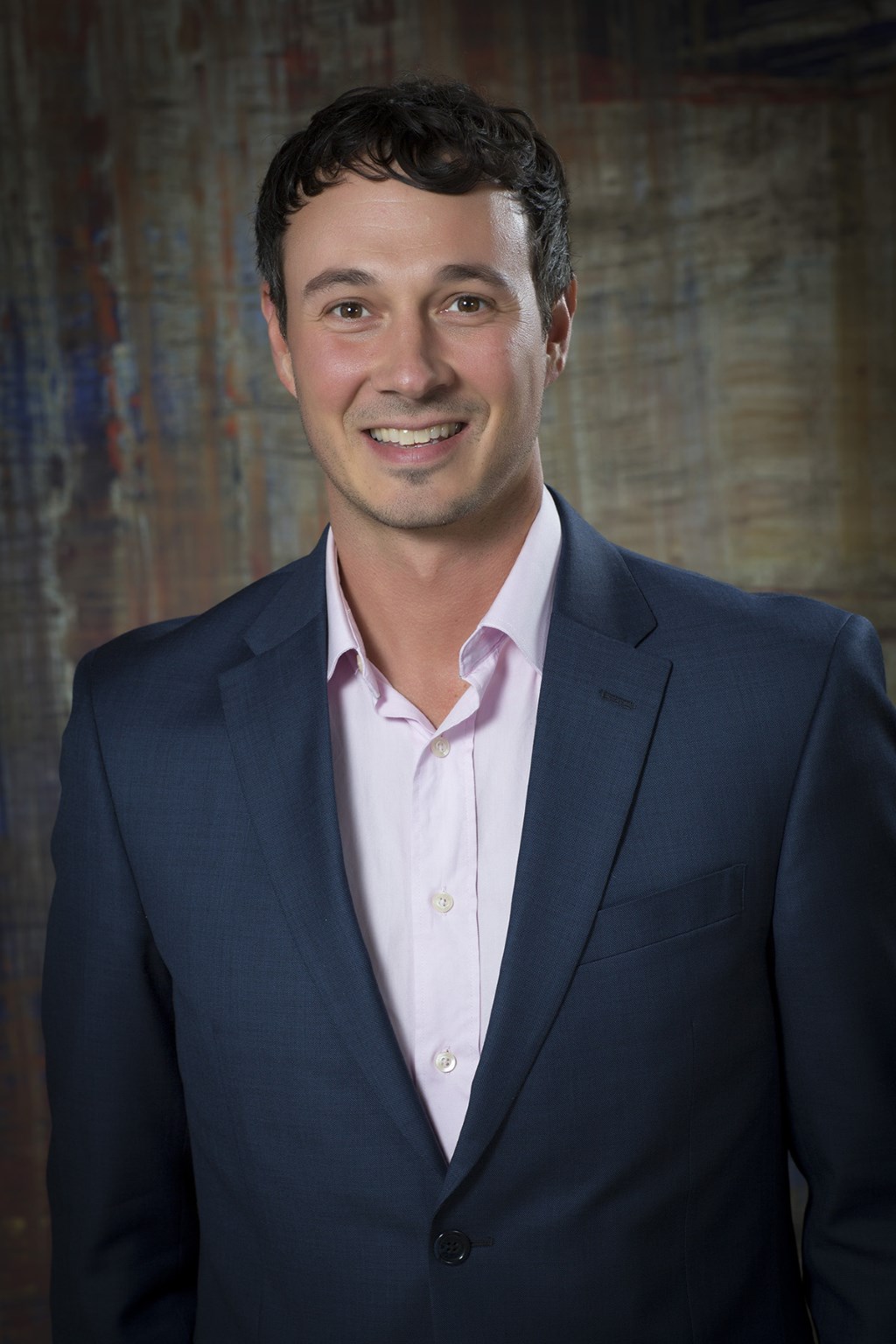 Sep 26th, 2017 by SafeNet Consulting, Inc.
Nick will put his talents and network in motion to grow and service existing clients, while also developing new client relationships.