Milwaukee Business Journal is a media outlet in the
Juneau Town
neighborhood.
Juneau Town is an official city neighborhood encompassing most of the east side of downtown Milwaukee.
People Associated With Milwaukee Business Journal
Recent Press Releases Referencing Milwaukee Business Journal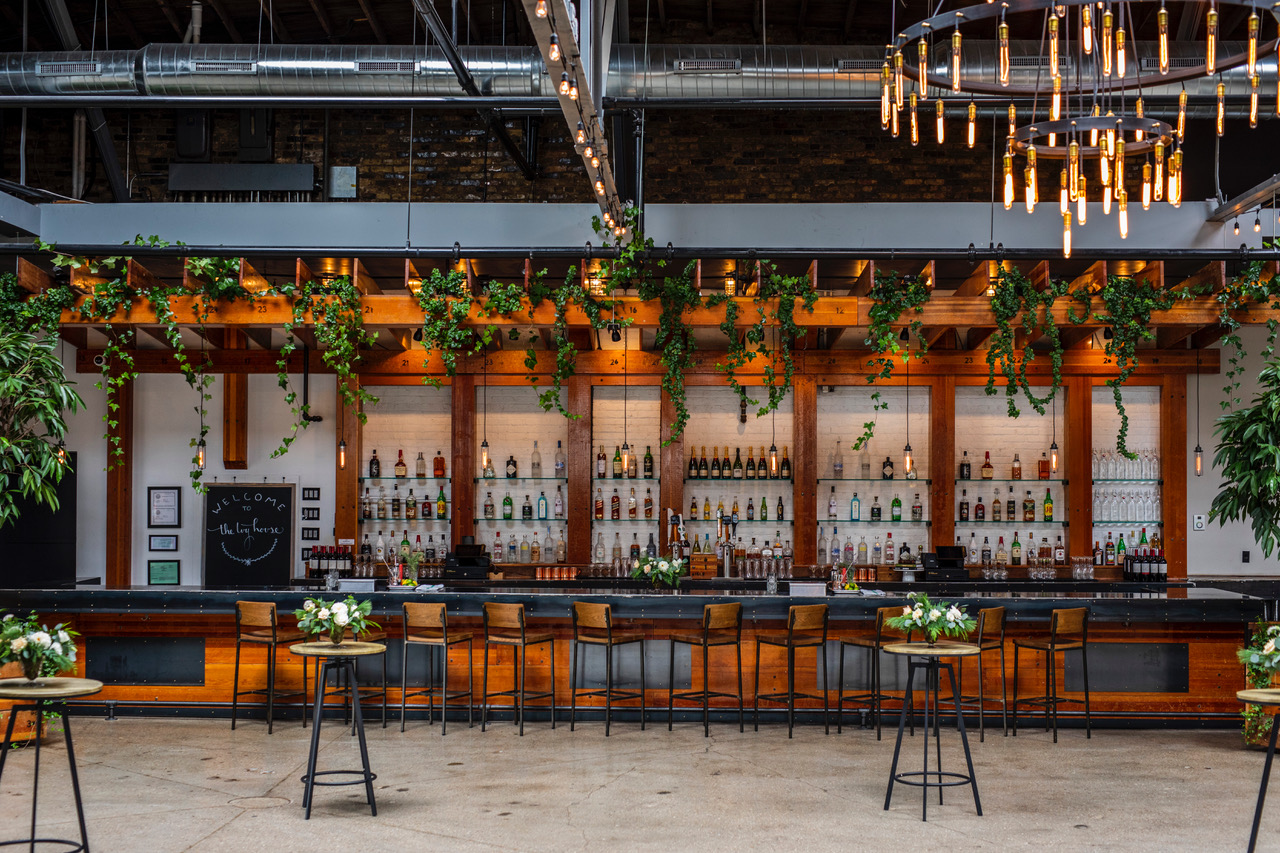 May 20th, 2020 by Ivy House
The Ivy House recognized for renovation and interior design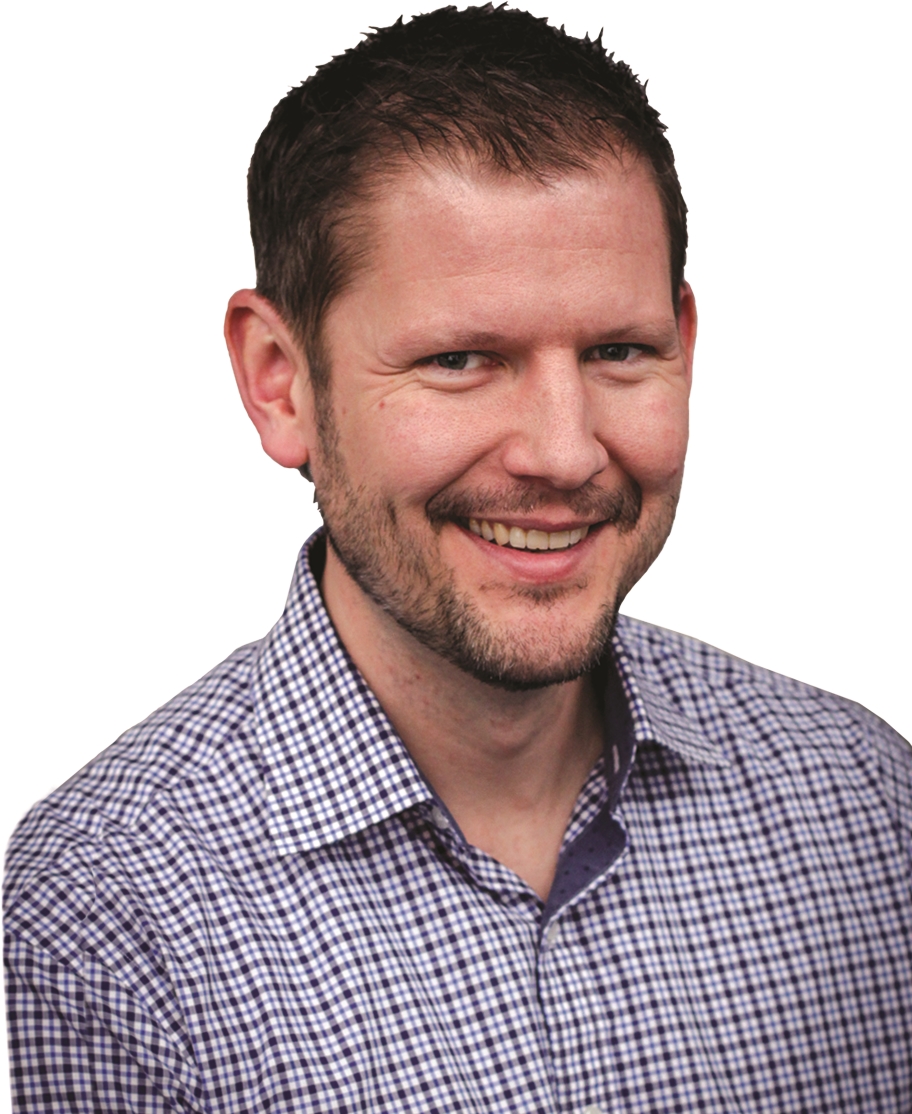 Sep 20th, 2018 by SafeNet Consulting, Inc.
Fast-Growing Tech Consulting Firm to Expand Types of Services in Milwaukee, Minneapolis-Area Offices
Sep 14th, 2017 by Milwaukee Film
Opening Night Party to be held at Good City Brewing, featuring headliner Abby Jeanne