Press Release
Supervisor David Bowen Praises ECD Committee Actions
Bowen Praises Approval of Sale of O'Donnell Parking Structure, Surplus of Community Correctional Center Building, Hammes Project
Milwaukee County Supervisor David Bowen today issued the following statement regarding the passage of three measures, including a proposed sale of O'Donnell Park to Northwestern Mutual (NM):
"I commend the Economic and Community Development Committee for passing several items today that move our community forward while protecting the interest of the public:
The sale of O'Donnell Parking Structure to NM with new protections for public park use.
Determining that the former Community Correctional Center (CCC) building on 10th and State streets is surplus property.
Approval the sale of Block 6E at the Park East corridor to developer John Hammes."All of these items move Milwaukee County forward and create new opportunities for the community and those we do business with. The O'Donnell parking structure sale will maintain the park land at O'Donnell Park while reinvesting millions of dollars of deferred maintenance on other parks. NM has the chance to prove their good intentions for public resources by maintaining the park as public space."Designating the former CCC building as surplus will start the much-needed process to redevelop a property with much more potential than the current closed and under-utilized structure. The community partners around that property have a chance to work in partnership with Milwaukee County and honor the needs of the community."
In addition, as the lead author of Milwaukee County's Living Wage ordinance, I believe in working with all people in the community who seek to be good citizens committed to alleviating poverty. Good citizens like John Hammes, who serves in many capacities giving back to the community.
"John and others in the business community have an opportunity by ensuring all employees working directly and indirectly for their companies are paid enough to provide for a family, from the top to the lowest positions that fuel productivity. I'm sure everyone would agree that family-sustaining wages are essential for a growing economy in a community that seeks to build opportunity for all. I look forward to John's future action, exemplifying his strong support for poor working people who seek a hand up to living wages. As a supporter of his project in the 6E Block of the Park East, I'm more than willing to help in any way I can."
Mentioned in This Press Release
Recent Press Releases by State Rep. David Bowen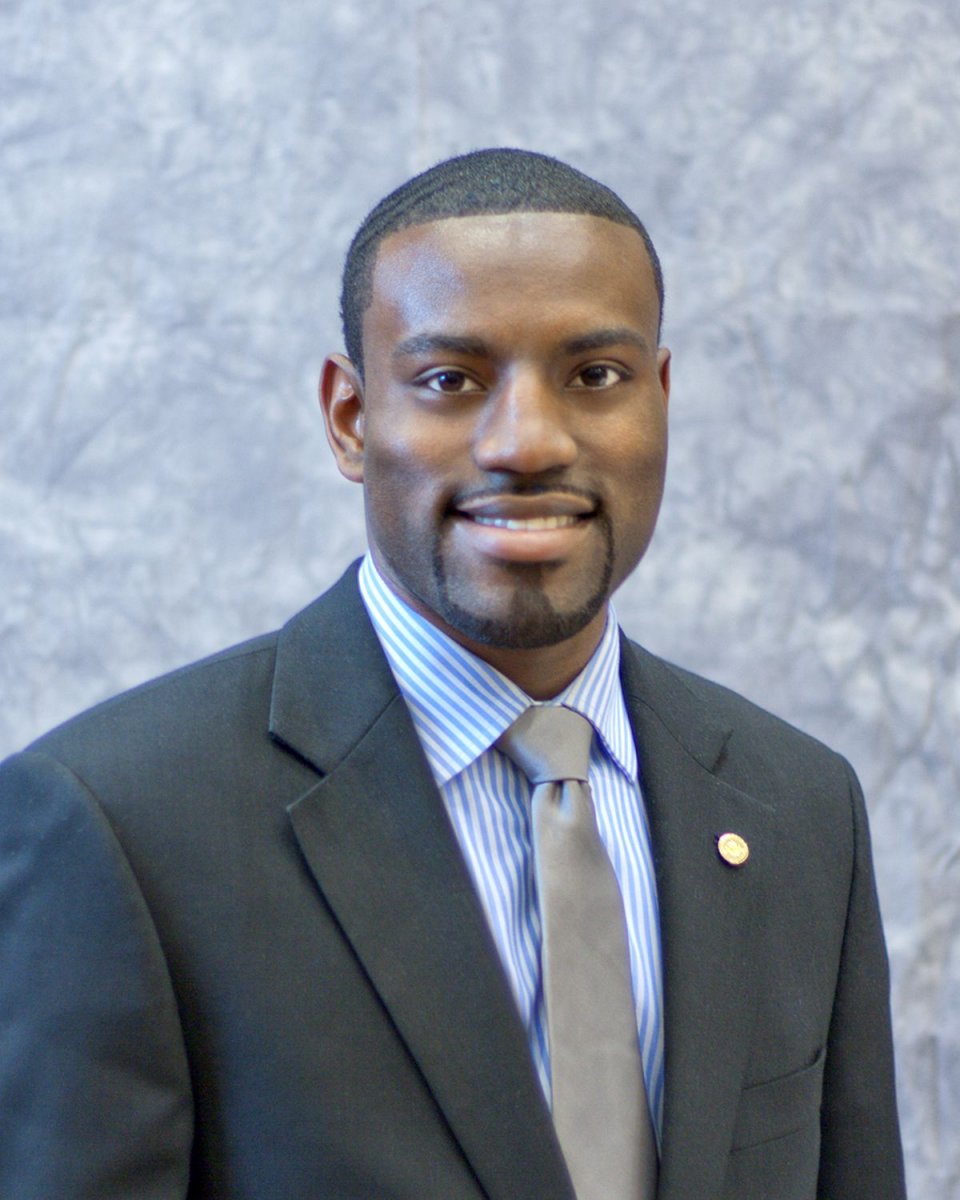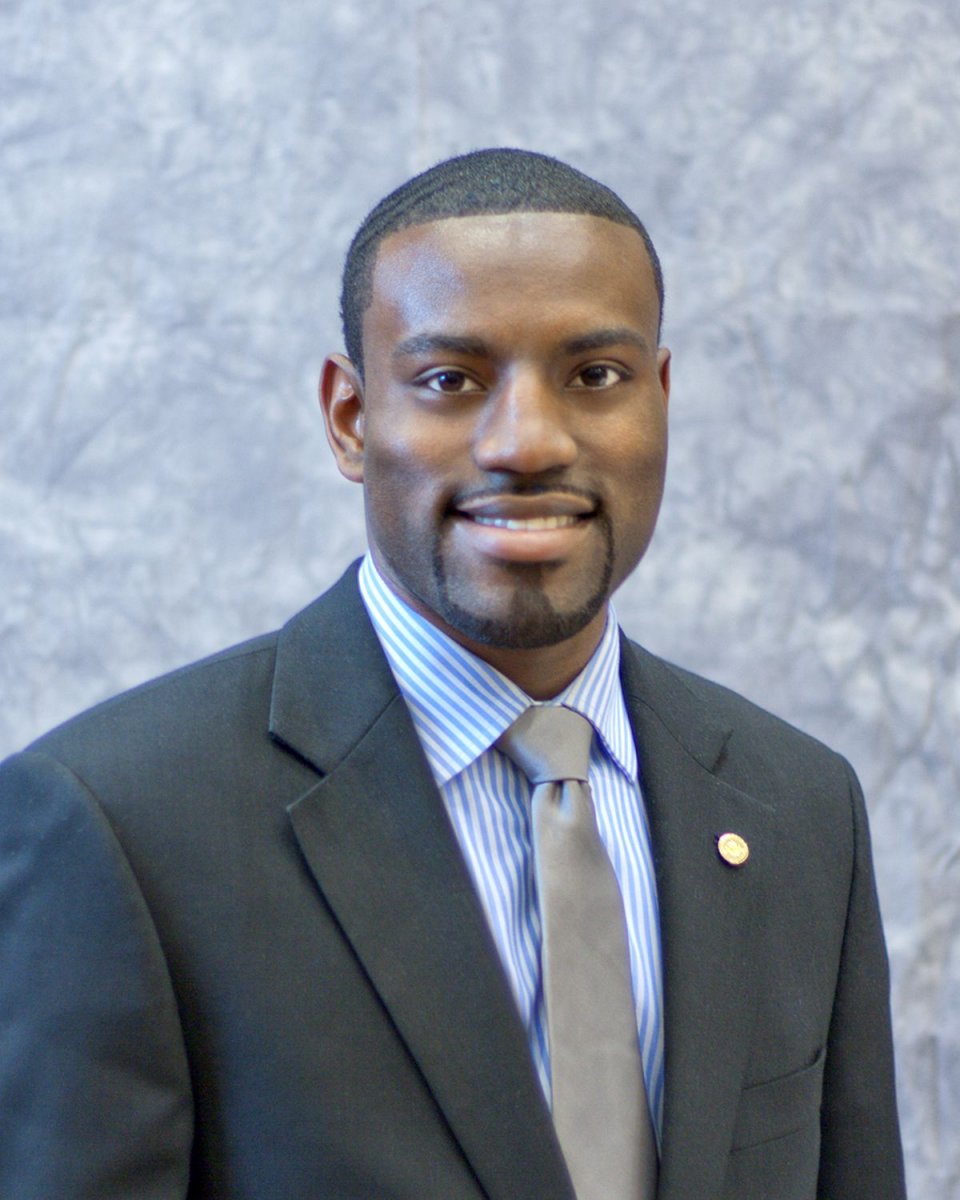 Nov 16th, 2018 by State Rep. David Bowen
Outgoing gov. signals he'll rig 2020 election, costing taxpayers millions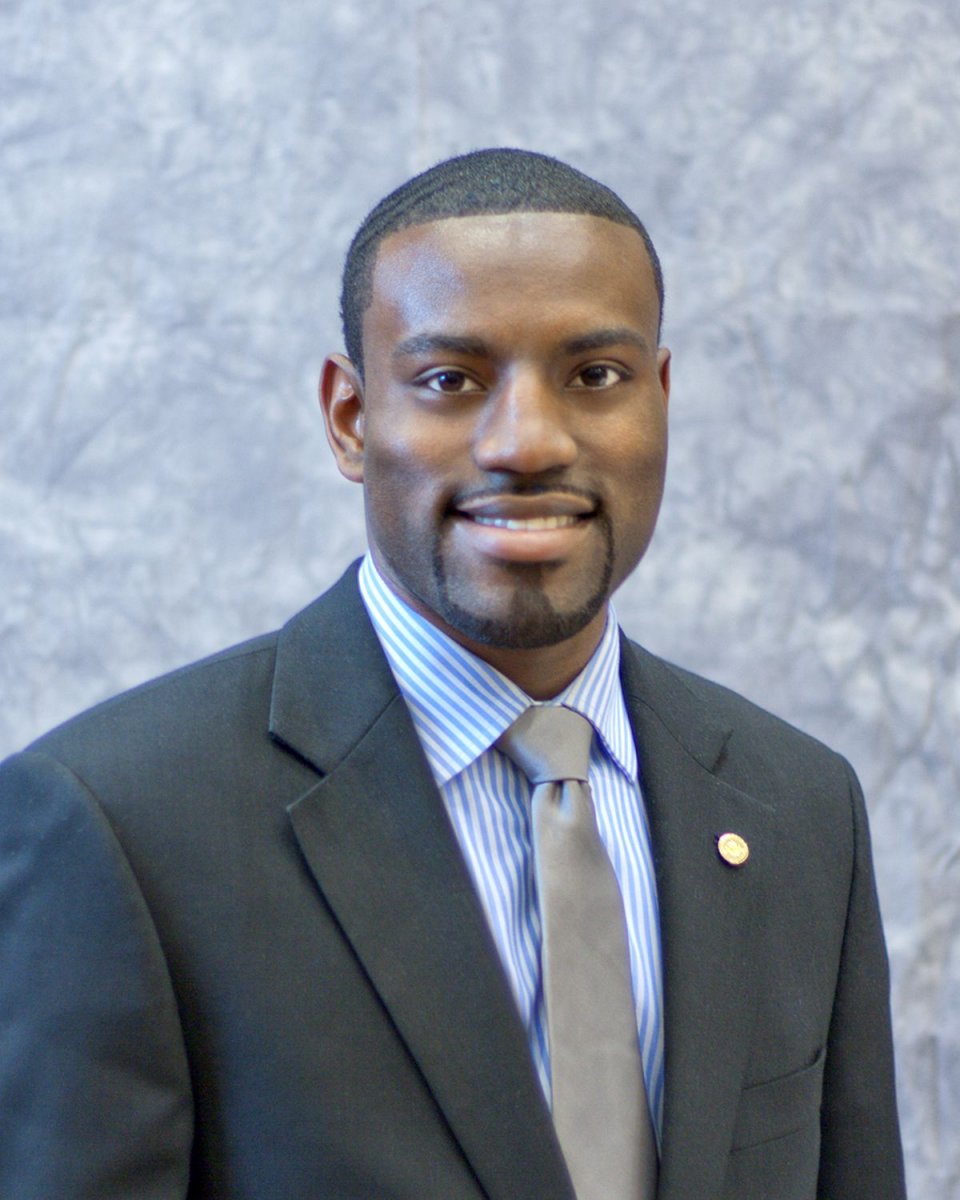 Nov 7th, 2018 by State Rep. David Bowen
"Since 2011, our state has endured the turmoil of a toxic political environment that sought to harm the minority party, but in doing so harmed real Wisconsin lives."