Press Release
Supervisor Cullen Proposal to Increase Wages and Cover Training Costs for Lifeguards Adopted
MILWAUKEE – Today the County Board of Supervisors unanimously adopted a proposal from Supervisor Cullen enacting several policies aimed at attracting and retaining lifeguards at Milwaukee County pools and beaches.
"Currently, our lifeguards are severely underpaid," said Supervisor Cullen. "I believe that if we increase wages and pay for training more of these lifesaving public servants will be motivated to come back and tell their friends that Milwaukee County is an excellent place to be a lifeguard."
The resolution increases pay, provides retention bonuses, and covers training costs for all Milwaukee County lifeguards. All pay increases will be effective August 8, 2021. The resolution also creates a new seasonal position to attract new hires and encourage employee retention.
The number of lifeguards employed by Milwaukee County has steadily decreased for years. The Parks Department has 83 fewer lifeguards than in 2019 and 28 fewer lifeguards than 2020. As of mid-April, just 52 lifeguards are employed by Milwaukee County according to a recent Urban Milwaukee article.
This decline in lifeguard workforce has left the 2021 swimming season in dire straits and resulted in the closure of majority of Milwaukee County pools and aquatic facilities.
The proposal will be paid for with a $124,304 transfer from the county's contingency fund.
Mentioned in This Press Release
Recent Press Releases by Sup. Eddie Cullen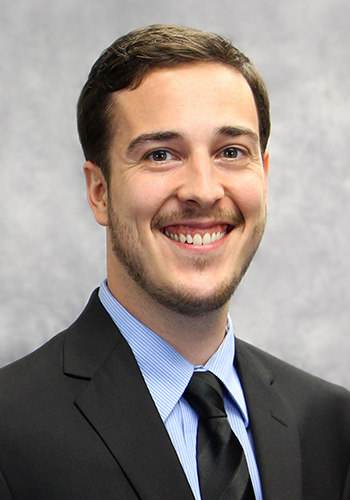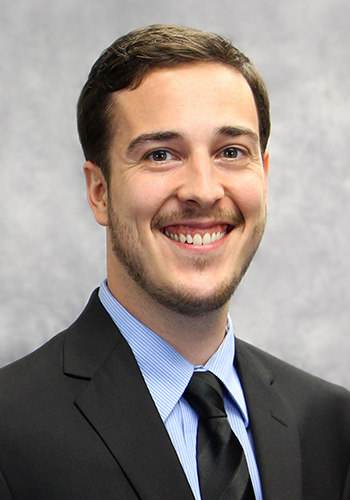 Sep 20th, 2018 by Sup. Eddie Cullen
"Switching to an online auctions allows greater access for ordinary citizens who want to purchase a home in Milwaukee County."