Press Release
Statement on Redistricting Lawsuit Filed in Wisconsin Today
MILWAUKEE— Sachin Chheda, director of the Fair Elections Project, issued the following statement in response to the redistricting lawsuit filed today in federal court:
"We are aware of the litigation filed by the national Democrats today. Our preference is that the state legislature act and find common ground with Governor Evers. However we get there, the end result must be that we have a transparent process, which includes public input, and which then results in fair maps that reflect the will of the people of Wisconsin and protect the rights of all voters. We anticipate this is just the first of many lawsuits that will be filed in this process, but the best path forward is the legislature transparently drawing a fair map using public input, so the Governor can sign it and we can avoid protracted and costly litigation."
Mentioned in This Press Release
Recent Press Releases by Fair Elections Project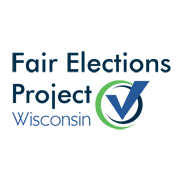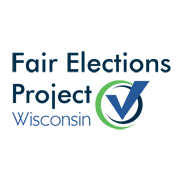 Aug 12th, 2021 by Fair Elections Project
Official beginning of redistricting process offers politicians a chance to draw fair maps.

Jul 30th, 2019 by Fair Elections Project
Speaker and Majority Leader careful not to actually deny their desire to rig 2021 map-drawing