Press Release
Statement of Supervisor Tony Staskunas Regarding Review Panel's Rejection of Transit RFP
Milwaukee County Supervisor Tony Staskunas, Vice Chair of the Administrative Determination Review Committee, Issued the Following Statement on the Committee's Rejection of a Transit RFP
"With the assistance and guidance of Milwaukee County Corporation Counsel, the Administrative Determination Review Committee deliberated carefully, hearing all sides of the argument. The Committee met for many hours and considered legal briefs submitted by all of the parties. As required by Wisconsin state law the committee gave a presumption of validity to the RFP process.
"However, after considering all evidence, the committee reached the conclusion that the Milwaukee County Department of Transportation used a flawed process that was so arbitrary and unreasonable that the entire RFP process needed to be rejected.
"MCDOT is under the direct day-to-day supervision of the County Executive, and the identified problems with the process (which the Committee found so flawed that it would be arbitrary and unreasonable to award a contract under the RFP) lie with him.
"At no time has the County Executive ever submitted the contract for MV Transportation to the County Board.
"The Administrative Determination Review Committee reviewed the RFP process used by MCDOT; it did not consider a contract to select a vendor for transit services.
"I look forward to the County Executive and MCDOT correcting the structural flaws in the RFP and conducting a lawful RFP process so that the Milwaukee County Board can consider a transit service contract that will provide great service and great value to the citizens of Milwaukee County."
Mentioned in This Press Release
Recent Press Releases by Sup. Tony Staskunas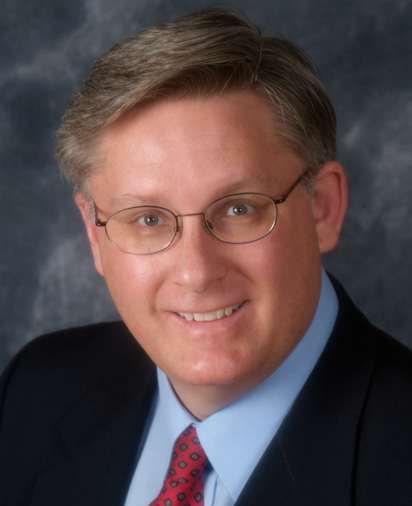 Feb 14th, 2018 by Sup. Tony Staskunas
"We certainly need innovative ideas for generating new revenue, but we shouldn't be creating obstacles for all people to enjoy our public parks."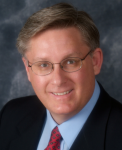 Oct 31st, 2016 by Sup. Tony Staskunas
"It is regressive, it's much higher than other wheel taxes around the state, and it is an extreme burden on those with multiple vehicles."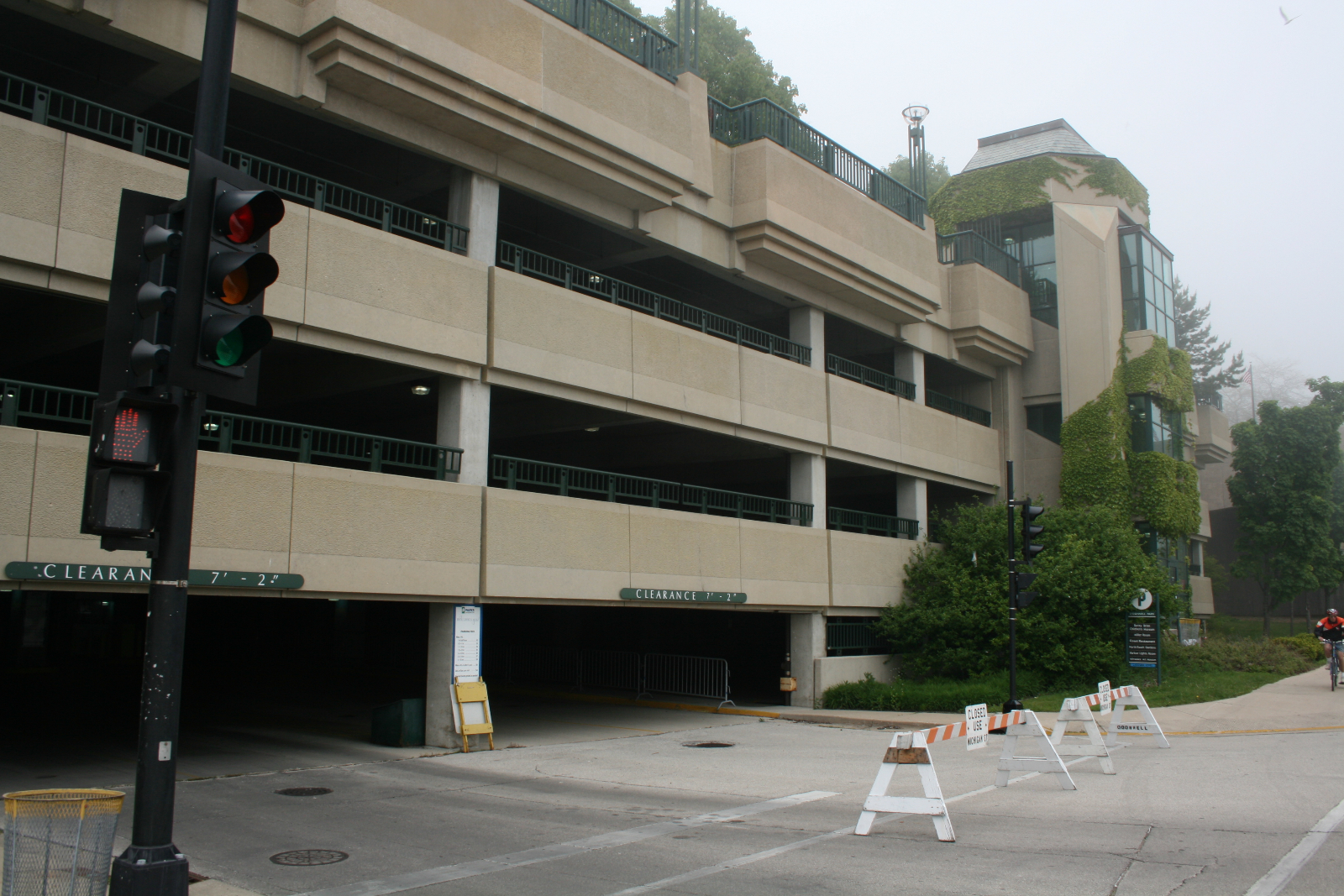 Sep 11th, 2014 by Sup. Tony Staskunas
Confident that NM Will Keep Promises on Open Space, Public Parking