MV Transportation is a business/organization .
Recent Press Releases Referencing MV Transportation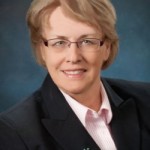 Apr 9th, 2014 by Patricia Jursik
"I'm from the Private Sector and I'm here to help myself."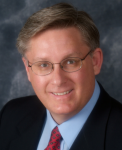 Feb 21st, 2014 by Sup. Tony Staskunas
Milwaukee County Supervisor Tony Staskunas, Vice Chair of the Administrative Determination Review Committee, Issued the Following Statement on the Committee's Rejection of a Transit RFP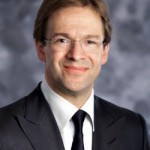 Feb 20th, 2014 by County Executive Chris Abele
Today, a special committee hand-picked by County Board leaders, spent five minutes in open session and quickly voted to not allow the contract.