Press Release
Jursik Says Transit Debate Too Important for Playing Russian Roulette
"I'm from the Private Sector and I'm here to help myself."
Supervisor Patricia Jursik issued the following statement after today's Transportation, Public Works and Transit Committee meeting:
"On April 8, the County Executive fired yet another public relations salvo in his latest lobbying campaign to out-source our Transit System to private, for-profit operators. His MV Transportation proposal was thrown out by the board's Administrative Determination Review Board last February, yet on March 25 well after this decision, the County Executive used his State of the County address to tout the MV proposal.  The State of the County Address is a blueprint for going forward, yet his plan was to go backward.
"In addition to the State of the County address touting MV Transit, the executive's office also put out a phony, non-scientific survey suggesting that his plan had broad community support.  Nothing could be further from the truth.  In planning for transportation, our starting point must be the transit user that stands on the street corner waiting for the next bus.  Is it efficient, timely, reliable service? Is Milwaukee County government providing the needed transit services for business to move employees, students and others to destinations?  It appears the county executive is willing to gamble with this service.  Our current operator, Milwaukee Transport Services, has gotten high marks for low-cost but efficient management, and before we change the current system, good oversight and thorough reference checking is in order.
"I have authored a resolution that would first require the policy makers of County government work with the Federal Transit Authority to explore keeping our current operations as a not-for-profit, out-sourced service while bringing transit management into county government for tighter review and control in a blended arrangement.  Today, the Transportation, Public Works and Transit Committee delayed making a decision for further review of amendments such as allowing outside advisors to guide the board.
"I will work with other Supervisors to find good solutions for our transit provider, but I will not do it in an atmosphere of profiteering over quality government services. While others may laugh at the old phrase, 'I'm from the government and I'm here to help you,' our transit system does exactly that and does it fairly well.
"It will be a sad day for Milwaukee if the new corporate oligarchy that spends millions influencing elections can also buy the RFP process that government engages in.  These ploys of conducting phony surveys and enlisting legions of public relations professionals to influence the public will be a dangerous replacement for independently elected representatives that exercise fiduciary obligations on behalf of the represented public.  It will be a sad day when the old maxim of government becomes, 'I'm from the private sector and I'm here to help myself!'"
Mentioned in This Press Release
Recent Press Releases by Patricia Jursik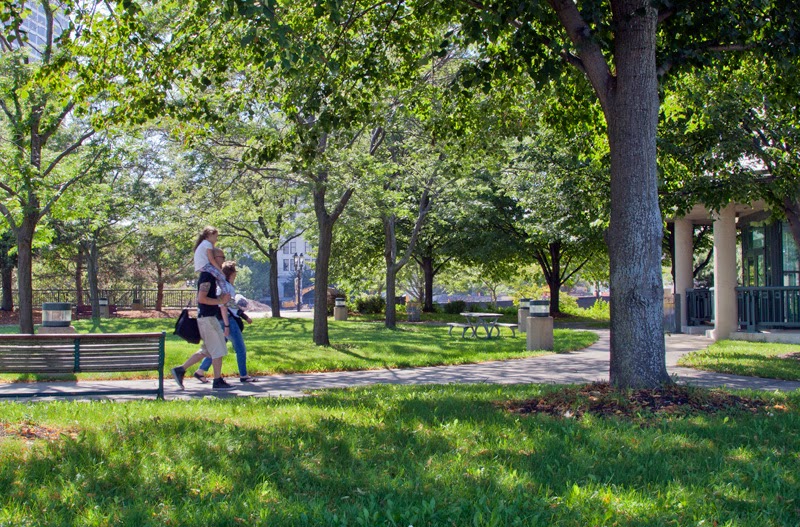 Mar 8th, 2016 by Patricia Jursik
In late 2015, not satisfied with the plan negotiated by the County Executive, the County Board chose to reimagine the O'Donnell plaza and garage proposal.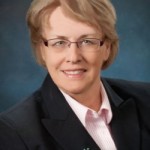 Nov 5th, 2015 by Patricia Jursik
She Says South Shore Diamonds Could Have Been Repaired With $300,000 Surplus in Parks Revenue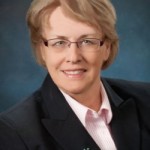 Oct 9th, 2015 by Patricia Jursik
A Review of the Milwaukee County 2016 Budget