Press Release
Splash Studio announces Masquerade Ball-themed Gallery Night and Super Secret Glow Project
The two featured exhibits, Affected and Impressions highlight elements of survival.
Milwaukee, WI – In conjunction with the Historic Third Ward's Winter Gallery Night on Friday, January 22nd, Splash Studio: a painting bar will reveal two new solo exhibits featuring artwork from Emily Barth and Will Hurst. A glow-in-the-dark Masquerade Ball will begin at 9pm, immediately following the opening reception for the exhibits. The celebration continues with the popular Super Secret Glow Project on both Friday and Saturday night from 10pm-12am.
The two featured exhibits, Affected (Barth) and Impressions (Hurst) highlight elements of survival. Barth's work focuses on endangered birds and the environments they need in order to survive. Hurst's work represents the way in which past relationships survive despite fading memories.
The Super Secret Glow Project has been a staple of each quarterly Gallery Night since 2012. The studio is transformed by 5,000+ watts of black lights, color changing up-lighting and lasers, and glowing cocktails. Souvenir prop masks will be available for customers to paint and decorate during the Masquerade Ball. The super secret painting won't be revealed until 10pm, but "You'll never believe what's hiding behind these glow-in-the-dark masks," hints Artistic Director John Kowalczyk.
For more information visit: www.splashmilwaukee.com
Direct calendar link: www.splashmilwaukee.com/january_calendar
About Splash Studio: a painting bar
Located at 184 N. Broadway, Splash Studio offers three-hour experiences with local artists, during which adults can drink, paint, and have a creative night out.  The self-described "painting bar" aims to tap into the growing desire for experiential social and cultural environments.  In addition to being a trendy evening locale, the studio is a resource for artists in the community. "I am deeply committed to the creative economy, and I have always envisioned building a place where people can explore their creativity while supporting the local artistic community. It is exciting to see that come to life," says president and co-founder Marla Poytinger.
Mentioned in This Press Release
Recent Press Releases by Splash Studio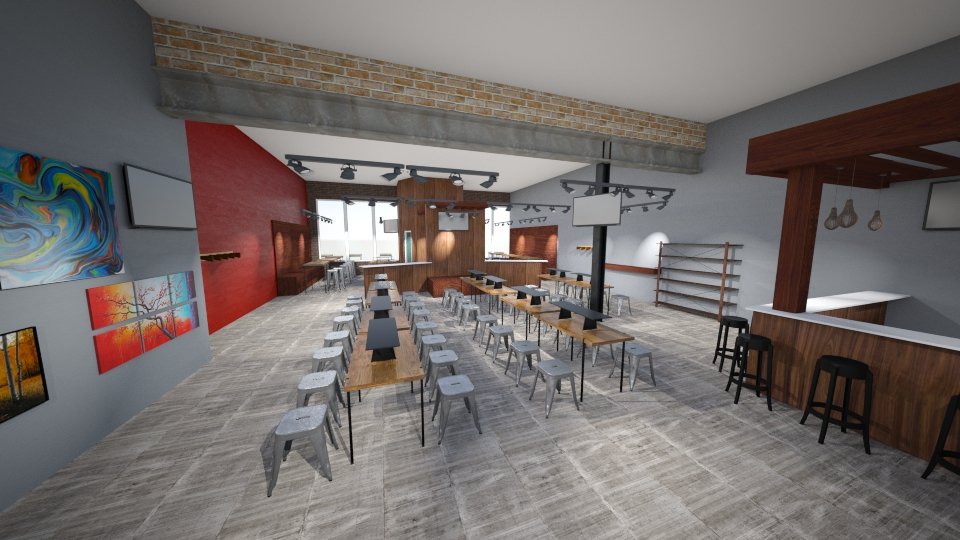 Oct 24th, 2018 by Splash Studio
Splash Studio will relocate to 1815 E Kenilworth.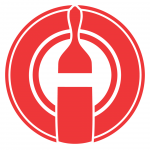 Nov 16th, 2017 by Splash Studio
Splash has partnered with Nine Below to offer a special Black Friday deal.

Nov 23rd, 2015 by Splash Studio
Splash Studio's Silver and Gold New Year's Eve 2016 is now open for reservations.