Press Release
Senate Approves Bucks Arena Deal
Statement from Senator Chris Larson On Passage of Arena Deal For Milwaukee
MADISON – Senator Larson released the following statement on the passage of the arena deal for Milwaukee:
"Keeping the Bucks in Milwaukee is a priority for me. While Democrats didn't get to write the deal and were only invited to the table late in the 4th quarter of the game, I am pleased that we were able to work with our local units of government, colleagues on the other side of the aisle, and the Bucks organization to pass a deal that builds a new arena in Milwaukee, keeps the Bucks in our state, will provide the state with good paying jobs, and will be a catalyst for growth in our community.
"In addition to providing our neighbors with the opportunity to enjoy the great experiences that professional sports and our downtown area have to offer, the Bucks generate a great source of revenue for our state and county. This revenue will be something that we can invest in our shared values like education, the university system, or expanding access to quality health care.
"This stadium is not just a home for the Bucks. The arena will be a cultural hub to host events ranging from Sesame Street Live, to huge Broadway productions like the Lion King, along with concerts from some of world's most talented musicians. If the Bucks were to leave, the Bradley Center simply would not have been sustainable to maintain, and we would lose all of these other cultural opportunities for our city, along with the tax revenue generated by tourists spending money locally. This deal allows Milwaukee to stay on the map.
"While some will argue that this is not the best use of public money, I would like to remind them that there is a false choice between building the arena and addressing education cuts, gun violence, or other important issues. We can't fall into Walker's divide and conquer mindset where one priority is pitted against all others. We are capable of collaborating and tackling them each on their own merits. The Park East will not only see a new stadium, but new restaurants, hotels, apartments, and other development, which will be a net benefit to our community. At a time when Wisconsin is losing business after business, has stagnant wage growth, along with the fastest shrinking middle class in the country, this deal must get done. When I look at this bill, improved by collaboration from Milwaukee Senators and Representatives, I believe it is ultimately good for the long-term vision of our city and our state."
Arena Renderings
Mentioned in This Press Release
Recent Press Releases by State Sen. Chris Larson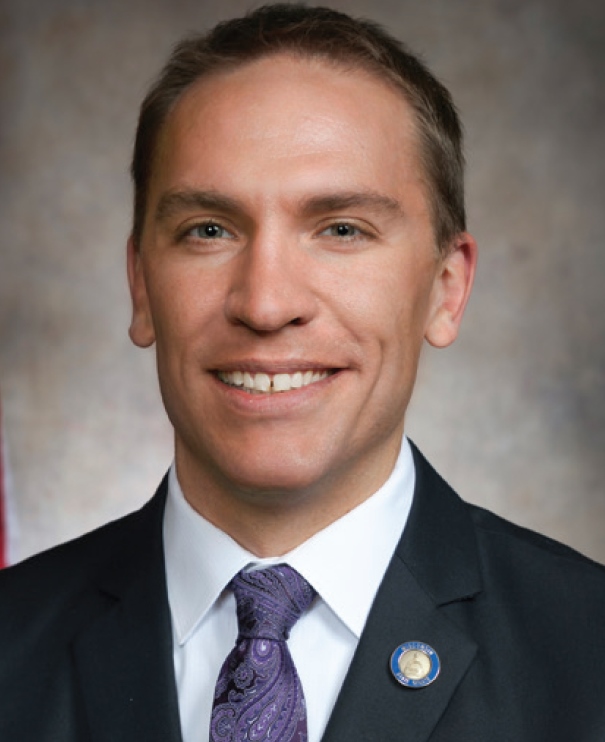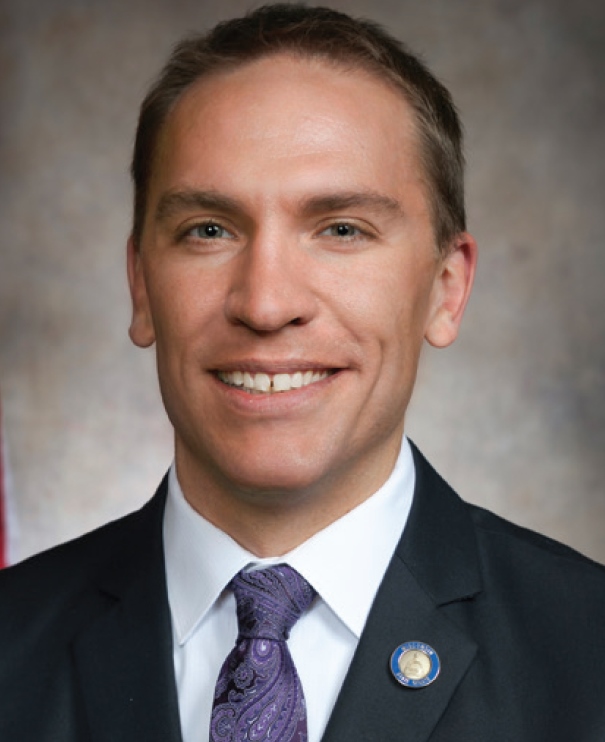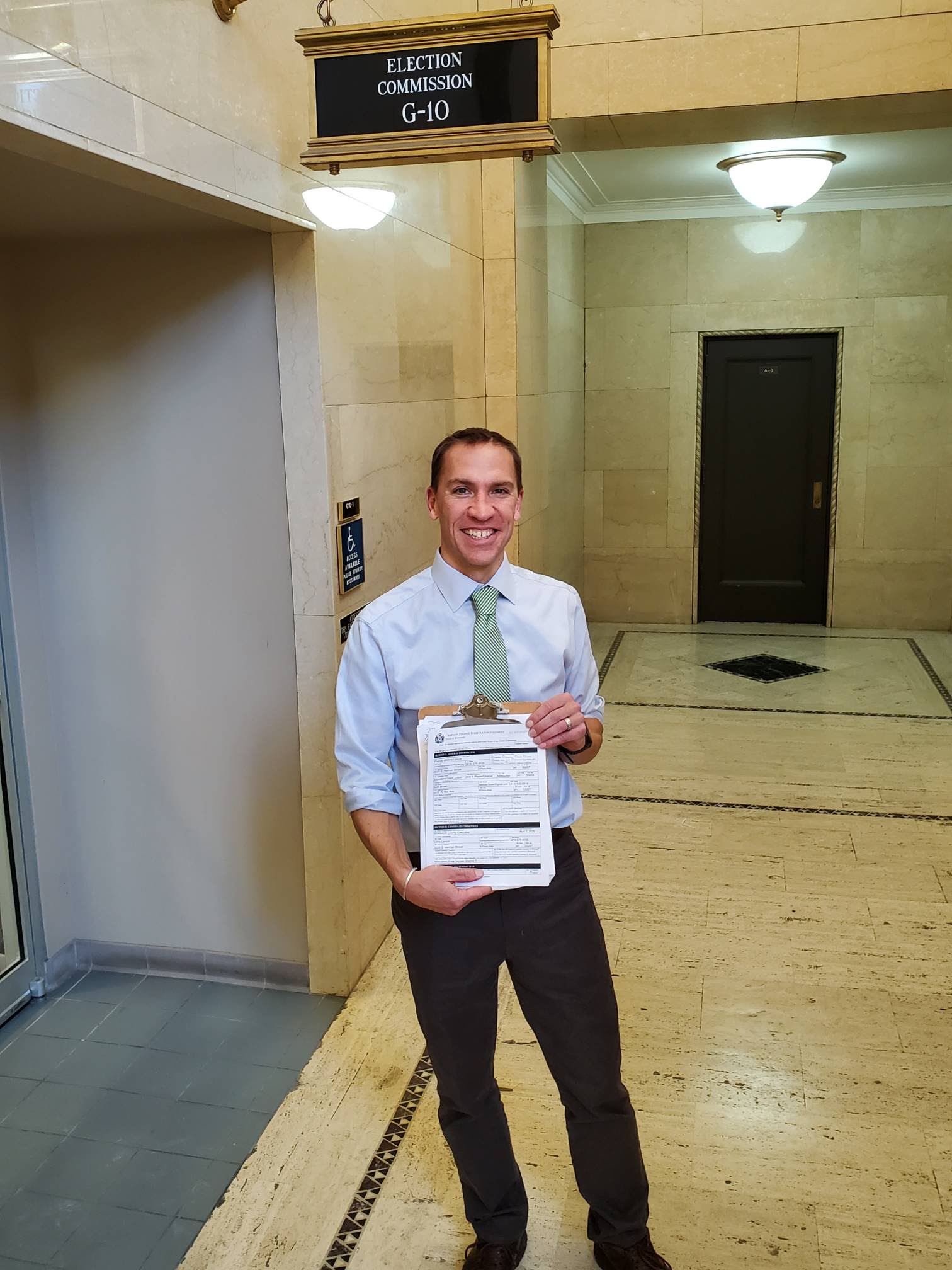 Nov 12th, 2019 by State Sen. Chris Larson
"Today's filing allows me to explore running for Milwaukee County Executive on a deeper level and a greater capacity to listen to our neighbors."