Press Release
Robert Indiana's The American LOVE Sculpture Donated to the Milwaukee Art Museum
Through the Greater Milwaukee Foundation, an anonymous donor has gifted the popular sculpture that came to the city this past summer as part of Sculpture Milwaukee.
Milwaukee, Wis. – January 24, 2019 – Robert Indiana's iconic sculpture The American LOVE will be coming to the lakefront as part of the Milwaukee Art Museum's Collection, thanks to the gift of an anonymous donor through the Greater Milwaukee Foundation.

The sculpture was previously on display during Sculpture Milwaukee 2018, in front of the Northwestern Mutual Building on Wisconsin Avenue.

"This piece by Robert Indiana was one of the most popular stops by locals and visitors alike over the summer," said Marilu Knode, director, exhibitions and programs, Sculpture Milwaukee. "We are so glad the piece will remain in Milwaukee at the Museum. Being able to add this work to our community demonstrates the impact that Sculpture Milwaukee can have on the artistic and cultural landscape of the city."

The work will be installed near the Milwaukee Art Museum's East End patio, facing Lake Michigan, when the ground thaws in the spring.

American Love joins a number of works by Robert Indiana in the Milwaukee Art Museum's Collection, including early color screen prints and lithographs, and an important early wood sculpture.

"Indiana's work has always connected with Milwaukee. His design for the MECCA floor in the 1970s is a Milwaukee icon, not just for art lovers. It's fitting that Milwaukee is now home to the artist's iconic LOVE sculpture as well," said Margaret Andera, curator of contemporary art and interim chief curator, Milwaukee Art Museum. "We are indebted to the anonymous donor, the Greater Milwaukee Foundation and Sculpture Milwaukee for their support in bringing this work to the Museum."

"The Greater Milwaukee Foundation is proud to play a role in giving such a beloved work of art a permanent, accessible home in Milwaukee," said Ellen Gilligan, Foundation president and CEO. "Our donors inspire us every day, and this is a great example of how generous people in our community choose to work with the Foundation to make remarkable things happen. Of course, this opportunity is possible due to Steve Marcus's visionary leadership of Sculpture Milwaukee."

Installation dates will be announced once ground temperature allows for a secure and permanent installation.

About the Milwaukee Art Museum

Home to a rich collection of more than 30,000 works of art, the Milwaukee Art Museum is located on the shores of Lake Michigan. Its campus includes the Santiago Calatrava–designed Quadracci Pavilion, annually showcasing three feature exhibitions, and the Eero Saarinen–designed Milwaukee County War Memorial Center and David Kahler‒designed addition. In 2016, after a yearlong renovation, the Museum reopened its Collection Galleries, debuting nearly 2,500 world-class works of art within dramatically transformed galleries and a new lakefront addition. This reimagined space also allows for the presentation of additional changing exhibitions. For more information, please visit: mam.org.

About the Greater Milwaukee Foundation
The Greater Milwaukee Foundation is the region's largest community foundation and was among the first established in the world. For more than a century, the Foundation has inspired philanthropy by connecting generous people to community needs that align with their interests. The Foundation was founded on the premise that generosity can unlock an individual's potential and strengthen the community as a whole for everyone who lives here. We work in partnership with those who are committed to ensuring greater Milwaukee is a vibrant, economically thriving region that comprises welcoming and inclusive communities providing opportunity, prosperity and a high quality of life for all.

greatermilwaukeefoundation.org  | @GrMKEFdn  | facebook.com/GreaterMilwaukeeFoundation

About Sculpture Milwaukee

Debuted in 2017, Sculpture Milwaukee is the vision of Steve Marcus, a local philanthropist and former chairman of the board of The Marcus Corporation. Milwaukee Downtown, Business Improvement District #21, a 501(c)(3) organization, serves as the administrative arm of the project with many Milwaukee organizations and institutions lending their support. This tremendous gift to the community is made possible through grants, in-kind donations and sponsorships. Sculpture Milwaukee is curated by Marilu Knode, Sculpture Milwaukee's Director of Exhibitions and Programs and former director of Laumeier Sculpture Park in St. Louis, and Russell Bowman, former director of the Milwaukee Art Museum. Sculpture Milwaukee's Acting Executive Director is Brian Schupper. For more information, visit www.sculpturemilwaukee.com or call 414.220.4700.
Mentioned in This Press Release
Recent Press Releases by Milwaukee Art Museum
Jul 26th, 2022 by Milwaukee Art Museum
Exhibition Builds on the Museum's Legacy as a Leader in the Collection, Presentation, and Scholarship of Ashcan School Works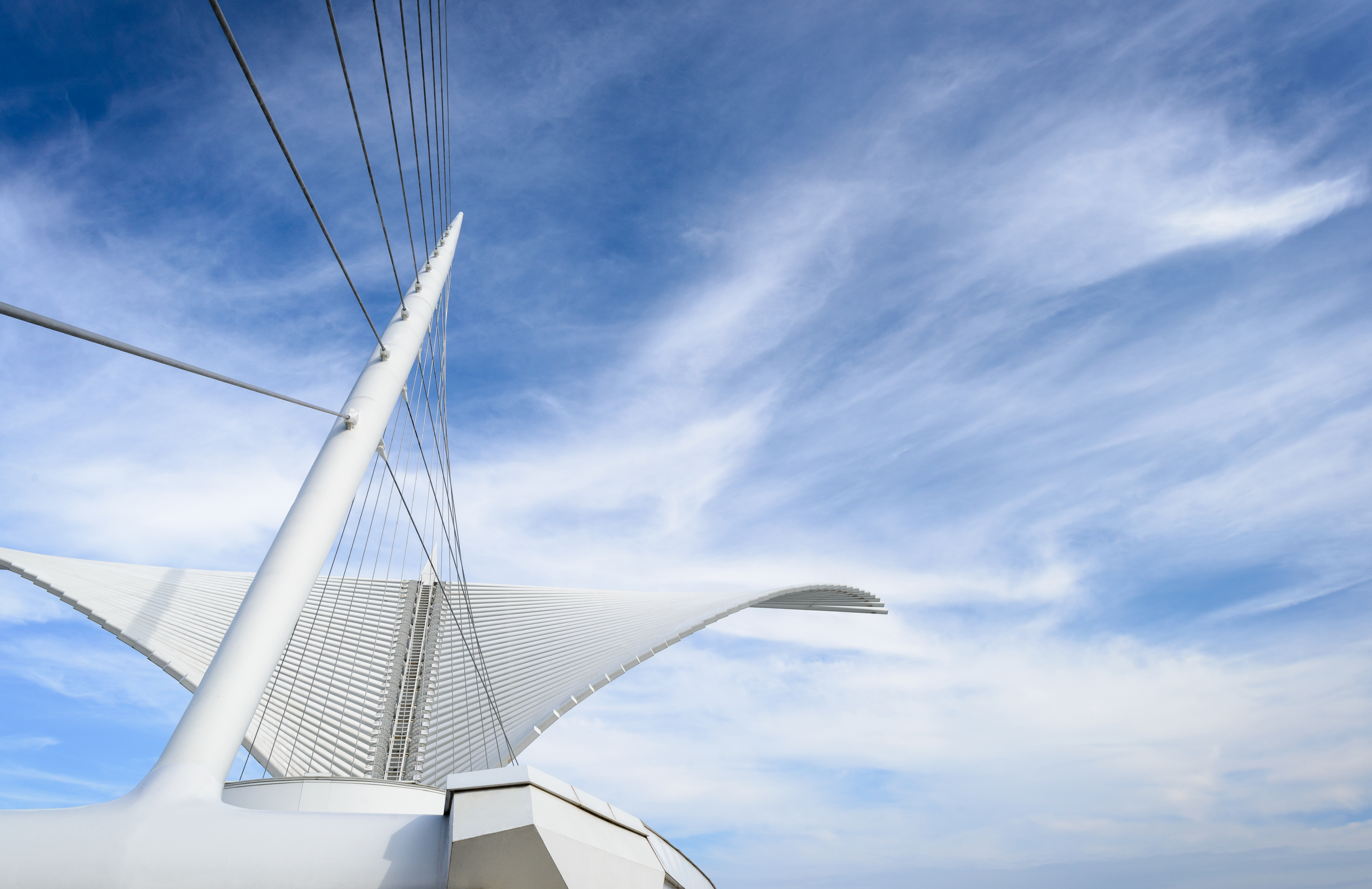 Mar 4th, 2022 by Milwaukee Art Museum
Celebrates Return of Signature Programs Including Kohl's Art Studio, Educational Tours, and Art in Bloom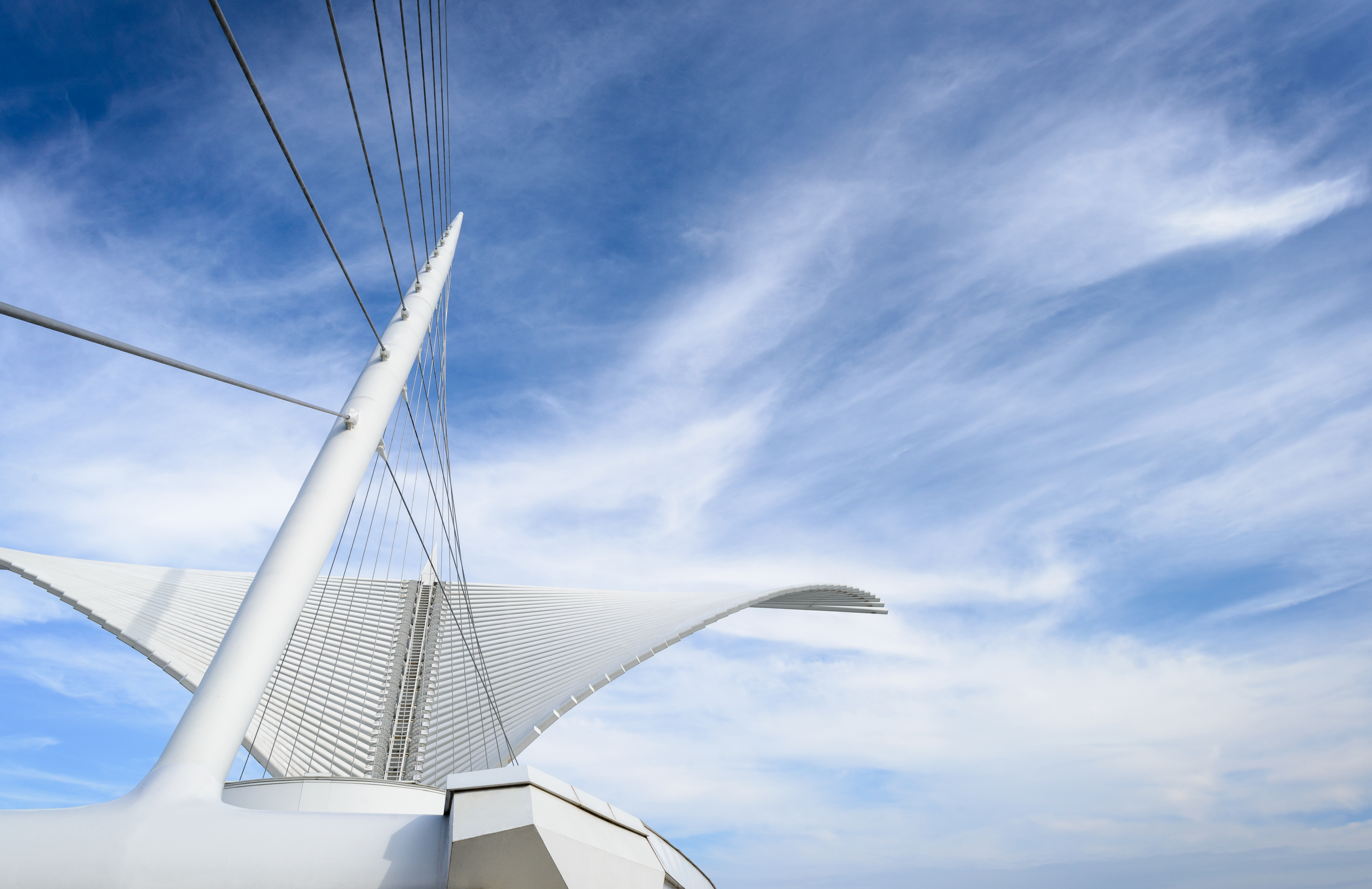 Feb 18th, 2022 by Milwaukee Art Museum
Members get first chance to reserve tickets to see incredible floral installations inspired by works of art in the Museum's collection.