Press Release
Paint Your Art Out February 7 at the CCC
The Cedarburg Cultural Center is proud to announce its Third Annual "Paint Your Art Out" Live Painting Event, Silent Auction & Exhibit.
CEDARBURG, WI: The Cedarburg Cultural Center is proud to announce its Third Annual "Paint Your Art Out" Live Painting Event, Silent Auction & Exhibit. The events and exhibit take place in the CCC's East Gallery, beginning on February 7, when the public is invited to come between the hours of 10 am and 5 pm to visit the artists and see the artworks they are creating onsite. The artworks created that day will be available for bid by silent auction as a fundraiser to benefit the Center's arts programming. The "String of Pearls" 30th Anniversary Gala being held at the CCC that evening at 6pm will be the first opportunity for Gala attendees to see the finished artworks and begin to place bids.
Six local artists are slated to participate in the events and exhibit, including Sue Cibulka of Cedarburg, Deb Rolfs of Mequon, Jim Selle of West Bend, Dave Watkins of Milwaukee, Adria Willenson of Grafton, and Megan Woodard Johnson of West Bend. Each participating artist will be exhibiting a variety of other original artworks throughout the duration of the exhibit, with most artworks available for purchase.
ABOUT THE ARTISTS:
SUE CIBULKA
Sue Cibulka is a representational and impressionist-style artist who paints primarily in oils.  Employing a thick impasto technique, her artistic passion lies in color and texture. With each new painting, she learns so much about herself and her art skills strengthen and grow on a daily basis. Cibulka believes painting has allowed her to be a stronger person-braver, more confident and more perseverant.  "To show your work to others or to enter a show is like standing naked in from of them.  I have to be brave in accepting rejection, criticism or even praise.  I have to remain confident in my skill and my vision.  I have to try again and continue painting no matter the outcome."
While her work does not make strong social or political statements, she does try to make a strong personal statement and to inspire viewers with the beauty of the world around us.  Using nature's inspiration and vibrant color, her paintings come alive with the movement of wave and wind, the excitement of sunset skies and the quiet of woodlands and prairies. Cibulka is inspired by artists like Gustav Klimt and Vincent Van Gogh, as well as the Impressionist and Post-Impressionists, trying to convey their sense of artistic freedom and use of color and movement in all her paintings. She is a member of The Arts Mill Co-op in Grafton and the Cedarburg Artists Guild, and lives in Cedarburg with her husband and three children.
DEB ROLFS
Mequon painter Deb Rolfs is primarily self-taught, but has gained valuable insight from her mother, and from watching and learning from other experienced artists. She is a Board Member of the Cedarburg Artists Guild and a member of Wisconsin Visual Artists. She was recently the winner of the "People's Choice" Award in the CCC's "Third Annual Members' Exhibit" in December of 2014.
Rolf shares, "Painting is challenging, therapeutic and relaxing for me. I am inspired by color, and incorporate bold colors in my paintings. I try to convey warmth, optimism and fun. While I love the process of painting – creating and watching the painting unfold – my greatest joy in painting is when someone else enjoys the piece."
Her original oil and acrylic paintings can be seen at Cedarburg's Pink Llama Gallery and the Main Street Gallery, located inside the Cedarburg Cultural Center, as well as Milwaukee's Art and Soul Gallery and Meritage Restaurant.
JIM SELLE
A graduate of Concordia University Wisconsin and the UW-Milwaukee graduate program, Jim is represented in personal and corporate collections, and continues to exhibit in juried and competitive shows. Painting "en plein air" has afforded Jim closeness to nature, both in his native Wisconsin, as well as recent travels to Santa Fe and Yellowstone National Park. His paintings are regularly on view in the Cedarburg Artists Guild's Main Street Gallery, located inside the Cedarburg Cultural Center.
DAVE WATKINS
Dave Watkins was born in the Bay View neighborhood of Milwaukee in 1978. After receiving his Commercial Art degree, Dave has worked in the signage and graphics industry for the last 14 years. Painting since 2003, he has exhibited in well over 100 shows, and his work is widely.  Dave's work is influenced by daily interactions with his surroundings. As an abstract painter, his canvas becomes the city, using texture and layers of color to reflect thoughts, feelings and experiences. Dave explains, "A passing train, an urban alley – each painting takes the viewer on a private journey with their own interpretations."
ADRIA WILLENSON
Adria Willenson is a mixed media and textile artist creating fine art, murals and custom personal accessories. Since childhood, Willenson has had a deep appreciation for nature, and this has served as a constant theme in her art. The artist finds daily inspiration for her art, as her home is on a wooded setting adjacent to the Milwaukee River. While she enjoys working in many mediums, the current focus of her work is in the area of textile arts using natural materials.
Willenson is influenced by her Great Uncle, Carlos Hermonsilla Àlvarez, who was a printmaker from Chile, and she grew up surrounded by his beautifully detailed prints. She is also inspired by early 1900 Mexican artists, such as Diego Rivera and Frida Kahlo. Artists such as Marc Chagall and Mark Rothko, with their rich colors and subject matters have also influenced her work.
Willenson received a Bachelor of Science in Graphic Design from the University of Wisconsin-Madison and a Masters of Art in Visual Studies from Cardinal Stritch University.
MEGAN WOODARD JOHNSON
Megan Woodard Johnson is a mixed media artist living in West Bend. Her artwork layers vintage ephemera with paint, various drawing media and found objects to tell evocative stories speaking to universal experiences as well as personal memories.
Johnson studied Graphic Design and Printmaking at Shepherd University in Shepherdstown, WV. She is a member of the Cedarburg Artists Guild and has exhibited her work in numerous shows and shops in Milwaukee, Wauwatosa, West Bend, Cedarburg, Grafton, Sheboygan and Lake Barrington IL.
Paint Your Art Out Gallery
The Center is free and open to the public Tuesday through Saturday 10 am-5 pm, and Sunday 12-4 pm. The Center is closed on Monday.
The galleries, classrooms, and restrooms of Cedarburg Cultural Center are wheelchair accessible.
The mission of the Cedarburg Cultural Center is to provide a gathering place to celebrate community, arts and local heritage.
Mentioned in This Press Release
Recent Press Releases by Cedarburg Cultural Center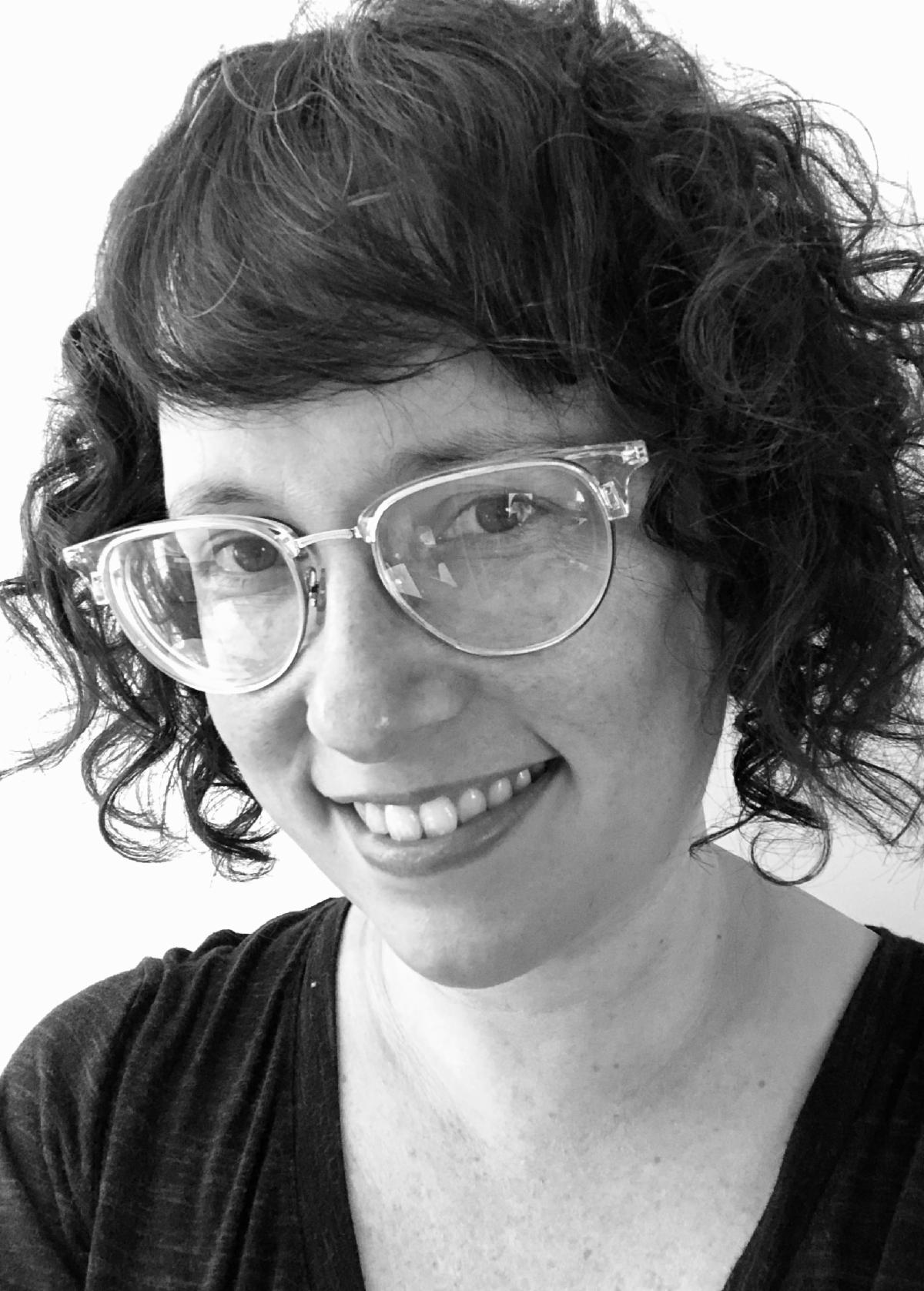 Jan 30th, 2020 by Cedarburg Cultural Center
Her "Particle Landscape" paintings have an unmistakable and immediately recognizable style. "They exist at the intersection of memory and imagination"-Williams-Brusbardis.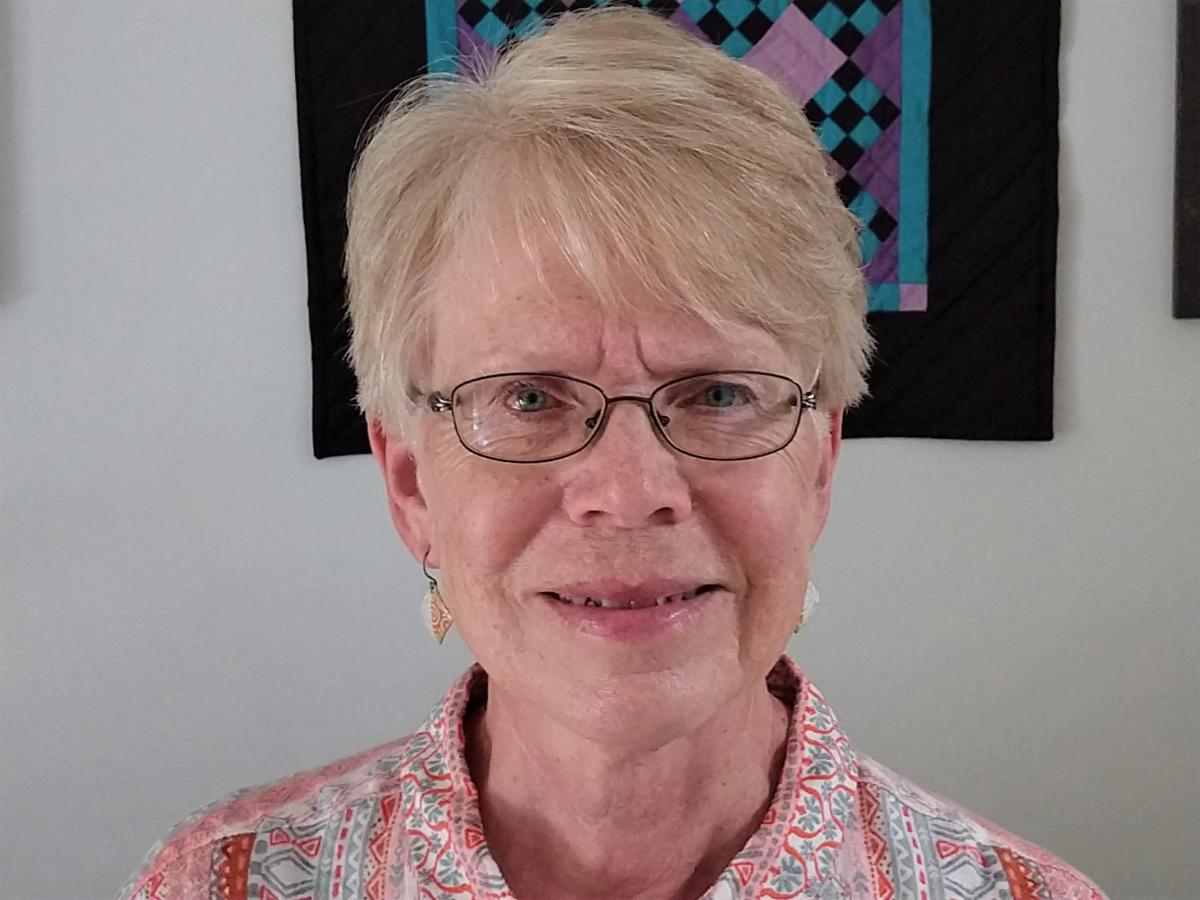 Dec 16th, 2019 by Cedarburg Cultural Center
Artist offers workshop intended as an opportunity for individuals or family members to come together for a day of artistry.