Press Release
One Wisconsin Now Statements on Scott Walker Latest Corporate Welfare Scheme
Desperate Governor Calling for 'FoxValleyCon'
MADISON, Wis. — One Wisconsin Now Executive Director Scot Ross released the following statements about Gov. Scott Walker's 11th hour election year call to pass legislation giving a $100 million-plus check to a company which paid $1 worth in net state tax over the last four years available, according to records from the Wisconsin Department of Revenue.
"Kimberly-Clark has had $1 in Wisconsin state net tax burden the last four years available. Now Gov. Walker is calling for the passage of a giveaway that equates to over $166,666 per job.
"Scott Walker's 'FoxValleyCon' is the same as Foxconn, taxpayer-funded corporate welfare to try and save Scott Walker's political career instead of investing in our schools and communities."
One Wisconsin Now is a statewide communications network specializing in effective earned media and online organizing to advance progressive leadership and values.
Mentioned in This Press Release
Recent Press Releases by Democratic Party of Wisconsin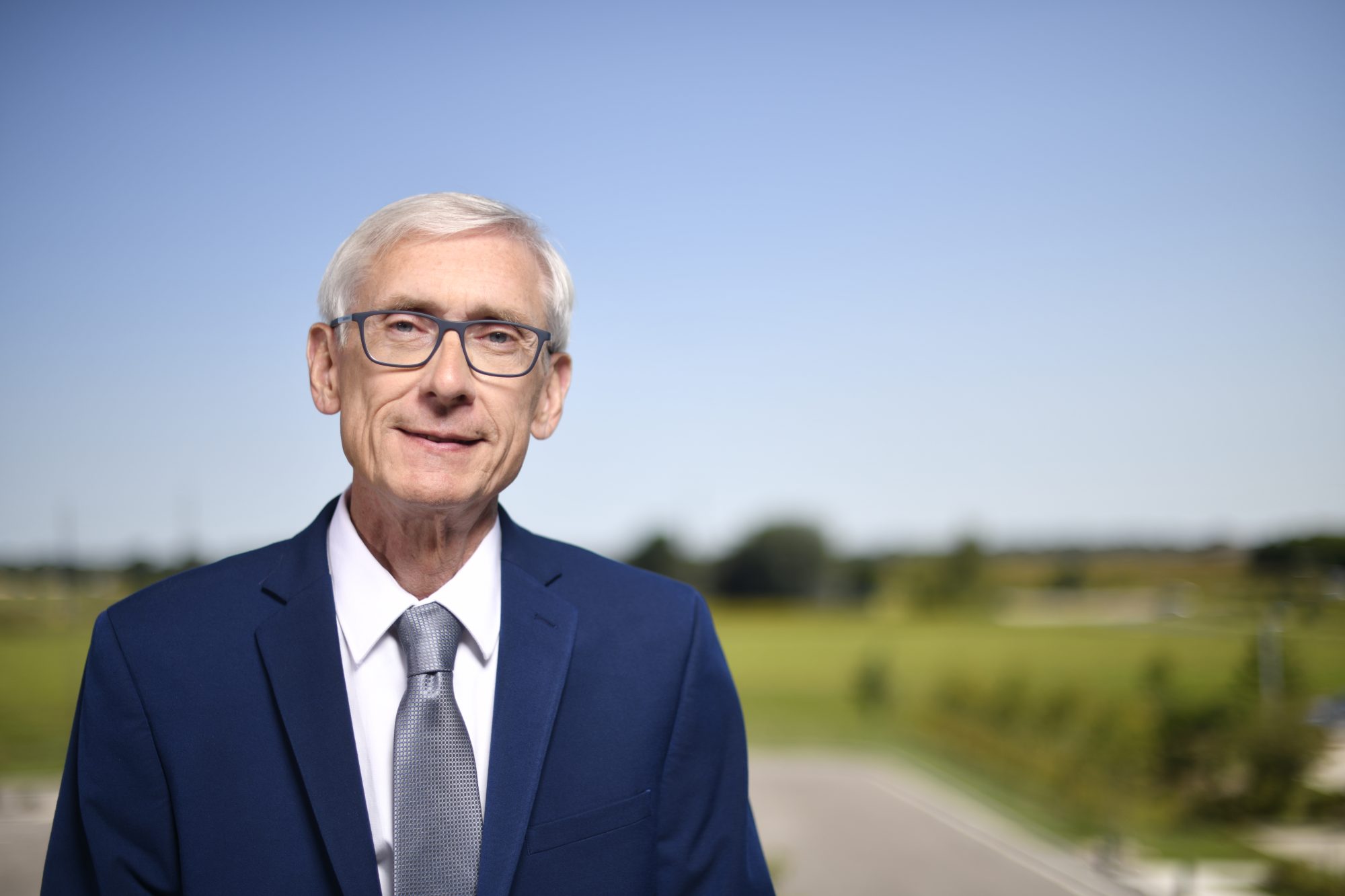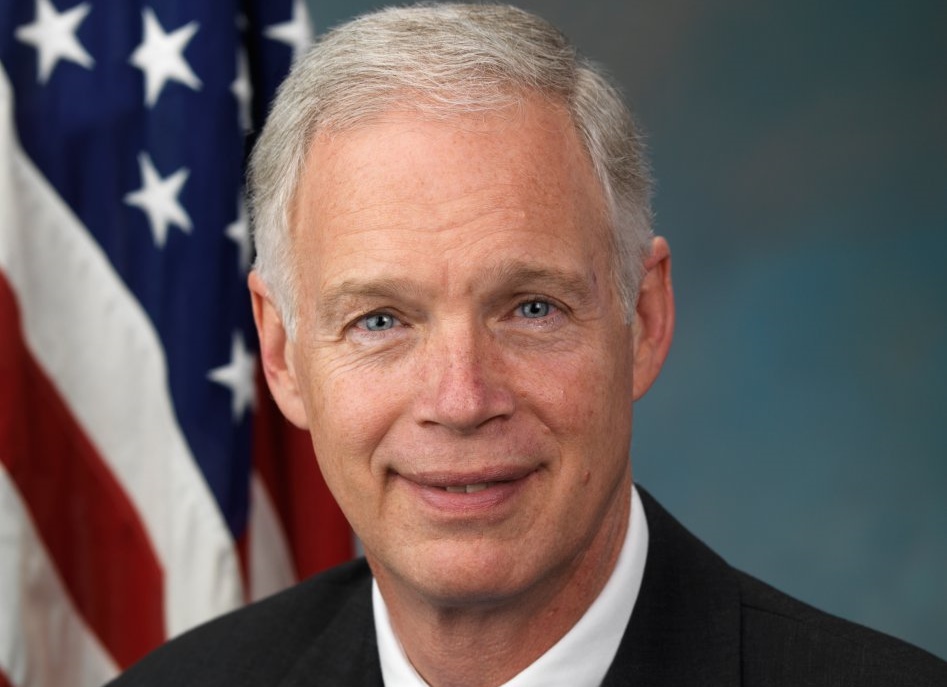 Jun 14th, 2021 by Democratic Party of Wisconsin
GOP Reps. Janel Brandtjen and Chuck Wichgers Abandon Wisconsinites to Visit Arizona Election Review Circus